DAILY
WEEKLY
MONTHLY
RATES
SWEEPERS
LOW
DAILY
WEEKLY
MONTHLY
RATES
SCRUBBERS
STREET &
PARKING LOT
SWEEPERS
STREET SWEEPERS
HEAVY DUTY
EQUIPMENT
PUBLIC WORKS
LET'S SCHEDULE YOUR RENTAL
BROWSE YOUR OPTIONS
Small, medium, and large machines available!
YOUR RENTAL OPTIONS
Our Comprehensive rental fleet
We strive to ensure you always get the best machine for the job at hand. With a brand new rental fleet at your disposal-- that's never been easier. These machines are always maintained by our experienced technicians to be certain they meet and exceed your expectations. To top it off, you'll enjoy excellent daily, weekly, monthly, and long-term rental rates. Contact us today for your rental quote!
GET YOUR RENTAL QUOTE
Contact us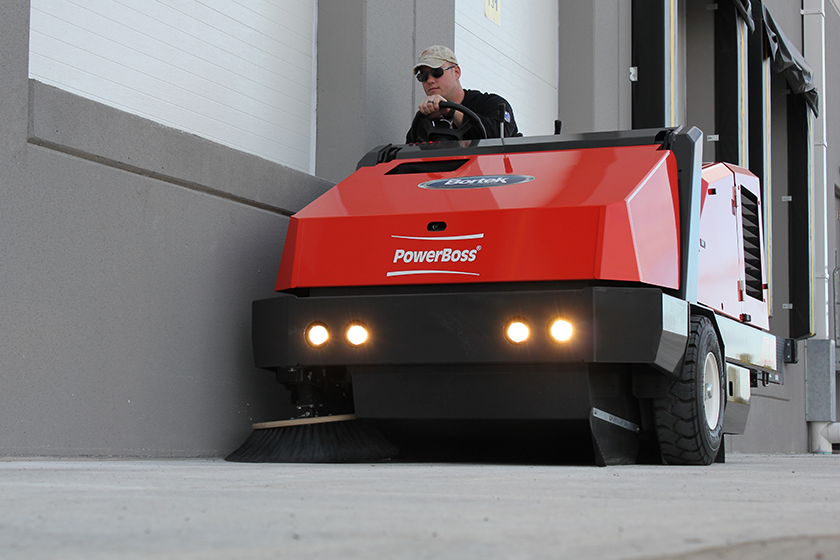 SWEEPERS
Sweep dust and debris from your floors with the ease and comfort of a ride-on sweeper. We've got indoor and outdoor sweepers – all available to rent. From parking lots to warehouses and factories, there's a cleaning machine for you.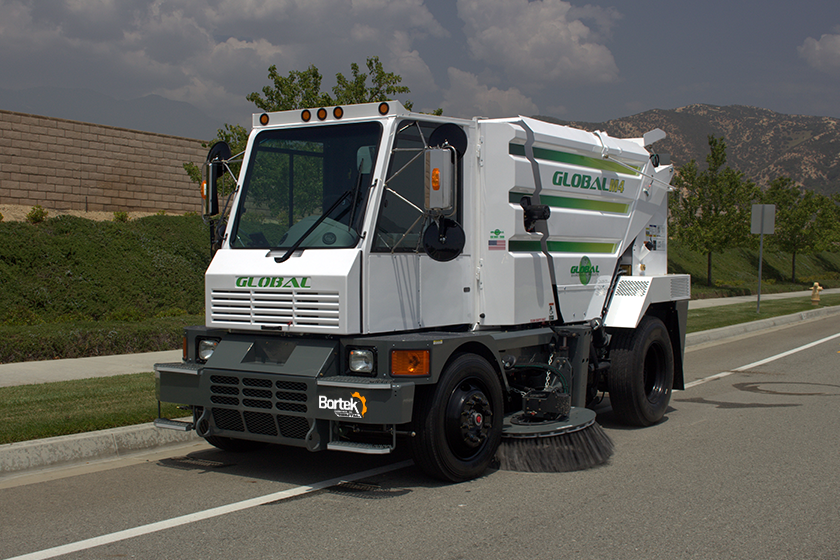 STREET SWEEPERS
Our fleet of rental street sweepers can handle anything. Roads and bike lanes , construction debris including rocks, sand, and road milling, silica dust control, your MS4 program, or seasonal sweeping – these sweepers get it done.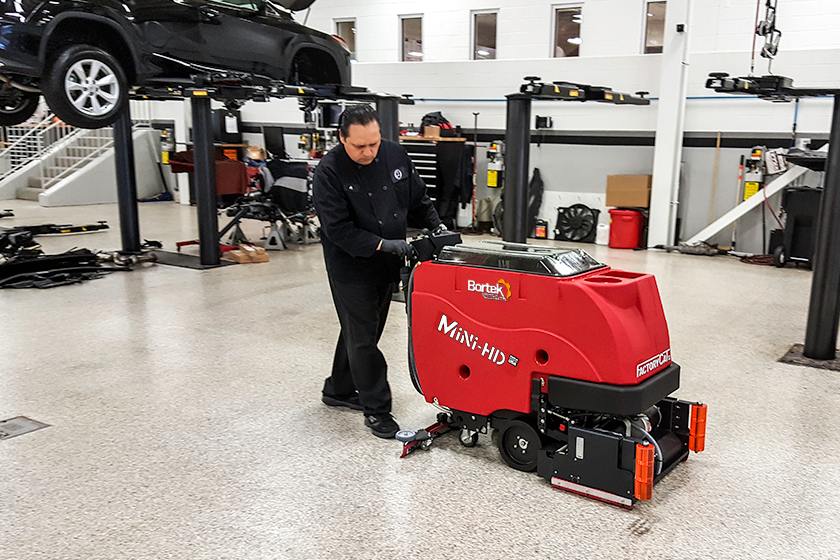 SCRUBBERS
Clean your floors with efficiency and power. Our floor scrubbers cut through built-up grime and soil with ease. These compact and maneuverable models are perfect for small or mid-sized cleaning areas or narrow, tricky spots.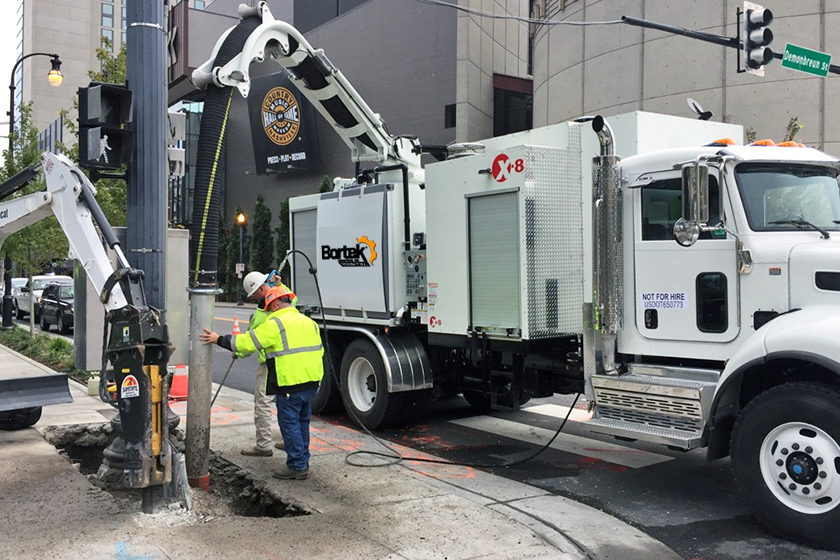 HYDRO EXCAVATOR & SEWER CLEANING
When it comes to cleaning sewer lines and/or conducting utility excavation and maintenance, we've got our trucks ready for the job at hand. Hydro/air excavation and sewer jet vac truck rentals-- made easy.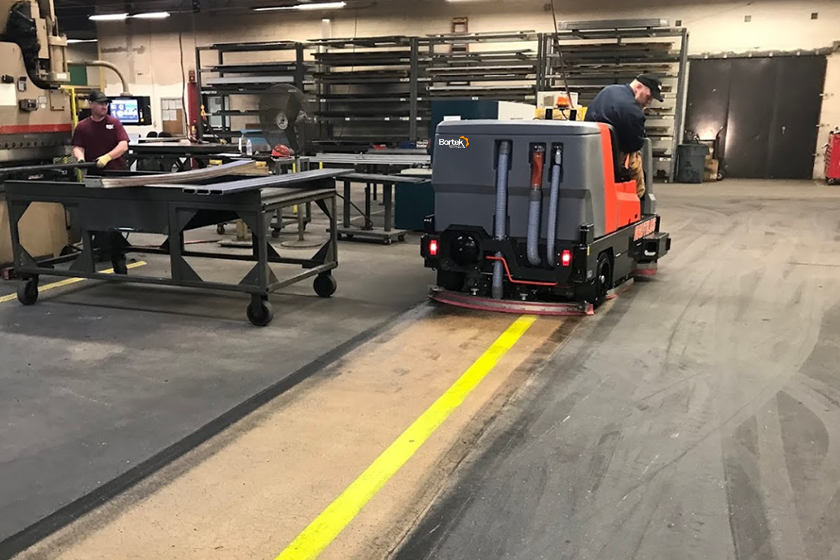 SCRUBBER/SWEEPERS
When you need some heavy-duty cleaning, that's where our scrubber/sweepers shine. Scrub and sweep, all in one pass. No pre-sweeping required. To better accommodate you, these are available in medium, full, and large sizes.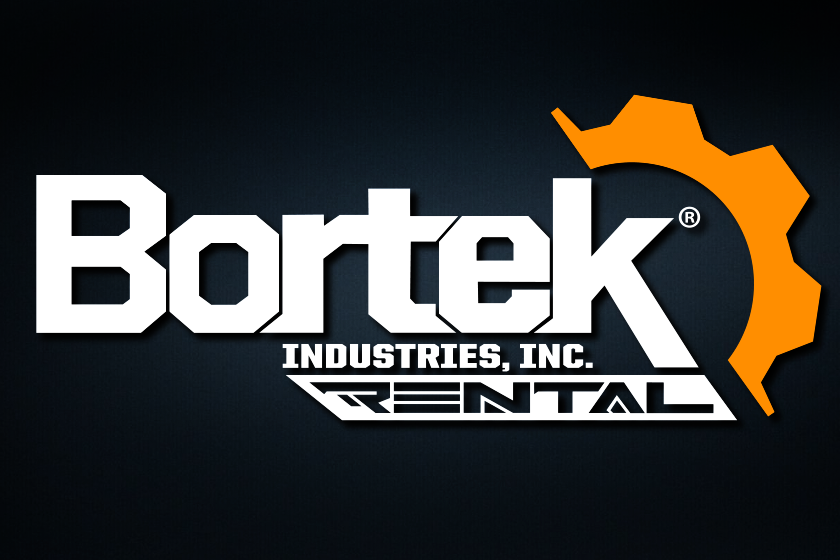 REQUEST A RENTAL QUOTE
Reserve your rental equipment and lock in your rental rates today! Special pricing available for certain terms and professions. Contact us today to learn more about our incredible equipment rental program!


Equipment Rental Types
---
---
Rental Equity Program – Maximum flexibility at no additional cost.
Bortek Rental has specialized, through complete focus and expertise, in industrial cleaning equipment with over 50 years of experience. That's why we provide the most complete line of equipment solutions for rent or purchase. With our highly flexible Rental Equity Program (REP) our team of trained professionals will work with you to customize a program designed to meet your specific equipment—and financial—needs.
Through our rental program, you'll feel comfortable with your equipment and get the job done—on time. Our Rental Equity Program provides you with the opportunity to use the industry's top equipment and evaluate its technology and performance, without the commitment to purchase. This ensures the unit will meet the requirements of your specific job application. If your job is canceled or shortened, you can return the equipment, so you'll avoid the problems typically associated with long-term financial commitments.
Renting our Floor sweepers and scrubbers also helps gain equity with our REP program. A percentage of the rental can be applied toward the purchase of the unit. Participating in our REP program provides you flexibility when dealing with capital budgets, which can be helpful if unexpected equipment needs arise and budget dollars have already been allocated.
We strive to make your decision to rent or purchase equipment easier with our highly flexible rent-to-purchase programs. See how we can help you choose the program that meets your specific needs today by contacting us today!
---
Rentals available for most locations in Pennsylvania, Maryland, New York, New Jersey, and Connecticut.
Whether you're in a large industrial facility or an individual subcontractor, whatever equipment your projects demand, Bortek Industries, Inc.® can handle your floor scrubber rental needs. We have a wide variety of industrial sweeper and scrubber brand names to choose from such as Factory Cat, PowerBoss, Global, and Dulevo. These machines are available for immediate rental on a short or long term basis and the perfect solution for cleaning any commercial, industrial, or outdoor ground surface. If you are unsure of what kind of machine you need, explore the rest of this page or give us a call and we will be more than happy to help! With over 50 years of experience, we have the ability to recommend the correct machine to each customer.
Why Rent Sweepers and Scrubbers from Bortek Industries?
►  Enjoy on-time deliveries, every time.
►  Reliable equipment– we maintain our rental fleet to the highest of standards and every rental machine in our fleet is no more than three years old. This ensures that you will always have the latest cleaning technology at your disposal.
►  Safety– you have access to well-maintained used equipment and new equipment as well as convenient, on-site training by one of our experienced sales representatives.
► We offer full-service facilities that are staffed by trained professionals who know the business and can work quickly to find the equipment you need for the job at hand.
►  Performance– both our equipment and our sales team will provide you with the absolute best tools and support to ensure you get the most out of your rental cleaning equipment. All of the sweeper rentals and scrubber rentals in our fleet are high-performing, high-productivity, and effective cleaning machines. You'll love 'em.
*Daily, weekly, monthly and extended terms available*
How can you choose between renting or buying your floor cleaning machine?
Choosing to rent or buy your cleaning equipment depends on your situation. Finances, length of project, and cost of ownership should all be considered. Renting includes the benefits of no maintenance costs, cheaper initial investment, and low short term risk. We carry an extensive line of industrial rental equipment including ride-on sweeper rentals and ride-on scrubber rentals. Need help deciding whether to buy or rent your cleaning equipment? Call us today!
How do we put the best sweeper rental in your hands?
The answer is very simple. When one of our sales reps talks with you or comes out to your facility, their experience and expertise can guide you to the perfect machine. Taking the various aspects of your application into consideration such as work environment, aisle width, total square footage and floor type, we will give you our best recommendation on which sweeper rental or scrubber rental will best suit your needs. We are confident that you will be very pleased with the rental we put in your facility.
Daily, weekly and monthly rental options with affordable prices are available to fit your floor cleaning needs. We rent floor scrubbers and sweepers throughout the Northeast. Rent your walk behind or ride on scrubber or sweeper today with someone who specializes in floor cleaning equipment that you can trust.
What cleaning chemical will you need for your scrubber rental?
Once again, we will make the best recommendation for your cleaning environment. Lucky for you, we have some newly designed Bortek branded cleaning chemical products. Our line of cleaning chemicals are suitable for just about every type of floor. The type of floor that you have and the kind of soil you are picking up will help determine which chemical we recommend. So don't worry about choosing the right cleaning chemical for your floor scrubber rental, we've got your back!
Testimonials
"My Field Services Department recently utilized a Walk Behind scrubber from Bortek Industries's Rental Fleet for a remediation job in Lancaster, PA. Bortek Industries provided me with a late model floor scrubber, appropriate cleaning chemicals for that unit, and knowledge to complete this job in a timely and efficient manner. They were easy to deal with, delivered the machine to my jobsite, and were able to adapt to my schedule change on short notice. This equipment performed at a high level and met all of my expectations.
I would strongly recommend Bortek Industries for anyone in need of Industrial Floor Cleaning Equipment. I plan to use them for any and all future scrubber or sweeper needs."
– Rick Dom, Account ExecutiveEnvironmental Recovery Corporation Lancaster, Pennsylvania
"We recently had a 1,000,000 square foot project in Quakertown, PA for Georgia-Pacific; and rented equipment through Bortek Industries . What a fantastic experience! Bortek Industries provided two power scrubbers and they arrived clean and in excellent condition. Having the proper equipment ensures my company, KAT-Environmental, can provide quality service. Being 1,200 miles away from the job site was an initial concern. However, your personal attention to detail and Bortek Industries 's commitment to service provided a great sense of security."
– Thomas W. Payne, PresidentKat-Environmental — Dallas, Texas