A FAMILY COMPANY SINCE 1967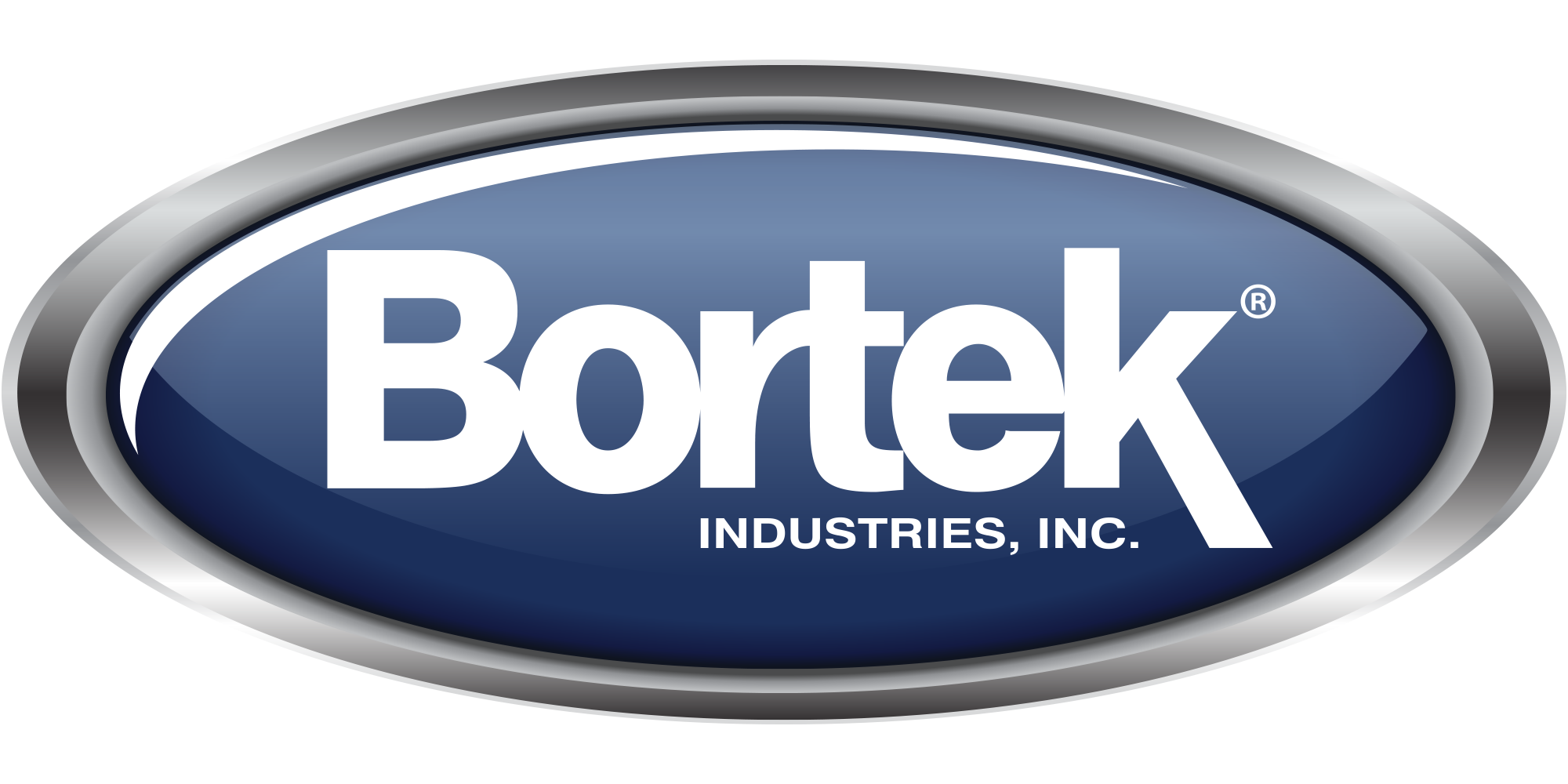 ---
"
We are a Cleaning Company through and through and we are experts in our field of expertise. Everything we do is to improve the end-users' experience. Providing the right tools and support to our customers is key. We work hard to ensure our services are simple, high-quality, and effective. We are a merit-based company.
JEFF BOARMAN
PRESIDENT OF BORTEK INDUSTRIES, INC.
IN THE SPOTLIGHT
Since 1967, we've been helping our customers solve their difficult cleaning problems. We specialize in power cleaning equipment, public works equipment, aftermarket support, and cleaning supplies. Having this focus allows us to really provide you with the solution you actually need. Trust the experts at Bortek.
Whether you're looking for a Floor Scrubber or Sweeper, Street Sweeper, Sewer Jet/Vac Truck, or Hydro Excavator… We have the expertise to help you confidently choose the right equipment for the job at hand. Along with equipment, you also have access to our Parts, Maintenance & Repairs, and World-Class Customer Support. We're always here to help!