A FAMILY COMPANY SINCE 1967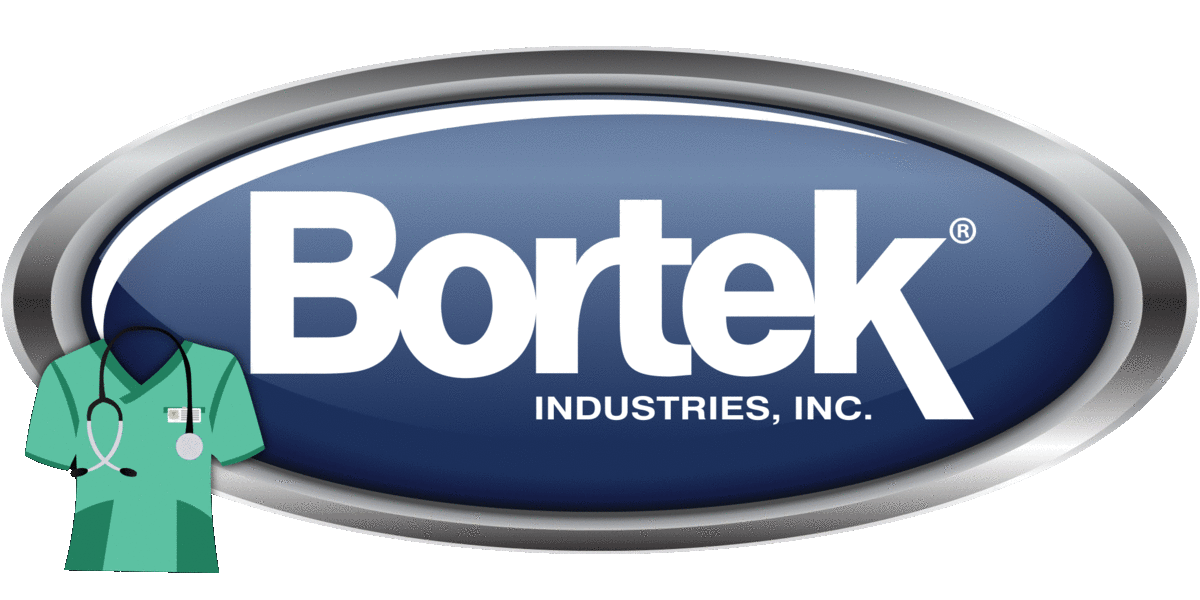 We Know Clean®
NEW & STANDOUT PRODUCT LINES & CUSTOMER TOOLS
---
Welcome to the all-new Bortek Shop!
We've built this online store just for you! You can now easily sign up, browse our products, order stuff, build order lists to easily reorder down the line, keep track of your order history, track your orders, and more! We're so excited for you to finally get your hands on this thing. We
may
have been dancing a little in anticipation.
For CustomerLink users:
This plaform is no longer supported and will be deactivated January 1
st
, 2021. Be sure to set up your Bortek Shop Account today and we can link all your shopping lists & order history to your previous account. The process should be seamless but we're always here if you need a hand! We're always happy to help.
Bortek Shop is quick, easy, and secure!
When you have an online account with Bortek Shop, you can:
✓
Access our entire catalog of great products
✓
Track your order status and order history
✓
Receive discounts on bulk orders
✓
Save favorite items to personalized Lists for easy reference & reordering
✓
Manage your Payment Methods and Ship-To Addresses

---
IN THE SPOTLIGHT
CORONAVIRUS | COVID-19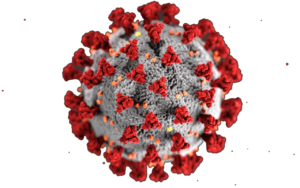 What it is & what you can do to stay healthy
Since 1967, we've been helping our customers solve their difficult cleaning problems. We specialize in power cleaning equipment, public works equipment, aftermarket support, and cleaning supplies. Having this focus allows us to really provide you with the solution you actually need. Trust the experts at Bortek.
Whether you're looking for a Floor Scrubber or Sweeper, Street Sweeper, Sewer Jet/Vac Truck, or Hydro Excavator… We have the expertise to help you confidently choose the right equipment for the job at hand. Along with equipment, you also have access to our Parts, Maintenance & Repairs, and World-Class Customer Support. We're always here to help!