Large-Scale Manufacturing Vacuum Systems | Production Lines
Effectively Cleaning Large Amounts of Debris
---
There's bound to be some unique situations that arise in the cleaning industry. Especially in the manufacturing and processing industries. This is where precautions need to be taken throughout the production line to ensure any material waste or debris generated from the manufacturing process is removed to ensure a smoothe operation.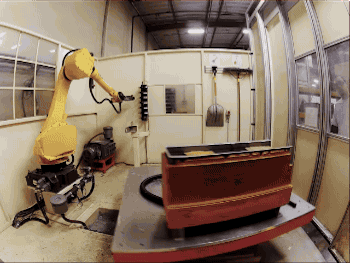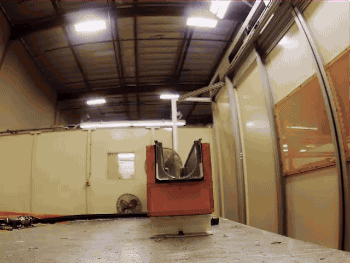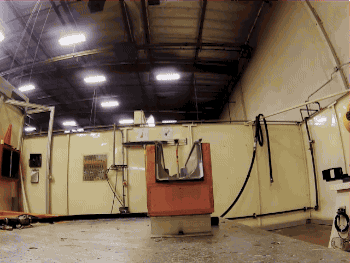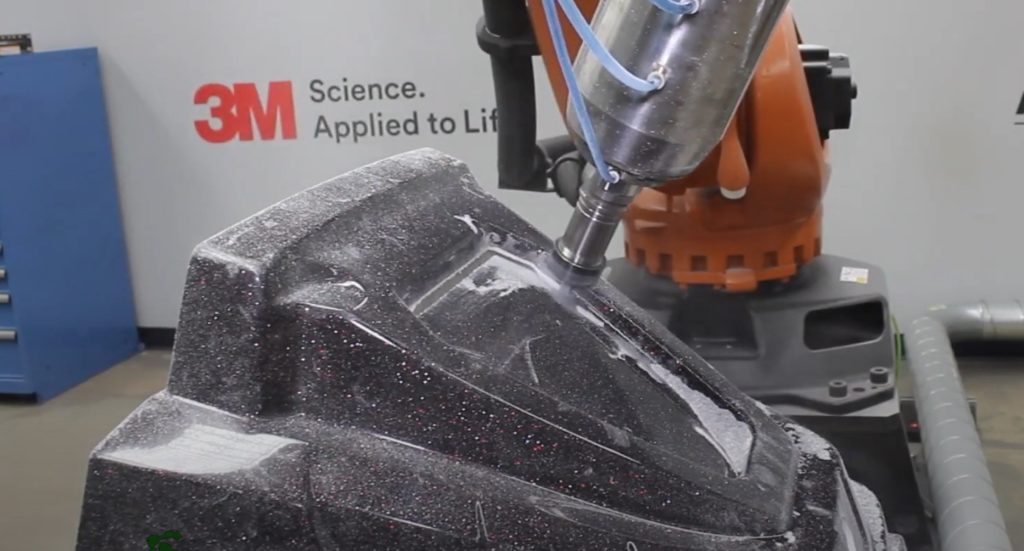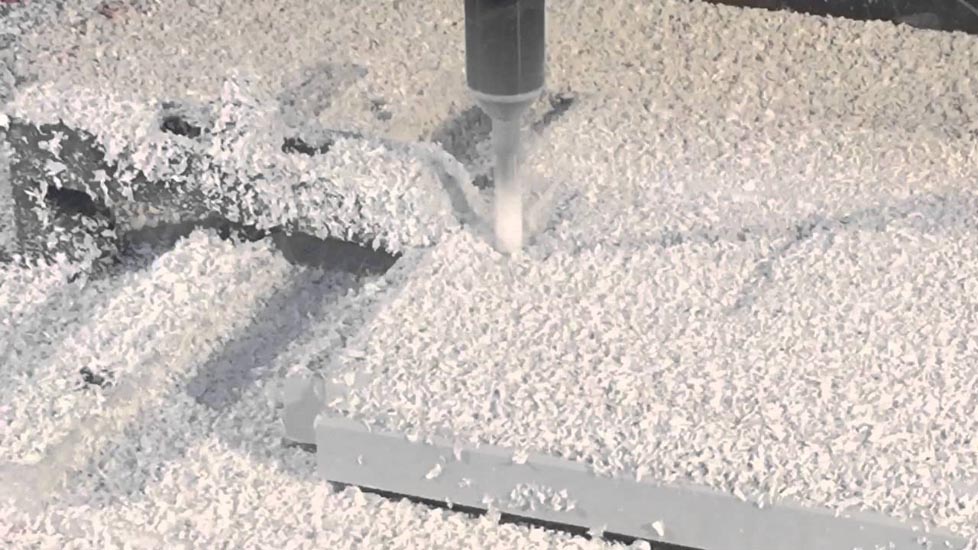 Cleaning Systems that are put in place include, but are not limited to, vacuumized or rinsing sections of the line, manual cleanup, or collection bins at the end of the line. In situations where cutting or rotomolding is involved (such as large scale plastics manufacturing), v-shaped pits are place beneath the line. These pits have an auger conveyor at the lowest point that push debris across the pit into a central vac system. This vac system takes the materials to a collection bin where these spare raw materials are recycled for future use. Waste not, want not.
Avoid Production Line Shutdowns
When Things Go Wrong, Quickly Recover and Get Back to Business
---
These collection systems ensure your production runs without interruption. There are instances, however, where these systems don't function as intended and stop removing material wastes while the manufacturing process is in motion. This can be a sneaky problem that may not be immediately evident. Only when issues arrive (such as low-yield material collection bins, backed up collection pits, production line jams, or manufacturing defects) are these problems uncovered.
When these types of situations arise and halt production, that can seriously impact your bottom line. Acting quickly is paramount here. You certainly have some challenges to overcome. Assuming its as "simple" as removing large amounts of shavings and debris from a collection pit or production site, vacuums are the quickest way to get back to it. We're not talking about your run-of-the-mill shop vacs here. We're talking about heavy-duty industrial vacuums.
---
Solutions to Get Back on Track
Bortek is Here to Solve These Challenges
Industrial Vacuum System Three Phase | The DG 75 AF industrial vacuum cleaner produces an exceptional airflow rate that may be divided up to 4 ways for speed cleaning (this varies by application).
LEARN MORE ABOUT THE DG 75 AF ▶
Industrial Vacuum With Longopac System & HEPA Filtration | The 202 DS LP Longopac vacuum system comes with a system to ensure dust is securely bagged, making the removal of fine, toxic or harmful dusts completely safe.
LEARN MORE ABOUT THE MISTRAL 202 ▶
The Dulevo 850 champions the combination of compact design, vacuum power, effective sweeping capabilities and a complete ease of maneuverability.
LEARN MORE ABOUT THE 850 Mini ▶
The Mud Dog 700 offers a compact footprint while maximizing payload and maintaining the power and precision that larger vacuum excavators offer.
LEARN MORE ABOUT THE MUD DOG 700 ▶
Explore Our Extensive Manufacturing Facility Rental Fleet
---