WALK-BEHIND SCRUBBER RENTALS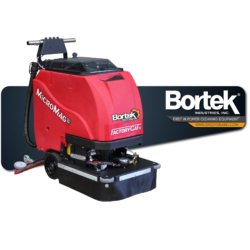 Factory Cat MicroMag (or similar) — 20″ Cleaning Path
COMPACT WALK-BEHIND SCRUBBER – DISK
Clean your floors with efficiency and power. Our walk-behind scrubbers cut through built-up grime and soil with ease. These compact and maneuverable models are perfect for small or mid-sized cleaning areas or narrow, tricky spots.
---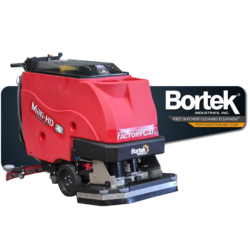 Factory Cat Mini-HD (or similar) — 28″ Cleaning Path
WALK-BEHIND SCRUBBER – DISK
Scrub a wider floor path without sacrificing the size-efficiency of a walk-behind scrubber. If you need tough smooth floor cleaning on a scale that's not too big or too small, these 28-inch scrub path models will be just right.
---