Newark Acquires New Street Sweeping Machines to Replace Unsatisfactory Vendor
It's all about solving your difficult cleaning problems. In an article recently published by the City of Newark, NJ, they discuss how excited the city is to bring in new, quality street sweepers from Bortek to improve their street cleaning operations. This not only saves the city of Newark nearly $2 million, annually, it also generates numerous jobs for the community! We are very excited to see the impact our street sweeping machines will have on the city!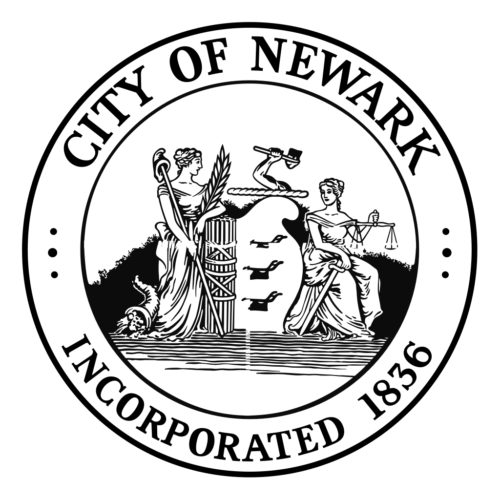 CITY OF NEWARK, NJ – CITY HALL • WEDNESDAY, FEBRUARY 7, 2018 •
City has acquired eight new street sweeping machines. Move will save City nearly $2M annually previously paid to outside vendors as well as employ Newarkers.
Mayor Ras J. Baraka today announced that the City of Newark has acquired eight new state-of-the-art street sweeping machines in an effort to internalize street cleaning operations, save money and improve the city's sanitation services. The new machines will all be in service sometime next week.
"This move will save the City nearly $2 million annually and allow us to monitor and improve on the street sweeping services," said Mayor Baraka. "The City is committed to enhancing the quality of life for our residents and by eliminating the middle-man vendor, we will be able to respond more effectively to citizen's concerns about sanitation services."
The previous contract that the City had with Newark based vendor Dejana Industries was not renewed as a result of many resident complaints and the city's dissatisfaction with the vendor's services.
"We are currently preparing to bring on new CDL drivers," said Khalif Thomas, Director of Public Works. "Newarkers know our neighborhoods and can appreciate the way that the streets should be cleaned. We are depending on their commitment to improving these services."
Click here to see the original article!
Take a look at the video posted by abc7-NY News Station regarding their progress!