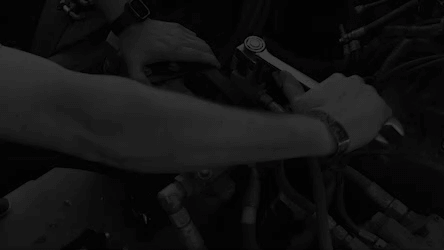 EQUIPMENT SERVICE
Flexible & Comprehensive Maintenance at Your Finger Tips
SCHEDULE SERVICE
BROWSE YOUR OPTIONS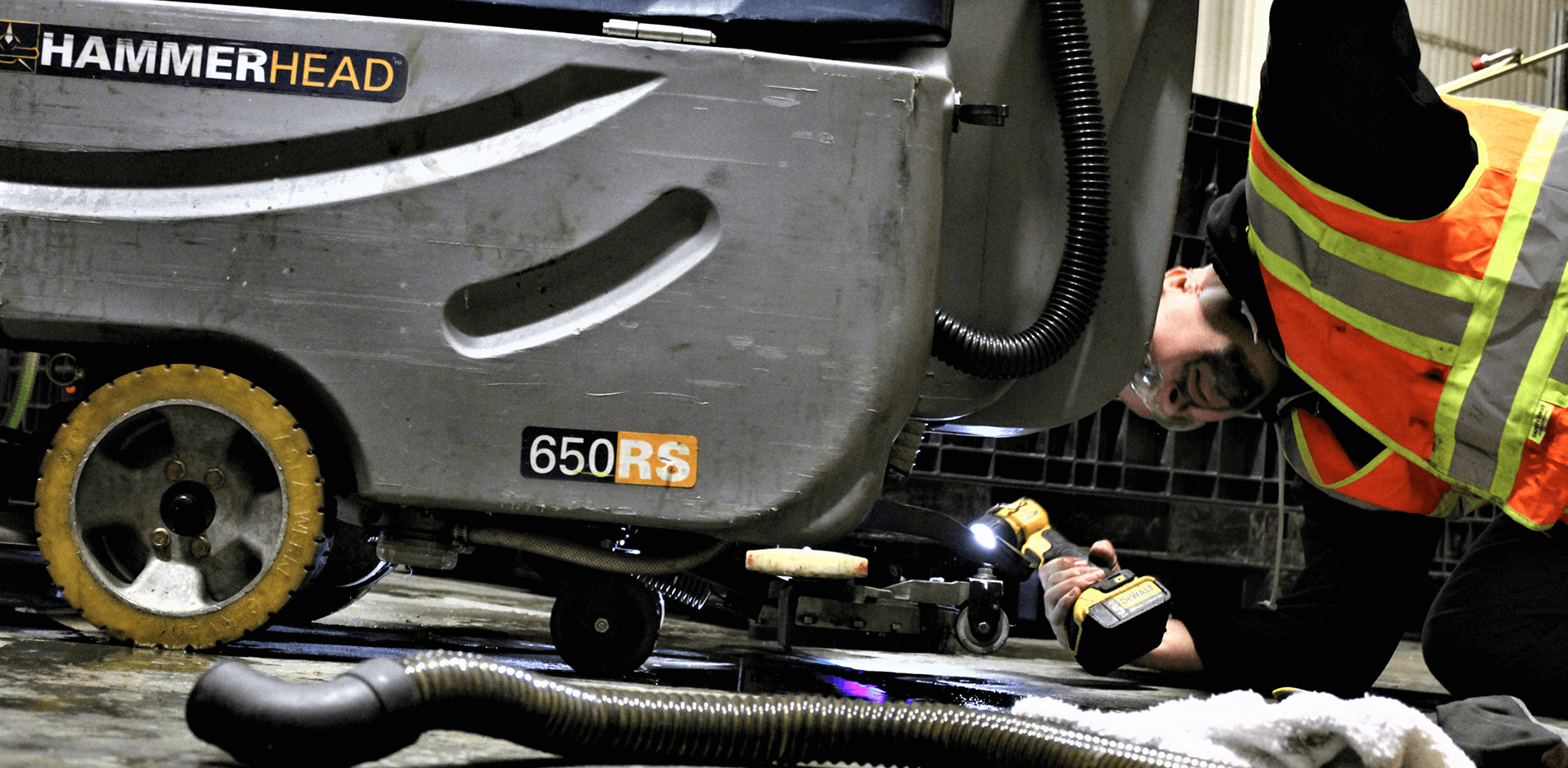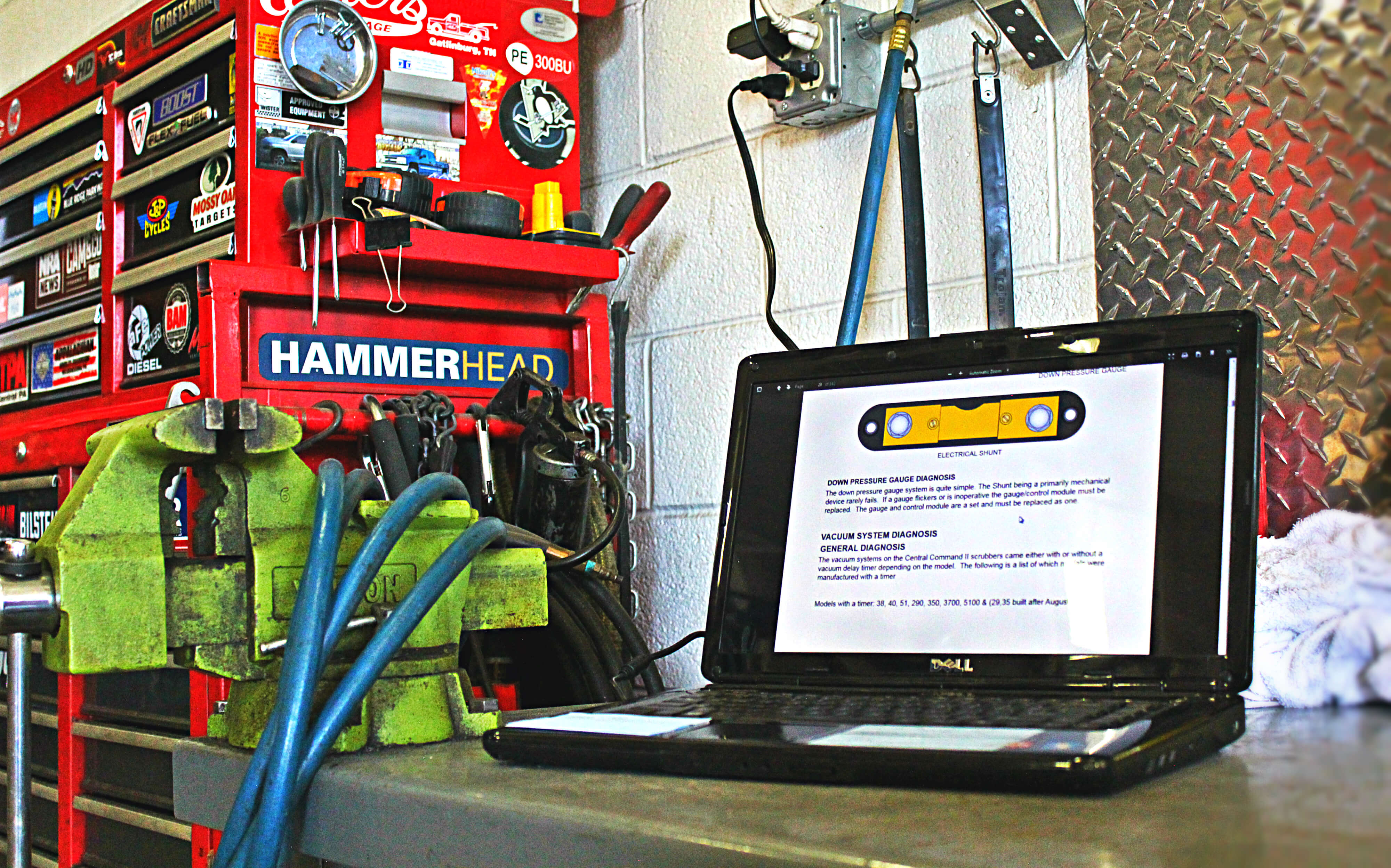 We do what we can to help you find the right service program that works for you, specifically. Whether you have a fleet of machines, or just one, you can trust Bortek Scrubber & Sweeper Service to maximize your equipment's uptime, efficiency, and effectiveness. Our Service Solutions take the worry and hesitation out of maintaining your equipment by offering several service program options, each designed to fit your unique needs.
Service that Works for You
We'll come out to your location, bring your machine back to our facility, or meet you on the road for service, whatever works best for you. Each service program provides you with the flexibility and confidence that your machine will be serviced in the manner you predetermine, and that all service will be delivered by the same qualified Bortek Industries mobile service reps you've trusted for years. In fact, all of our technicians undergo rigorous background checks for your assurance. Keep your cleaning program running at peak productivity with the industry's most comprehensive service programs, delivered by the largest independently owned, locally based service and support network.
---
We offer machine repairs and maintenance on:
Scrubbers
Sweepers
Street Sweepers
Leaf Collection Vehicles
Jet/Vac Sewer Cleaning Vehicles
Hydro Excavators
And more!
Contact us to schedule service!
---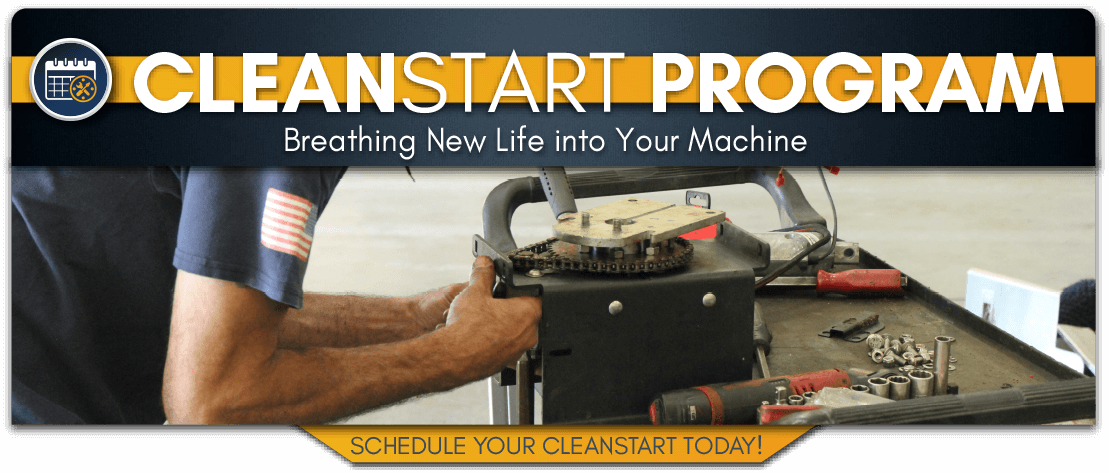 Our CleanStart® Service is the solution your machine needs to remain in the absolute best condition possible.

At a time and date of your choosing, we'll pick up your machine, bring it to our Full Service Center, and our technicians will take it from there. They'll raise it onto one of our hydraulic lifts and extensively inspect and service your machine. If we find any non-maintenance items that need attention, we'll provide you with a written estimate prior to any repairs being done.

All warranty-related items will be automatically covered and addressed. Once all servicing is complete, your machine will be thoroughly cleaned and then returned to you looking great and ready to clean at peak performance!

If your machine is over 3 years old, or has lacked regular maintenance then Choose CleanStart for maximum efficiency and lowest cost. We will make every effort to have your machine at peak performance within 7 business days*.
*From the time the estimate is approved.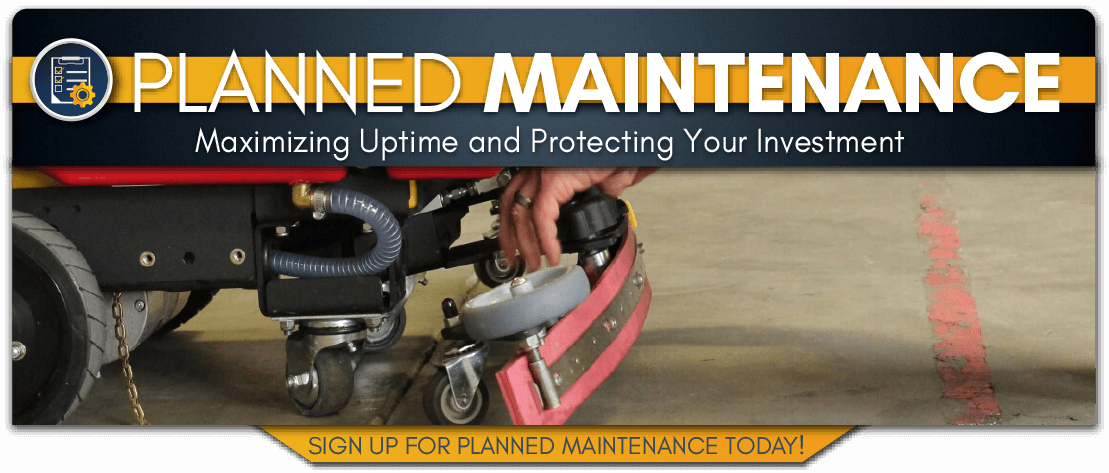 Our Planned Maintenance (PM) Program maximizes your equipment's reliability, performance, and overall quality by ensuring regular and professional maintenance and inspections from our specially trained technicians. Let's face it, your machines are exposed to some heavy workloads while cleaning constantly, and are bound to have a decrease in effectiveness without proper care. If neglected, worn parts can lead to the failure of other critical components.

Getting your PM Program in place is a sure way to protect your investment. Keep your machine's up-time at its maximum and efficiency at its peak with regular servicing and multi-point checks. Having that peace of mind knowing your power cleaning equipment will always be in great working order is invaluable; leaving you with the ability to focus on running your business without any unexpected costs machine breakdown!

As if that weren't enough, you'll also enjoy these benefits:
• Preferred Customer Priority
• Preferred Rental Rates
• Regular adjustments and lubrication
• Rotation of all brooms, brushes and flaps
• Inspection of all parts and functions
• All manufacturer's recommended maintenance
• Battery pack cleaning
• Any warranty repairs needed will be made during PM visit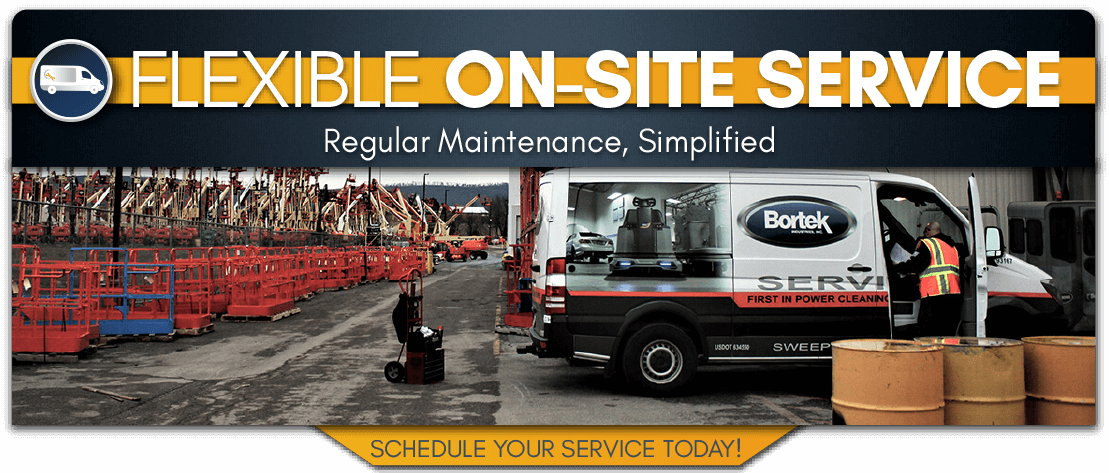 Like any other piece of equipment you own, regular maintenance is just part of the deal. We try to make things easy for you in that respect. No need for you to bring your machine to our Service Center, we'll come out to you!

Our factory-trained and highly professional technicians will come out to your facility and service your machine, on-site. Like you, your machine needs regular checkups it's more ideal to sign up for regular PM's!

For more involved repairs and maintenance, we may have to bring your machine to our Service Center. Think of our service vans as "First Aid Kits" and our Service Center as a "Hospital." While First Aid supplies will suffice for a routine service call, sometimes it's better for the "docs" back at the shop to complete the job with every tool and part at their disposal– especially for more involved repairs.

If your machine is completely down when you need it running ASAP, you can even place an Emergency Service Call. We'll send someone out to assist in assessing and bring your machine back to life depending on circumstances. We're always here to help!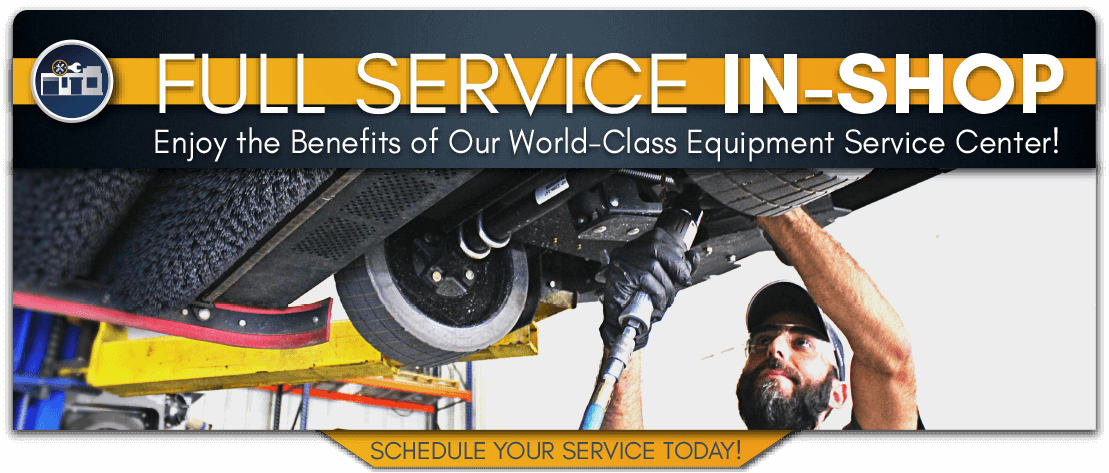 Our Full-Service Center is a point of pride for us. We're the only one in all of PA and NJ with the maintenance and repair capabilities to work on any cleaning equipment in the market today. Many of the "service-centers" promoted by other folks in our industry are nothing more than some guy out in the sticks with a wrench and a van.

With heavy duty lifts, we're able to completely go over your machine and access parts that would be otherwise inaccessible. We even have mobile lifts so we can work on Street Sweepers (as pictured). I mean, that's pretty cool and incredibly useful when working on these titans.

Not only do we have the proper tools for the job, we have some of the most talented Service Technicians working on your cleaning equipment. They're factory-trained and certified and since they specialize in cleaning equipment, they understand how these machines work, inside & out. Saving you from unnecessary labor time & unnecessary parts or repairs.
From floor machines to street sweepers, we service them all.
Scrubber & Sweeper Service is available for all cleaning equipment by PowerBoss, Tennant, Factory Cat, HAMMERHEAD, Global Environmental, Johnston Sweepers, Aquatech, O'Brien, X-Vac, Vactor, Vac-Con, USB-USA, and pretty much everything else!
Contact us today! We're ready to answer your questions, and we're happy to assist in the maintenance, parts, and buying processes.
MEET YOUR EXPERTS
Our trained and professional service technicians are strategically placed throughout the northeastern US to ensure maximum support to you, no matter your location.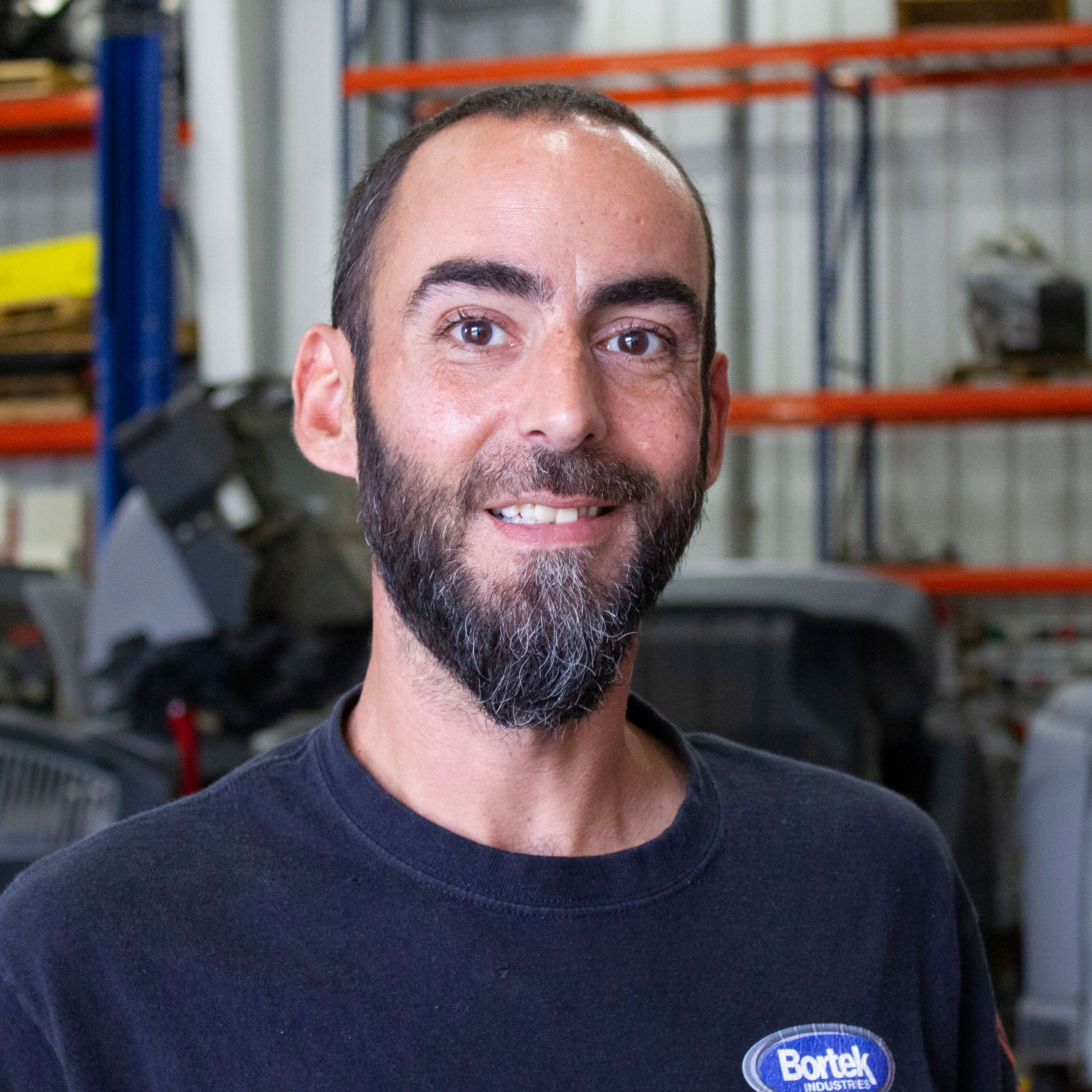 ben
Regional Manager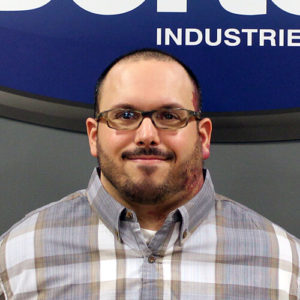 B. Jay
Regional Manager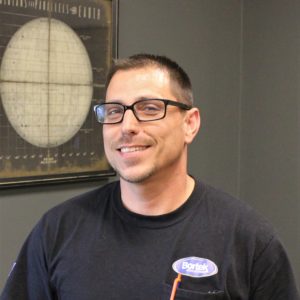 George
Lead Technician / Trainer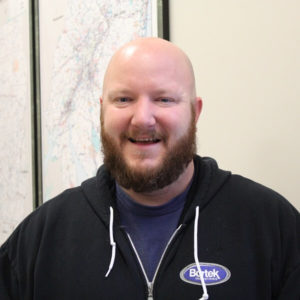 Dan
Lead Technician / Trainer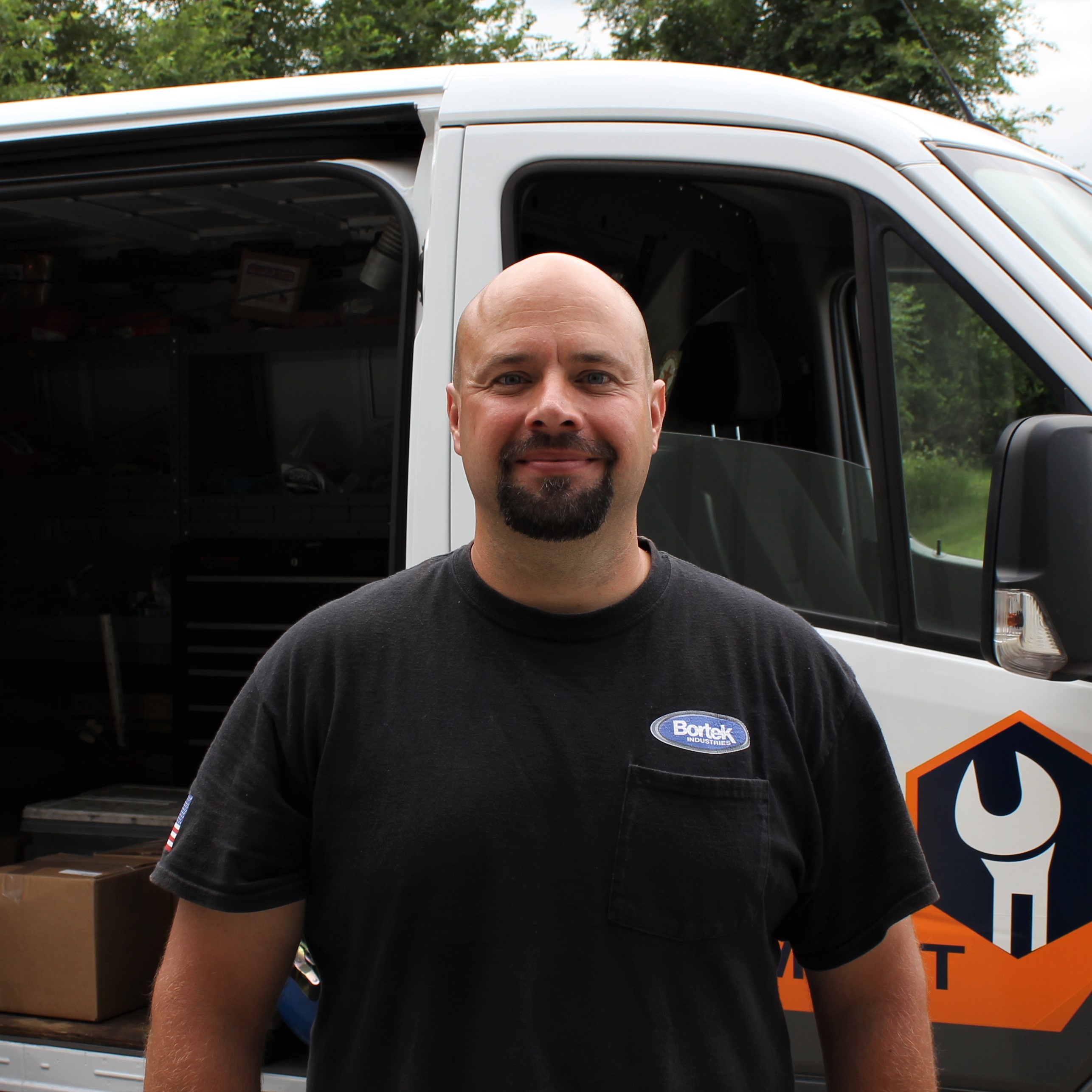 Jay

Road Technician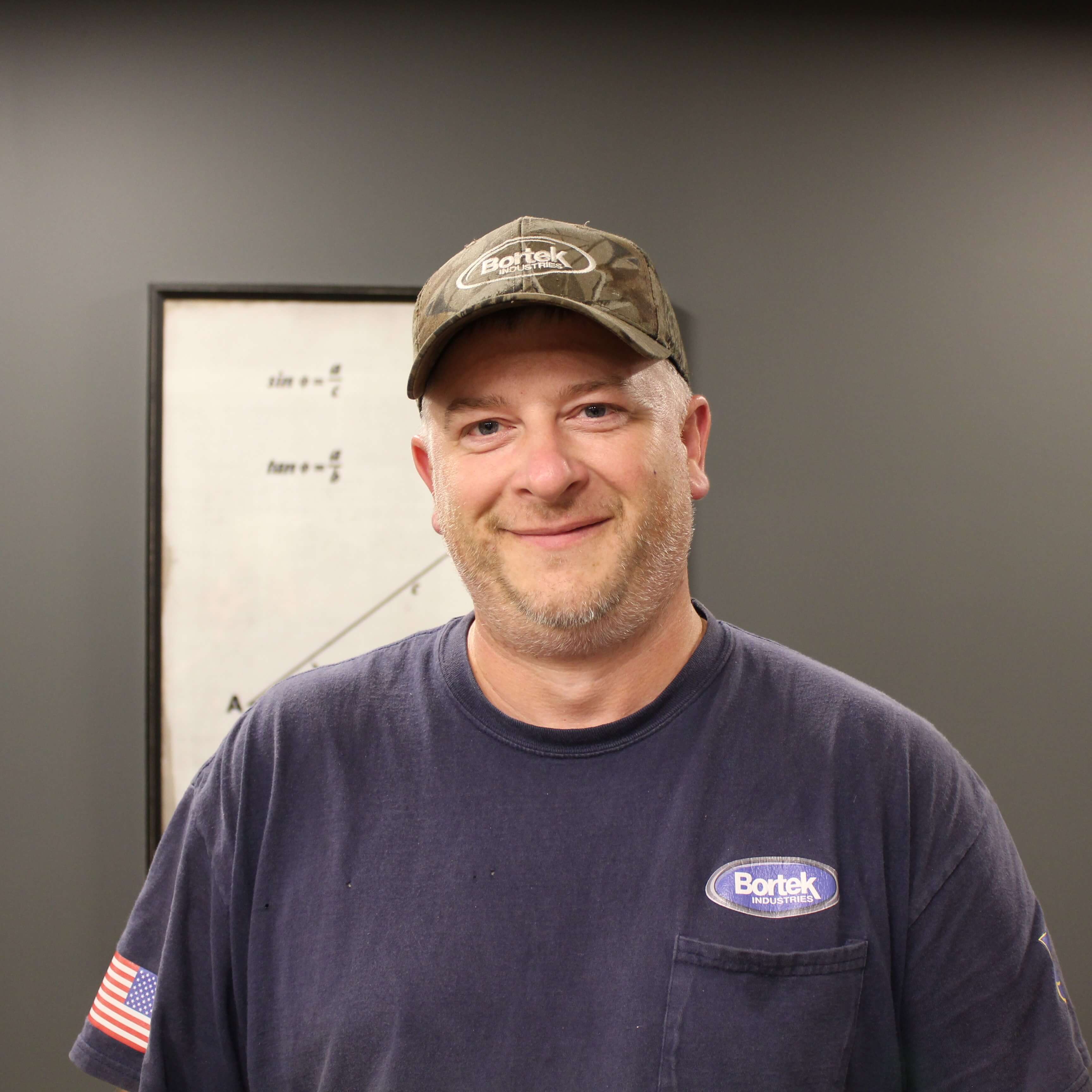 Barry
Road Technician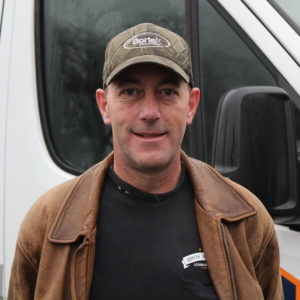 Anthony

Shop Technician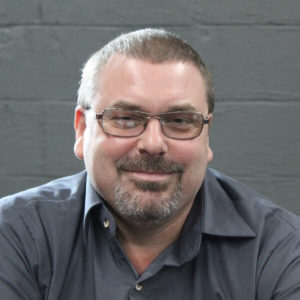 Don
Road Technician
Eric
PM Technician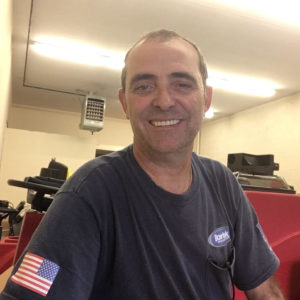 Joe
Road Technician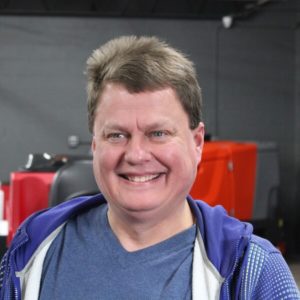 Ken
Shop / Prepper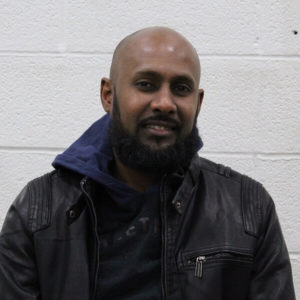 Rickton
Road Technician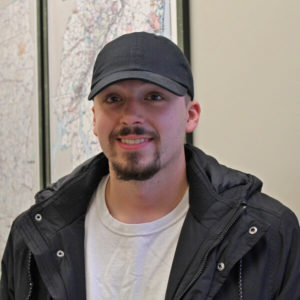 Ryan
Road Technician