Whether you have a fleet of machines, or one or two, choose only genuine Bortek Industries service, parts, and support. Trust Bortek Industries Scrubber & Sweeper Service to keep your equipment up and running Bortek Industries Service Solutions take the worry and hesitation out of maintaining your equipment by offering several service program options, each designed to fit your unique business needs.

We'll come out to your location, bring your machine back to our facility, or meet you on the road for service, whatever works best for you. Just let us know which works best for you! Each service program provides you with the flexibility and confidence that your machine will be serviced in the manner you predetermine and all service is delivered by the same qualified Bortek Industries mobile service reps you've trusted for years. In fact, all service reps undergo rigorous background checks for your assurance. Keep your cleaning program running at peak productivity with the industry's most comprehensive service programs, delivered by the largest independently owned, locally based service and support network.
Although our cleaning equipment is backed by some of the best comprehensive warranties in the industry, it's always best to pair that warranty with Bortek Service plans. Keep in mind that, in some cases, if your machine is not maintained properly, the warranty may become void.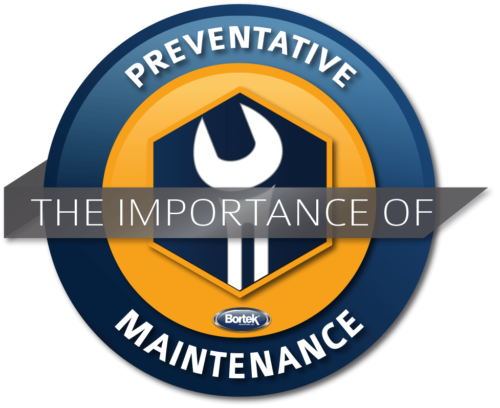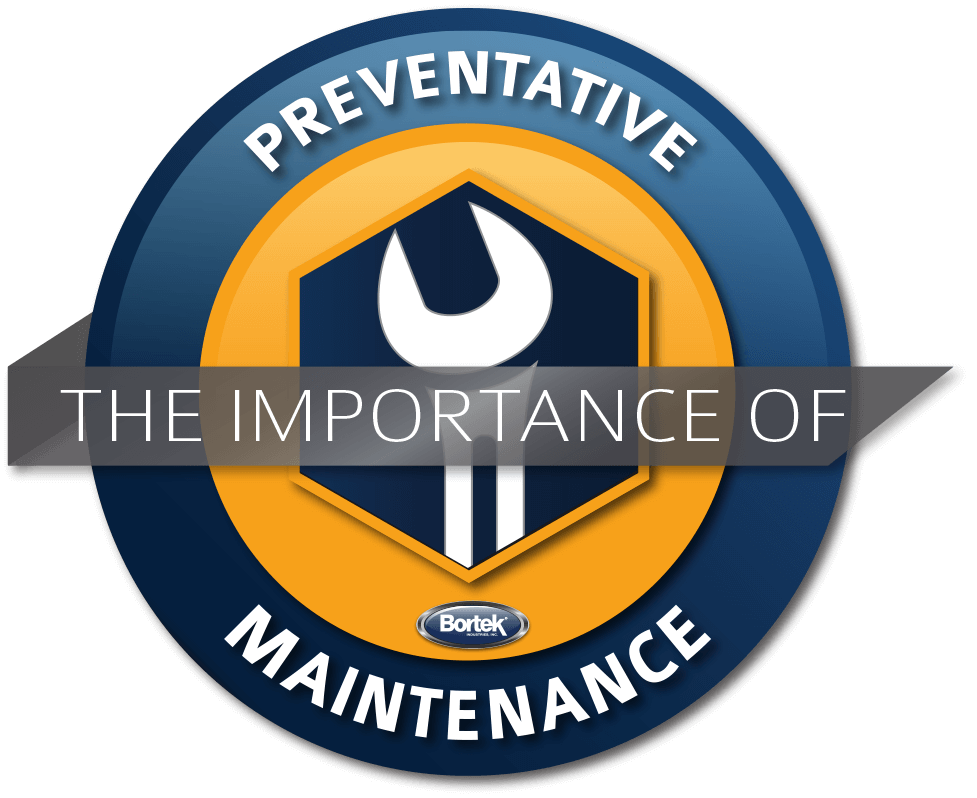 Our Planned Maintenance (PM) Program maximizes your equipment's reliability, performance, and overall quality by ensuring regular and professional maintenance and inspections from our specially trained technicians. Let's face it, your machines are exposed to some heavy workloads while cleaning constantly and are bound to have a decrease in effectiveness without proper care. They'll have critical components break and/or wear down prematurely and the machine can very well become a giant paperweight if left neglected.
Getting your PM Program in place is a sure way to protect your investment. Keep your machine's up-time at its maximum and its efficiency at its peak with regular servicing and multi-point checks. Having that peace of mind knowing your power cleaning equipment will always be in great working order is invaluable; leaving you with the ability to focus on running your business without any unexpected costs machine breakdown! 
• Preferred Customer Priority
• Preferred Rental Rates
• Regular adjustments and lubrication
• Rotation of all brooms, brushes and flaps
• Inspection of all parts and functions
• All manufacturer's recommended maintenance
• Battery pack cleaning
• Any warranty repairs needed will be made during PM visit
• Test drives during inspection
Contact us today! We're ready to answer your questions, and we're happy to assist in the maintenance, parts, and buying processes.