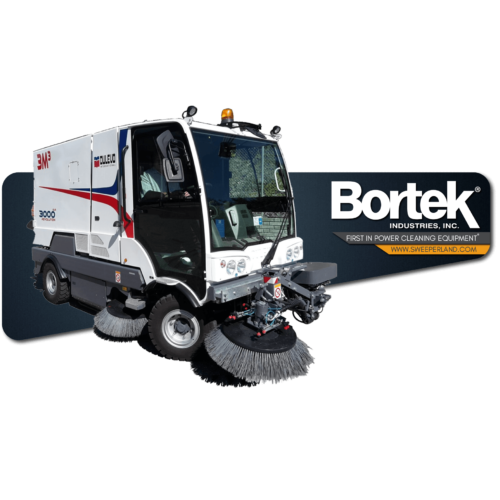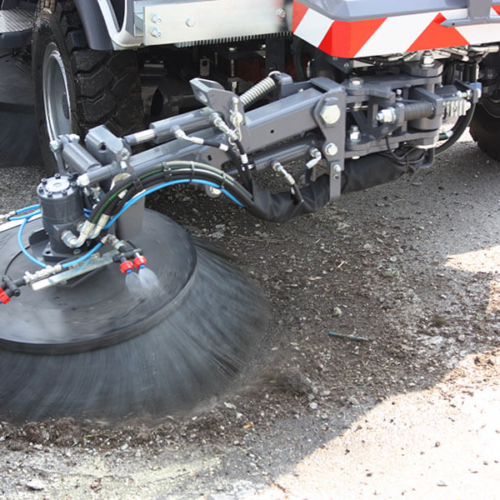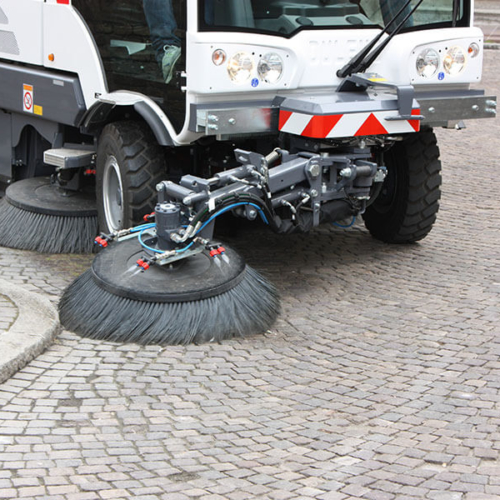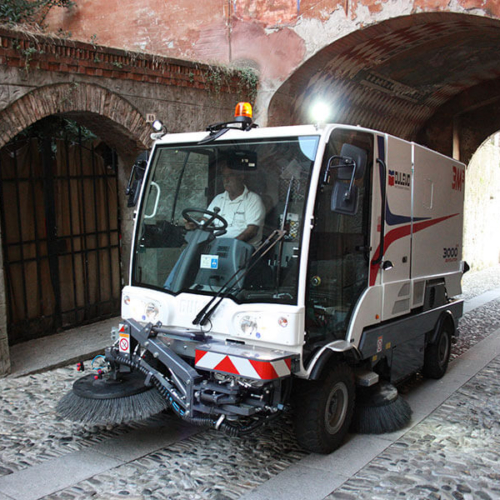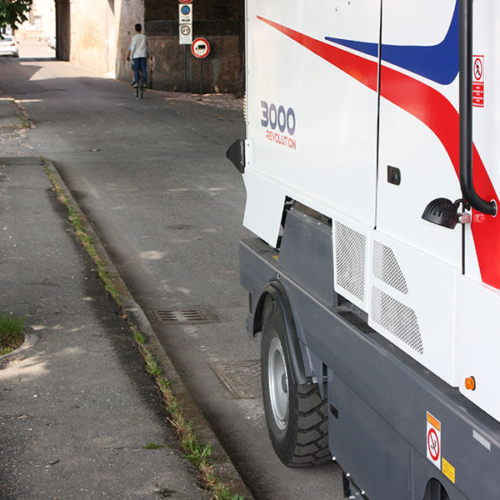 DULEVO 3000
HIGH-PERFORMANCE LARGE RIDE-ON SWEEPER
▸ Diesel
▸ 82.7″ Sweeping Width
▸ 20mph Max Speed
▸ 18% Gradeability
▸ 62″ Dumping Height
▸ 4.4 yd3 Hopper Capacity
⚠️
Are you a Contractor? Contact us for discounted rates!
Please call
(800) 626-7835
for special pricing on rentals over three months.*
EQUIPMENT OVERVIEW
What isn't amazing about the Dulevo 3000? This mid-sized sweeper is built for high-dust industrial applications. It's got two comfy seats, incredible visibility, a patented mechanical-suction-filter system for an edge on dust control, tight turning, and exceptional power and precision. It'll be fine in any season or weather and ready to sweep your streets, sidewalks, and lots.
Unmatched Performance
We make sure that our rental models are less than three years old. Not only that, they're kept in peak condition by our own team of factory-trained technicians. We are cleaning equipment specialists, and we have the parts and tools on-hand to assure that our rental fleet always provides the best cleaning possible.
We Know Clean™
At Bortek, we specialize in cleaning equipment and supplies. Unlike jack-of-all-trades rental places, we know how these machines work on the most detailed level. This allows us to keep our rentals well-maintained, recommend the machines that are best suited for your situation, and offer knowledgeable support when you need it.
Safety & Operation Training
To get the best performance out of your rental, you need to know how to use it. We won't leave you hanging! We'll make sure you know the safest and most efficient ways of operating your rental machine.