One machine, versatile application options
Every job site holds its very own challenges in terms of professional floor cleaning. Whether it is high levels of pedestrian traffic, particularly complex areas, cleaning during running operations or coping with various different production residues – the Scrubmaster B260 R masters each challenge perfectly. This machine can be equipped with four different brush units that meet every cleaning requirement. And the wide range of attachments available allows extending the machine's functional features to provide even more application options. For example with the pre-sweep/ vacuum unit which sweeps up loose dirt prior to wet-cleaning the floor, making laborious pre-cleaning unnecessary – and without raising ambient dust: thanks to Dust Stop, our innovative disc brush jacket providing dust-free sweeping & vacuuming.
Efficient working on all levels
Whether used for standard or heavy-duty applications: The ride-on scrubber-drier Scrubmaster B260 R provides efficient and reliable floor cleaning, and even masters inclines of up to 15% in cleaning mode – without compromising on the cleaning result. Its sophisticated safety concept is yet another convincing aspect: Equipped with an optional overhead guard, side bumpers and a BlueSpot head lamp, the machine meets all occupational safety requirements – which makes this scrubber-drier ideal for use in the logistics and other large-scale industries.
Innovative features for reduced operating costs and increased economic efficiency
PowerBoss's technological lead plays its part in reducing the operating costs of the Scrubmaster B260 R, increasing the machine's economic efficiency, and ensuring more environmentally friendly cleaning.
PowerBoss-Chemical on Demand – need-based use of chemicals: Cleaning detergents are added only when absolutely necessary.
PowerBoss-AquaControl: saves up to 50 % water thanks to intelligent brush systems and our automatic water stop system when the machine comes to a halt.
PowerBoss-AntiBac®: Hygiene-sensitive areas place extremely high demands on superior floor cleaning. PowerBoss meets these particular requirements with our antibacterial tank coating PowerBoss-AntiBac®.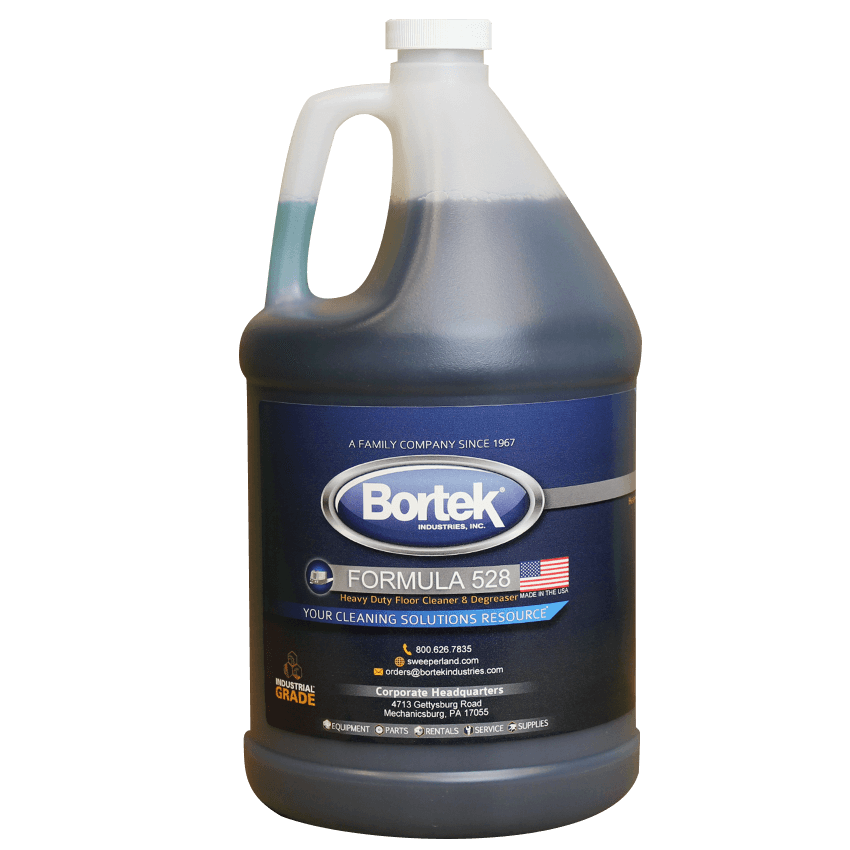 We highly recommend using Bortek brand chemical products in this machine. Our cleaning solutions are made with scrubbers in mind, and designed to be low-foaming in order to prevent hazardous overflows.