The Factory Cat MINI HD Floor Scrubber is known for its simple design and durable construction, offering unmatched value for the customer. The MINI-HD Walk Behind Floor Scrubber comes equipped with a Traction drive which includes a powerful all-gear transaxle for climbing ramps and max operator ease.
While keeping with the constant durability that FactoryCat machines have to offer, your operators will find the MINI-HD Floor Scrubber Dryer easy to maneuver into tight areas, and simple to service. The deck is protected by steel guards and large polyurethane rollers to keep the unit from marking walls.
Factory Cat Mini HD Scrubbers are available with Disk & Cylindrical scrub heads.
Disk: Popular in most applications where general cleaning is a concern.
Cylindrical: Great when small debris is a concern as well as grouted tile lines.
0%
← Click and Drag to Rotate →
Comparable to:
Advance SC800, Advance SC900, Tennant 5680, Tennant 5700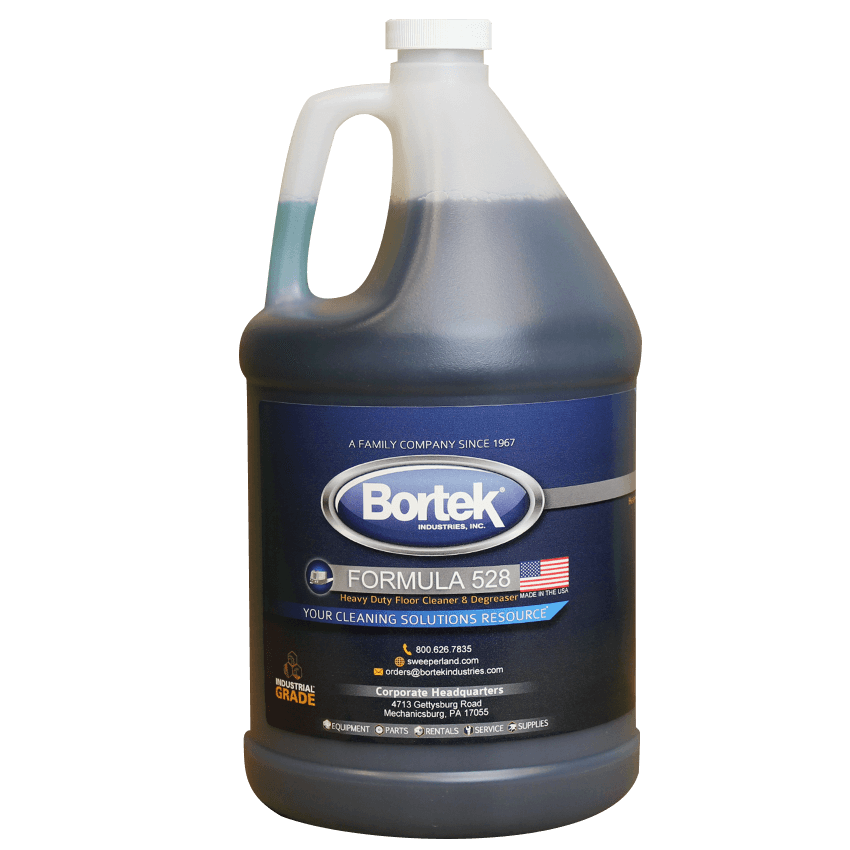 We highly recommend using Bortek brand chemical products in this machine. Our cleaning solutions are made with scrubbers in mind, and designed to be low-foaming in order to prevent hazardous overflows.