FEATURES & HIGHLIGHTS
FOCUSED ON WHAT MATTERS
Cleaning just got easier; the Factory Cat GTX Series rider scrubbers provide the maneuverability of a walk-behinds with the cleaning productivity of ride-on machines. Shorter than some walk-behinds, the compact GTX can u-turn in as little as 57 inches, giving the operator excellent maneuverability in any location. The fully adjustable, spring-suspension chair and armrests make the GTX comfortable for long shift work. Plus, the tall seat gives the operator excellent visibility.
SPECIFICATIONS
FACTORY CAT GTX SERIES SCRUBBERS AT A GLANCE
Run Time:

Up To 6.0 Hours Battery Life
Solution Tank Capacity:
Recovery Tank Capacity:
Productivity (Theoretical):
Productivity (Practical):

21,661 sqft/hr
Size (L x W x H):

66" x 34" x 64"
Weight (w/o) Batteries:

725 lbs – 850 lbs
System Voltage:

36 VDC
Standard Battery:

210 ah WET
Power:

.75 hp
Tank Material:

Poly 3/8"
Power Source:
Brush Deck Options:
MACHINE OVERVIEW
STANDOUT FEATURES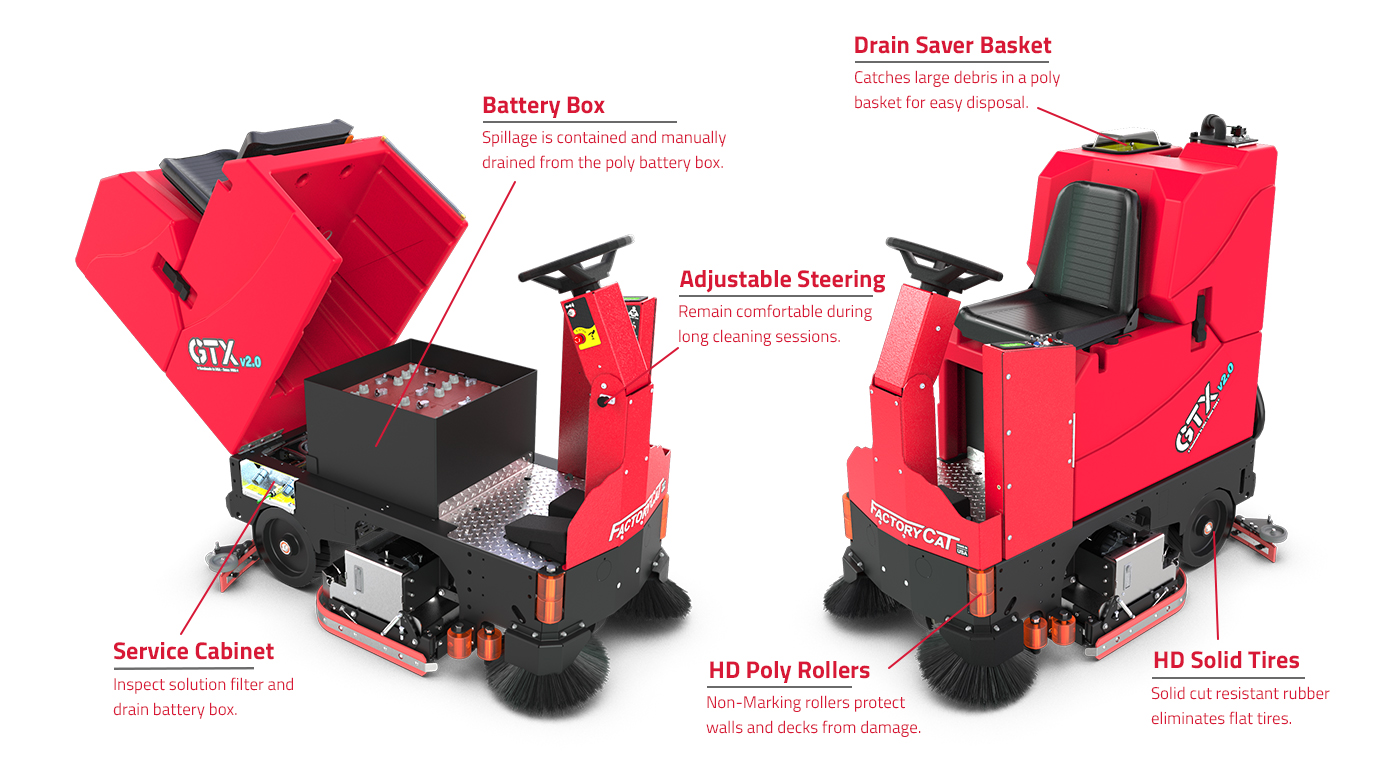 FACTORY CAT GTX BENEFITS
TO MAKE YOUR LIFE EASIER
25″ to 34″ scrubbing path
33 gallon solution tank
Operator has a spring mounted chair and an adjustable steering wheel
The Central Command II center includes an LCD screen, on-board diagnostics, and hour meters
The GTX has curtains and wipers to control water flow
When the batteries are running low the machine will shut down all systems except the transport so the operator can return and charge it
---
← See it from every angle →
0%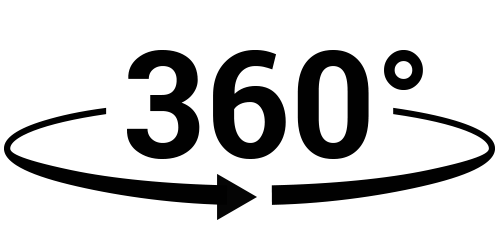 ---
AVAILABLE SCRUB DECKS
CHOOSE YOUR TYPE OF CLEAN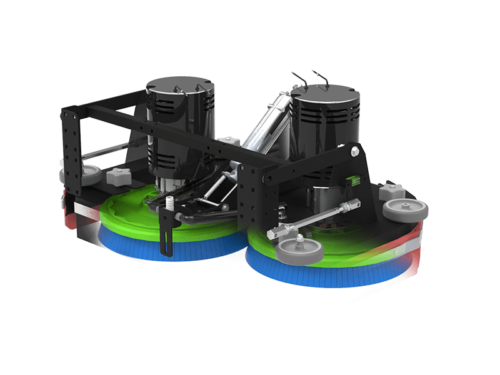 GTR Disk Deck
Brush / Pad Selection
Lowest Maintenance Cost
Gimballed Drivers Improves Cleaning On Irregular Floors
Brushes Individually Driven For Unmatched Performance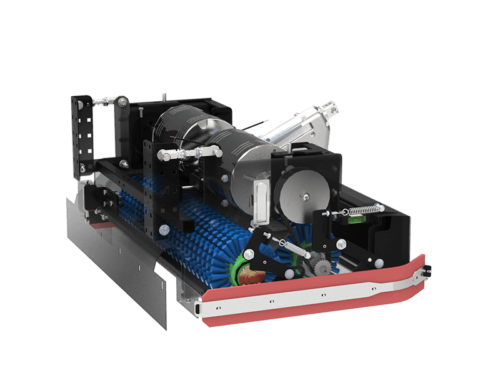 GTR Cylindrical Deck
Eliminates Dust Mopping
No Pre-Sweeping Required
Scrub & Sweep Simultaneously
Superior Expansion Joint Cleaning
---
FLOOR SCRUBBER RENTALS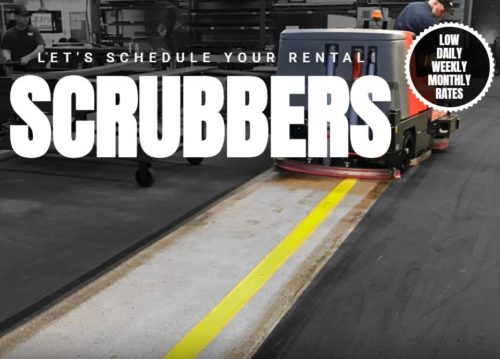 Rent your machine today! Clean your floors with efficiency and power. Our floor scrubbers cut through built-up grime and soil with ease. These maneuverable models are perfect for small or mid-sized cleaning areas or narrow, tricky spots. Choose from a wide variety of scrubber types, just like this Factory Cat GTX Series Scrubbers to best solve the job at hand!
Choose Your Rental
---
DOCUMENTS
FOR THE FACTORY CAT GTX SERIES SCRUBBERS
---