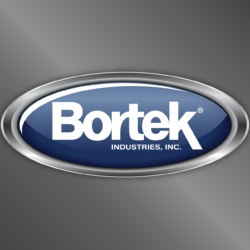 Bortek Industries, Inc.
Delivery / Customer Service
Equipment and Assistance? We bring it!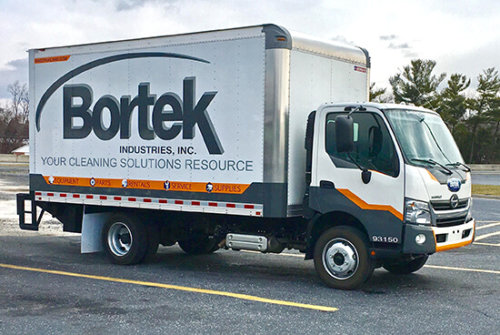 As an equipment delivery driver, you'll be taking heavy-duty equipment to a wide variety of customer locations, but you'll also learn the workings of that equipment in order to demonstrate and train customers in its use. If you're a fan of machines and helping people out, this is the job for you! We strive to offer friendly and helpful customer service in every part of our business, and our delivery drivers play an integral role in that.
In addition to deliveries and demonstrations, you'll also be running transfers between shop locations, maintaining the shop, and prepping and cleaning new and used equipment. As with all of our positions at Bortek, we're looking for motivated and personable individuals to inspire confidence and meet our customers' needs. Sound like you? Read on!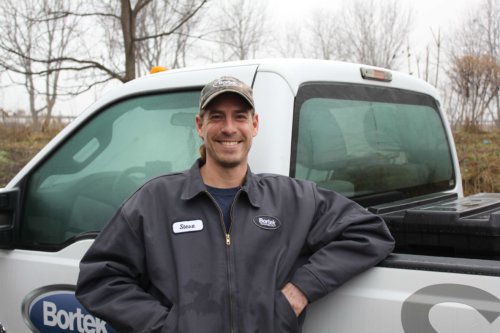 Employment Type:
Full-time
Requirements:
Mechanical Aptitude
Experience with towing trailers
Clean driving record (CDL helpful, but not required)
Excellent communication skills (bilingual a plus)
Dependable and Punctual
Knowledge of NJ and PA road systems
Self-motivated, independent with lots of initiative
We offer:
Competitive Pay
5-day work week (Monday – Friday) No weekends or night-time hours!
Paid vacation
Benefits after 90 days (Vision, Medical, Dental)
5-day workweek
For more information on our specialized, recession-proof equipment business, please browse around our website! Apply online today for immediate consideration.
Bortek is a drug-free workplace. Criminal background, driving background, and drug screening will be checked on all hires.
We are an Equal Opportunity Employer.