Full Time
Posted 3 days ago
Our Delivery Drivers are some of the Best in the Business. Come and Join Our Growing Team!
Our delivery drivers are passionate experts that are especially impassioned when given the opportunity to help people. It's all about being dependable, flexible and friendly while enjoying being on the road, delivering solutions. We build relationships that last, we don't just drop off boxes. This is a great opportunity to build a career with Geek Squad by learning all about our products and services. It offers the chance to increase skills through training and on-the-job opportunities.
At Bortek, we love building long term relationships with our customers. Everyone on our team should feel empowered to deliver world-class customer service.
---
Explore Your Driver Opportunities
Full-time Delivery Driver
Delivering supplies to our business customers via box truck daily
Local (Central PA) deliveries
Assisting in warehouse as needed
Part-time CDL Driver
Delivering industrial powered cleaning equipment to our business customers via flatbed, day van or box truck. (Our equipment is in pristine condition).
Local and Mid-Atlantic deliveries
CDL A required; Hazmat & Tanker preferred
Part-time: 1-2 weekly deliveries, possibly an overnight occasionally, (company-paid)
---
These are the position requirements:
DOT Medical Card (will assist)
Must have strong customer service orientation
Must be accurate and detail oriented
Must be able to work independently
Must communicate well and regularly with main office
---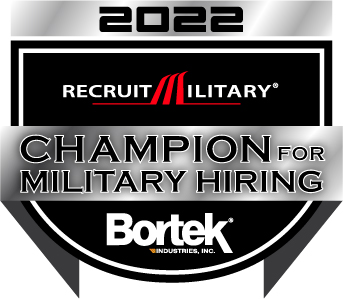 Want to learn more about the products and services you'll be helping people with? Check out the industrial side of things here! Do you lean more toward heavy equipment? Check out those beasts here! Our aftermarket solutions are vital for any operation. Be certain to explore the depth of our offerings here!
Apply online today for immediate consideration. Hiring Now!
Bortek is a drug-free workplace. Criminal background, driving record, and drug screening will be checked on all hires.
Bortek Industries, Inc. is an Equal Opportunity Employer. Our hiring methods are solely based on individual skill, ability, reliability, productivity, and other factors important to performance. We never discriminate based on any race, color, creed, religion, sex, national origin, physical or mental disability, age, veteran status, pregnancy, sexual orientation, genetic information, gender identity, or any other basis protected by state or federal law or local ordinance.
---
Apply Today!