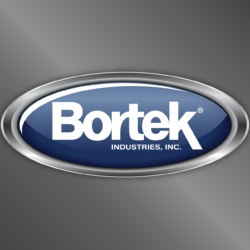 Bortek Industries, Inc.
Our Sales Representatives are some of the Best in the Business. Come and Join Our Growing Team!
Are you ready for a challenge? Make no mistake about it, we will put you in the best position to succeed, but it's up to you to deliver! We are looking for an Equipment Sales Specialist Representative to work in our Industrial and Public Facilities Market. We have the best tools available, a team of technical experts, best in class manufacturers and support from the top down.
We are seeking:
A winning and competitive spirit
Proven ability to prospect and develop new business
Someone who enjoys independence and control of your own professional outcome
A get your hands dirty, self-motivated, go-getter attitude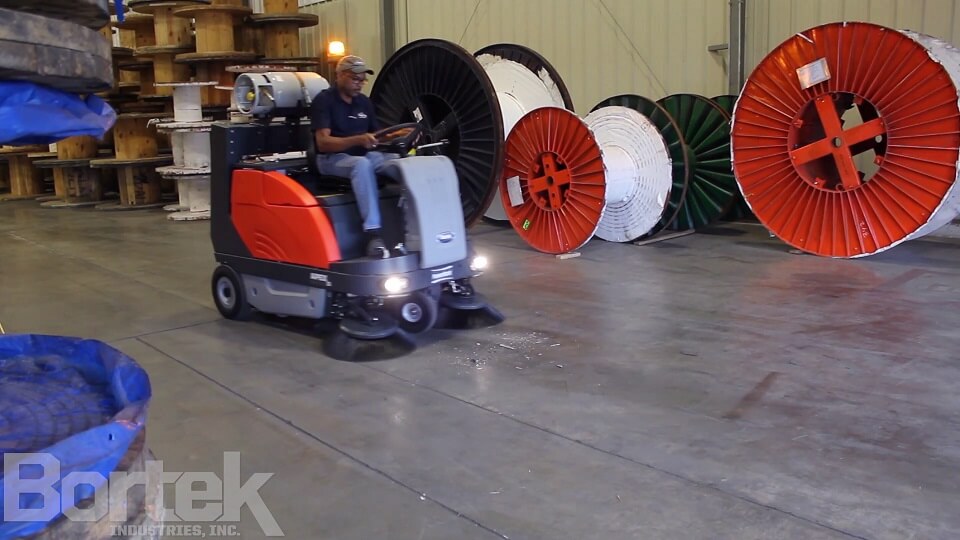 As a Equipment Sales Specialist, you need to be as good or better of a listener and problem solver as you are a salesperson. Bortek is in the business of understanding our customers problems, determining their specific cleaning needs, and putting the proper equipment in their facility. You'll have access to a large selection of floor care equipment. From something as simple as the compact Hammerhead 450RS walk-behind floor scrubber to something as large and powerful as the Global M3 purpose-built street sweeper, you have the equipment people need to keep their facilities and cities clean. You will become very familiar with these machines. Our sales representatives are hands on operators of these machines and you must be comfortable working in industrial environments on a daily basis. Don't worry, no prior sales experience in the industry is required. We will ensure you receive the proper training in order to be successful.
Employment Type:
Requirements:
Minimum of 2 years experience in sales
High School or equivalent diploma
Able to carry up to 50lbs and lift up to 75lbs
Computer literate, able to operate an iPad
Good driving record
Personable and presentable – portrays a positive image and inspires confidence
Goal oriented, customer focused – offers help and advice exceeding expectation
In other words… be friendly, be skilled, and be able to figure stuff out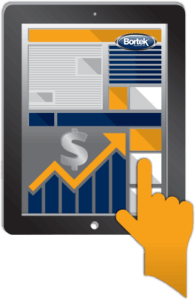 Benefits:
Competitive base salary + commission
5-day work week
Paid holidays
Paid vacation
Health insurance: Vision, Medical, Dental
Excellent retirement plan
We Provide:
Exclusive Territory and Brands
Exclusive Programs and Solutions
Control of your income based on your efforts and skill
Customer and Prospect Database
Comprehensive website with machine listings
Literature, manuals, videos, machine data, and other resources
Cell phone, Ipad, and any tool you need to succeed
Company vehicle
*Bortek is a drug-free workplace. Criminal background, driving background, and drug screening will be checked on all hires.
Equal Opportunity Employer