MECHANICSBURG, PA (September 16, 2022) – Bortek Industries, Inc., a Pennsylvania-based distributor of cleaning and environmental equipment solutions has been appointed as the exclusive dealer partner for Schwarze Street and Parking Sweepers in Central and Western PA. Effective immediately, Bortek will be providing Sales, Service, Warranty, and Parts support for all Schwarze products and customers. Bortek will also be purchasing its own fleet of Schwarze Sweepers to offer both short and long-term rentals, as well as rent-to-own programs for its customers.
"Schwarze, as a leader in the parking, street and environmental cleaning industry is clearly the right partner for Bortek Industries. The path to long-term success and value is to unite with like-minded partners who understand and execute on delivering exceptional products, training and support. We are thrilled to unite with such a high-quality company who cares as much as we do about our customers," says Jeff Boarman (Bortek President and CEO).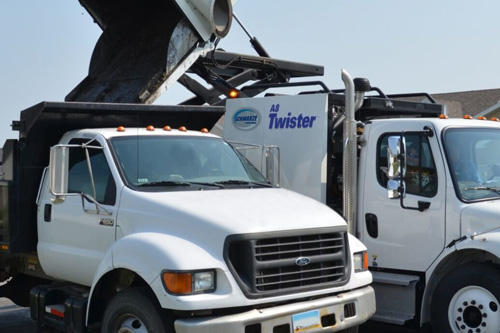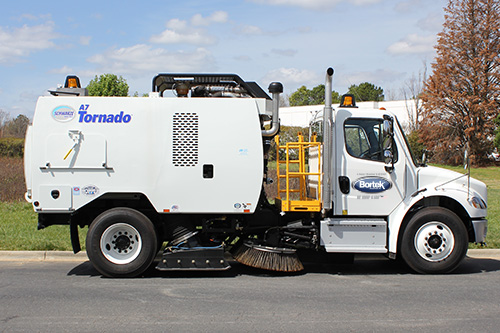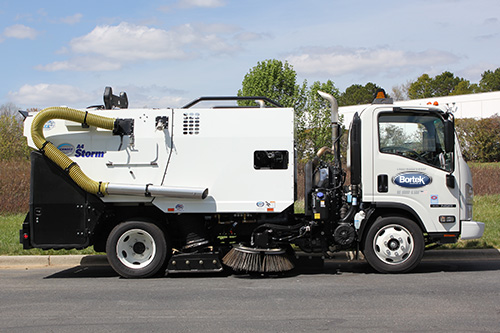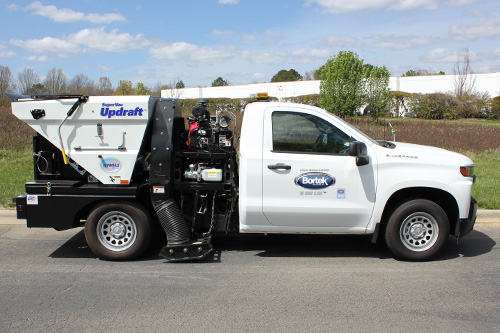 About Bortek Industries, Inc.
Family-owned since 1967, and headquartered in Mechanicsburg, PA, Bortek Industries®️ is a leading full-service distributor of innovative cleaning and environmental equipment solutions. Bortek's Public Works and Contractor division specializes in street cleaning machines, sewer cleaning equipment, hydro-excavation machines, vacuum trucks, robotic underground pipeline inspection camera systems, and all related accessories, tools, supplies, parts, along with concierge level support and repair services.
Additionally, Bortek offers BortekRecon™️ which provides equipment refurbishing services, BortekRents™️ provides short and long-term rental services, and Bortek SureClean®️ provides turn-key full maintenance leasing programs. Bortek Industries, powered by the collaborative efforts of our expert team and select manufacturer partners, is driven to create innovative, value-added solutions for a cleaner, safer, and healthier workplace and environment. Learn more about us at www.bortekindustries.com
About Schwarze Industries
Schwarze Industries (ISO 9001:2015) is an Alamo Group (ALG: NYSE) company and the premier manufacturer of parking lot, airport, street sweepers, and asphalt maintenance equipment. For 45 years, Schwarze Industries has been committed to providing an exceptional level of customer support and offers one of the most comprehensive lines in the sweeping business. Applications include parking area cleaning, industrial sweeping, mall and shopping center sweeping, airport ramp and runway sweeping, street sweeping (PM10), asphalt milling cleanup, and stormwater (MS4) management.
CONTACT:
John Boarman
Bortek Industries, Inc
Corporate Marketing Manager
717-737-7162
Explore our selection of Tier 1 Schwarze Sweepers
Here
!