Recommended alternative: Factory Cat XR
---
Experience the combination of effortless control and efficient, sustainable scrubbing in one powerful, compact package: the Advance SC6500 40C rider scrubber. Available with either disc or cylindrical scrubbing, the SC6500 is engineered to deliver effective, single-pass cleaning in demanding environments such as warehouses, manufacturing plants, athletic facilities, universities and more.
UNSURPASSED CLEANING AGILITY
Efficient
When all you need is one pass to get an amazingly clean floor, jobs get done faster and you reduce your cost to clean.
• Tightest aisle turn in its class enables incredible maneuverability
• Large, 70-gallon tanks maximize scrub time and tip out for fast, easy cleaning   afterward
• High power scrub deck is driven by dual 1.5hp motors
• Optional TrackClean centralized fleet management system helps you monitor and   improve operational productivity
Rugged
The SC6500 packs an array of features to extend its service life and minimize maintenance and downtime.
• Low-maintenance AC brushless propulsion drive delivers precise acceleration
• Tubular, steel construction stands up to the toughest applications
• Optional industrial bumper and frame-mounted rollers protect the front and scrub deck from impact damage
Versatile
Get a better clean no matter who is behind the wheel thanks to the versatile technology and design of the SC6500.
• Available EcoFlex™ System allows you to preset, adjust and use only the amount   of chemical required for each application
• Offset scrub deck cleans hard-to-reach edges more effectively
• Clear-View™ design and adjustable tilt steering column provide an ergonomic   ride for virtually any operator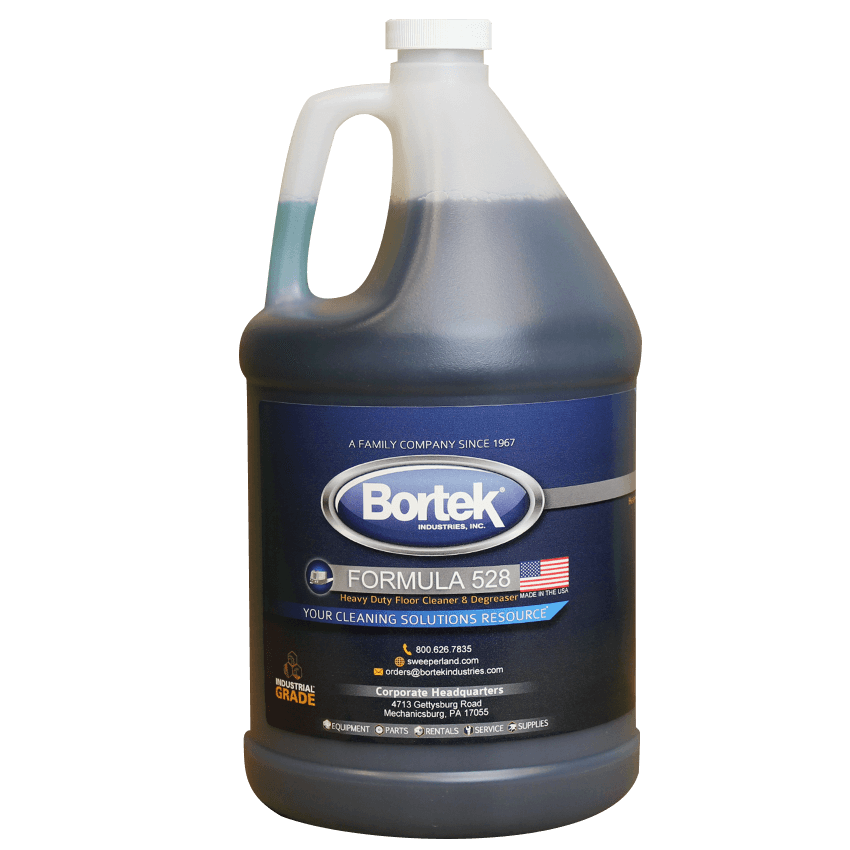 We highly recommend using Bortek brand chemical products in this machine. Our cleaning solutions are made with scrubbers in mind, and designed to be low-foaming in order to prevent hazardous overflows.