Ultra maneuverable handling allowing a 360° effortless rotation. This very efficient design and 16' scrub path cleans 5,400 square feet per hour. The 36 volt battery produces 1 hour of continuous run time. A true hybrid product between the mop and the scrubber, its extreme maneuverability eliminates unsightly dirty build up in hard to clean places. Compact but robust and reliable, guarantees many years of service. Its chassis is made of high-density stainless steal ( AISI 304L or A2: stainless steel food type) for a real professional use, designed for Cleaning Professionals.
Specifications
Lithium Ion Battery: 36 Volts
Run Time: 1 hour
Scrub width: 16.0″
Squeegee width: 17.7 inches
Pad / Brush pressure: 48.5 lbs.
Brush Speed: 210 rpm
Productivity: 5,400 square feet / hour
Solution tank: .8 gallons
Recovery tank: 1.3 gallons
Vacuum motor: 36 volt / .40 h.p.
Noise level: 66 dba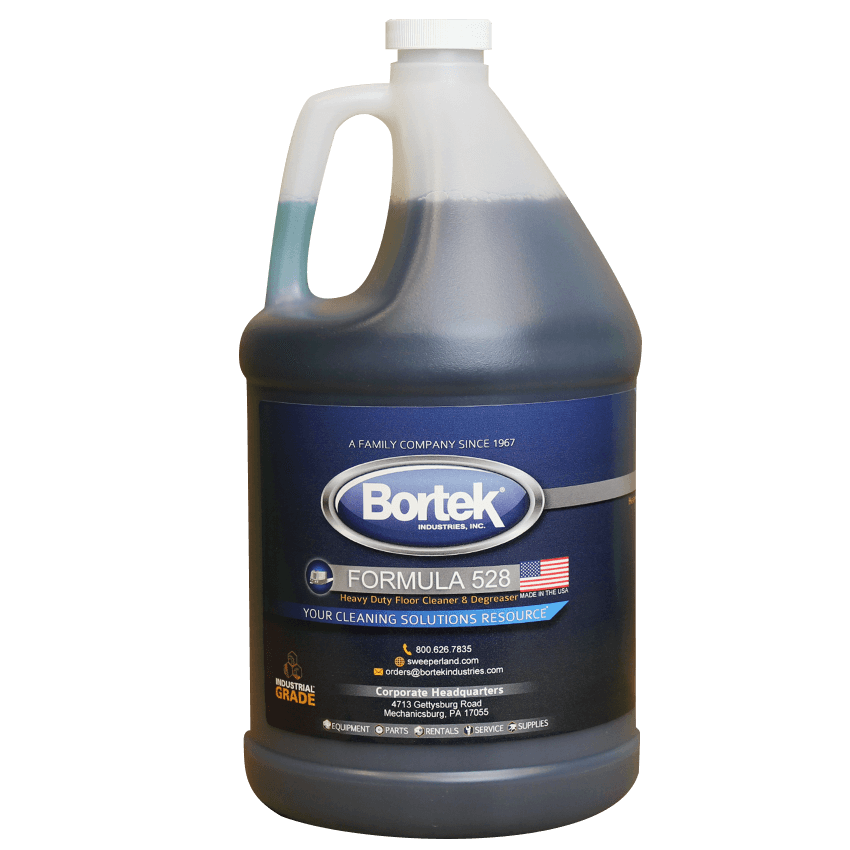 We highly recommend using Bortek brand chemical products in this machine. Our cleaning solutions are made with scrubbers in mind, and designed to be low-foaming in order to prevent hazardous overflows.