Recommended alternative: Factory Cat Mini HD Floor Scrubber
---
Introducing the Advance SC750 26D & and Advance SC800™ walk behind floor scrubbers. With simple operation and flexible performance, these rugged, low maintenance scrubbers deliver incredible value. These Advance scrubbers feature larger solution/recovery tanks that provide over 84 minutes of continuous scrubbing. This high productivity per tankful reduces the number of dump/refill cycles, so the operator spends more time cleaning and owners experience faster ROI.
The Advance SC750 26D and SC800™ scrubbers are available with the EcoFlex™ System. This gives you the flexibility to clean as you see fit with the simple touch of a button. Operators can easily switch from chemical-free, green cleaning to using an ultra low dilution ratio. For the toughest of soils, utilize the burst of power feature to apply more detergent and solution. With the flexibility to make on-the-fly adjustments, operators will use the perfect amount of detergent and power for every job. Efficient operation means you'll reduce detergent, water, energy use, as well as machine runtime. This translates to a significant savings in cleaning costs. The EcoFlex™ system is game-changing technology for mid-size scrubbers. Flexibility, green cleaning, cost-efficiency, and simple operation make the Advance SC750™ & SC800™ walk behind floor scrubbers from Bortek the ideal choice for your company.
Advantages and Benefits:
26″ to 28″ scrubbing path
Down Pressure: 80 to 170 pounds for the disc model and 80 pounds for the cylindrical model
Brush Speed: 270 RPM for the disc model and 840 RPM for the cylindrical model
Optional EcoFlex System: This system gives operators the option to deepen their clean by selecting the pad pressure, detergent, and water.
21 gallon solution tank and recovery tank
Battery powered
24 Volt shelf charger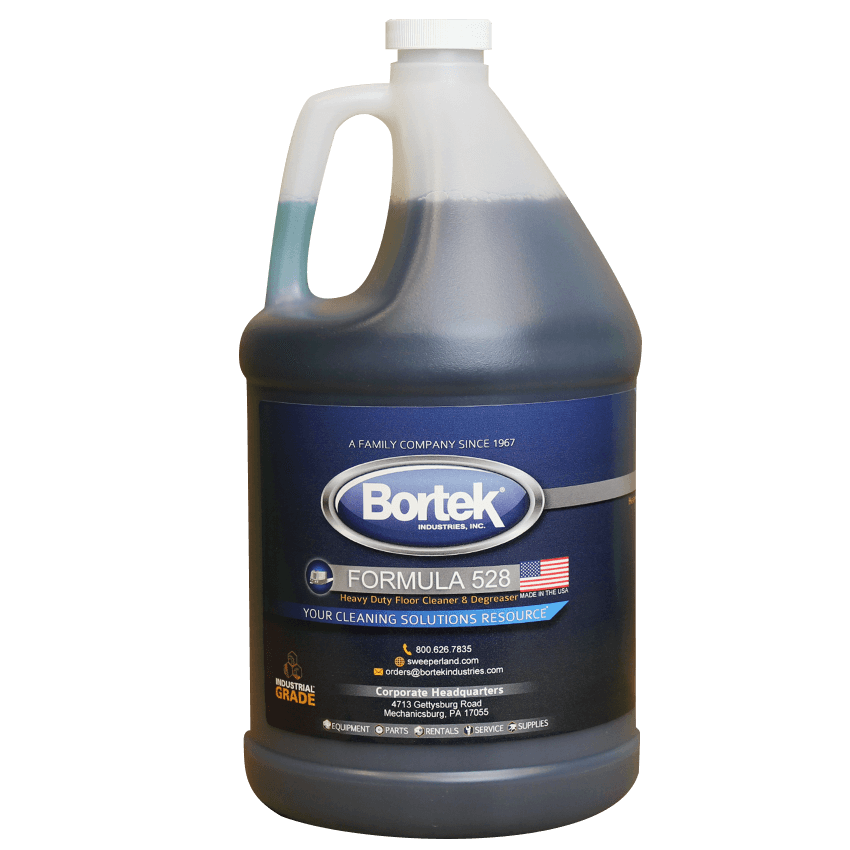 We highly recommend using Bortek brand chemical products in this machine. Our cleaning solutions are made with scrubbers in mind, and designed to be low-foaming in order to prevent hazardous overflows.