The Advance Convertamatic 24C Floor Scrubber comes standard with an integrated Smart Solutions™ system that allows the machine to operate for 1 hour and 20 minutes per dump & refill cycle with the Convertamatic's 20 gallon (76 L) solution and recovery tanks. At the same time, the integrated Smart Solutions™ system features pre-set scrub settings that combine solution flow and scrub pressure into simple operator selections for regular, heavy, or extreme scrubbing conditions. The combination of these features makes the Convertamatic® the ultimate in One-Touch™ operation for instant training, increased safety, consistent performance, and maximum run-time.
The Advance Convertamatic® AXP walk-behind automatic scrubber now features the exclusive AXP on-board detergent dispensing system that eliminates pre-mixing of detergent and water.
FEATURES
Tool-free interchangeable scrub decks
Tools-free removable cylindrical brushes
On-board battery charger
Whisper-quiet 66 dB A operation
Ultra-Flow™ squeegee system
Soft-Touch™ paddle system
One-Touch™ scrubbing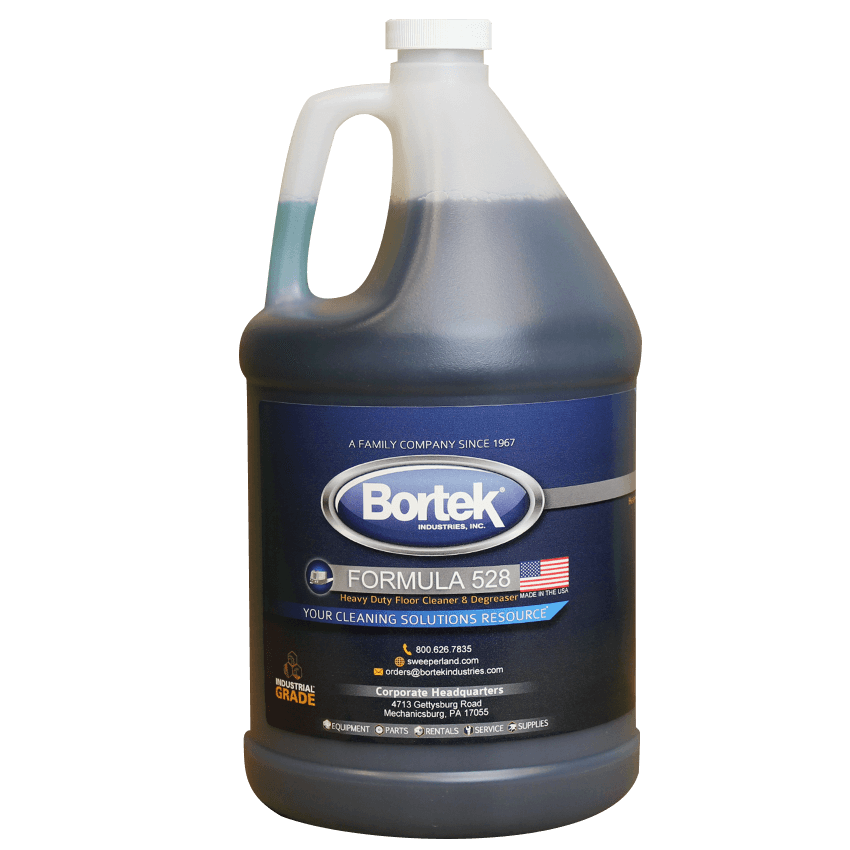 We highly recommend using Bortek brand chemical products in this machine. Our cleaning solutions are made with scrubbers in mind, and designed to be low-foaming in order to prevent hazardous overflows.