FactoryCat's MAG-HD Industrial Strength Floor Scrubber has earned a reputation for exceptional toughness and cleaning performance. The Magnum HD combines their historic cleaning ability with improved agility and operator productivity.
Factory Cat floor care equipment thrive in metal fabrication facilities, car dealerships, machine shops, food and beverage packaging and distribution centers, and any application that needs a floor cleaning machine that can meet and exceed their expectations.
The MAG-HD is available with a large battery package and 30 gallon tanks, greatly reducing costly down-time. There are multiple scrubbing options available to you in both disk and cylindrical models.
MAG-HD Walk Behind Floor Scrubber:
Factory Cat's MAG-HD Walk Behind Floor Scrubber-Dryer is known for its basic but durable design offering unmatched value to customer. The heavy steel construction, oversized motors, extra thick polyurethane tanks and stainless steel fasteners provide a solid foundation for the MAG-HD Walk Behind Floor Scrubber.
Stone Polishing
Our Disk machines offer nearly 50% more power than other machines. Along with having the ability to scrub your floors, you can also buy seperate pads and equip your machine for Stone Polishing. If you would like more information about Stone Polishing,click here.
MAG-HD Walk Behind Floor Scrubber-Dryer Specs:
Dimensions (L x W x H): 56″ x 24″ x 43″
Weight: 880 lbs.
Disk Brush Size: (2) 13″, (2) 15″, & (2) 17″
Cleaning Width: 26″, 30″, & 34″
Cleaning Rate (sq. ft/hr): 31,000
0%
← Click and Drag to Rotate →
Comparable to:
Tennant 5700, Advance SC900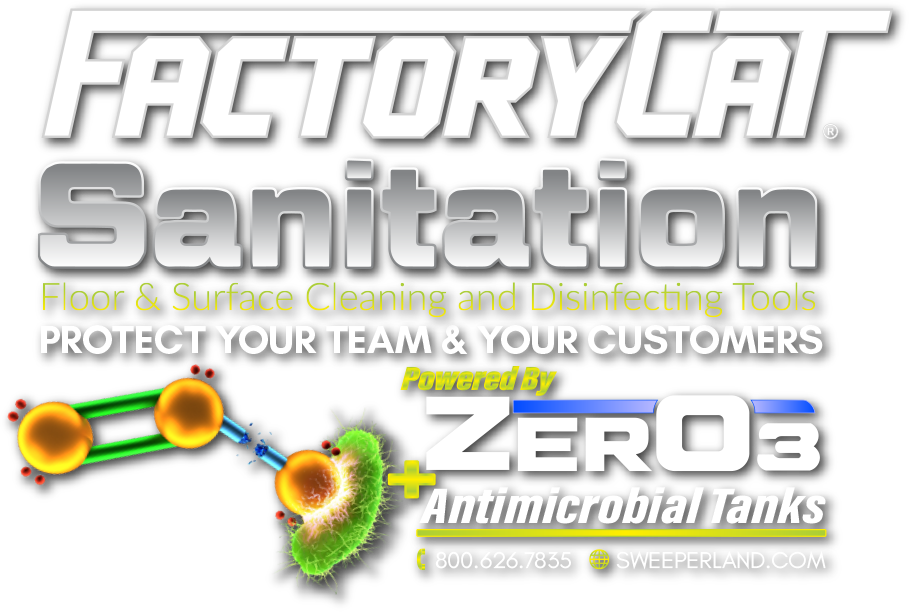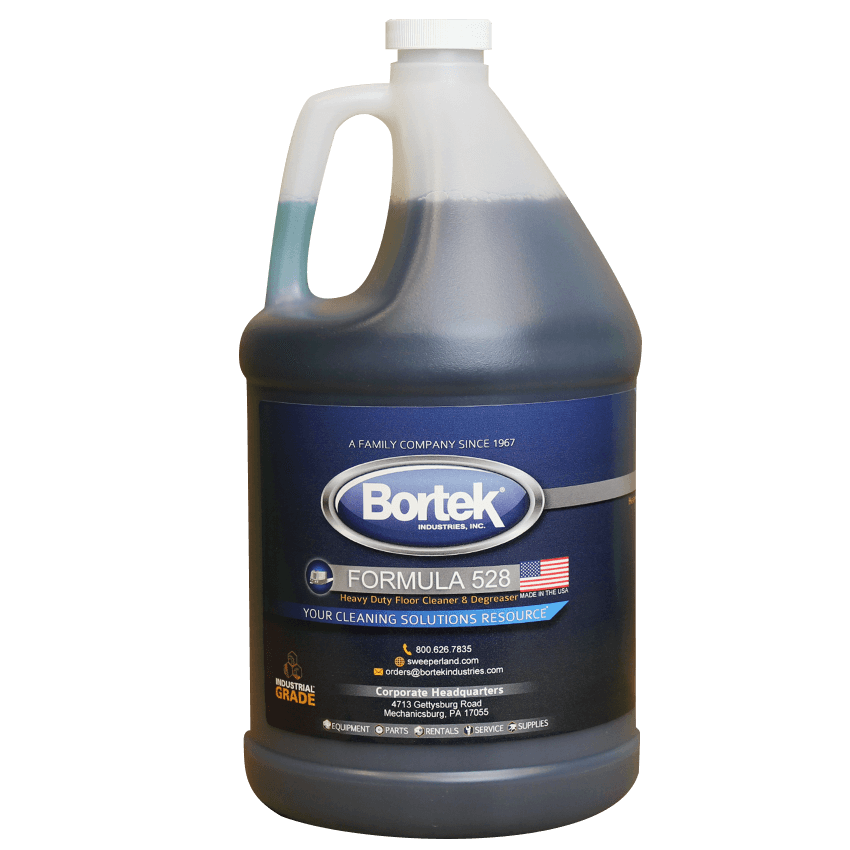 We highly recommend using Bortek brand chemical products in this machine. Our cleaning solutions are made with scrubbers in mind, and designed to be low-foaming in order to prevent hazardous overflows.