Minuteman RoboScrub 20 RoboScrubber Powered by BrainOS®
Maximizing Efficiency. Minimizing Costs.
The RoboScrub 20, powered by BrainOS®, represents the next generation of robotic floor care. Brain's advanced vision-based A.I. system enables the robot to navigate complex, real-world environments. The machine is designed to work safely and efficiently alongside employees and can still be used manually for ad-hoc situations.
Vision Based Technology Requires No Infrastructure Modifications
Capable of Navigating Complex & Dynamic Environments
Simple & Intuitive User-Interface
Eliminates Collision Damage & Driver Mistakes
Ensures Consistent & Reliable Floor Care Performance
Allows Employees to Focus on Higher Value Tasks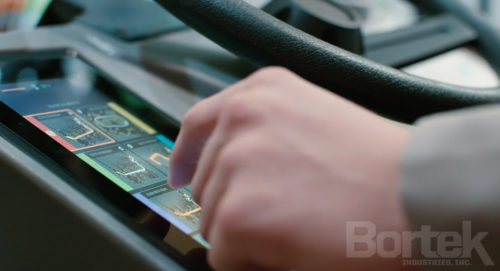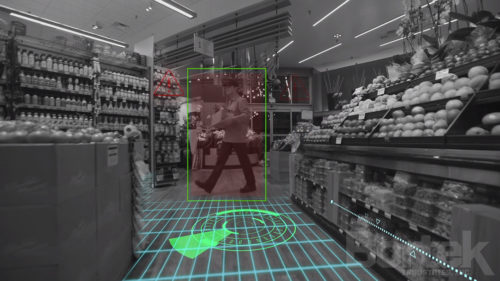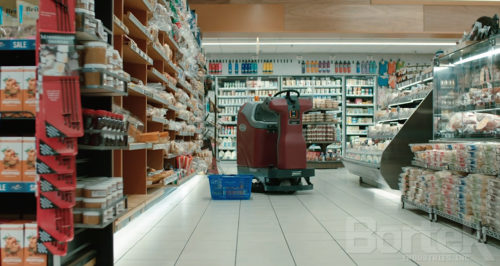 Robotic Features
Control – Manual and autonomous.
Learning System – Autonomous function is trained by user to replicate multiple scrubbing routes.
Navigation – Multi-layer sensor system percieves environment, controlling vehicle and navigation.
Safety – Overlapping sensors detect and avoid people and obstacles. Equipped with an auto-stop button. Beeps alert passersby.
Support – Robot Operations Center (ROC), managed by Brain Corp technicians, provides remote monitoring, usage analytics, and first line customer service.
Dimensions & Capacity
Length – 47.5 in
Width – 25.5 in
Height – 45 in
Weight with Batteries – 691 lbs
Solution Tank Capacity – 18 gal
Recovery Tank Capacity – 18 gal
Scrubber Specifications
Cleaning Path Width – 20 in
Squeegee Width – 25 in
Brush Speed – 200-350-450 rpm
Brush Pad Pressure – Floating-Locked
Water Flow Rate – 0-0.4 gal/min
Max. Manual Speed 3.1 mph
Max. Manual Productivity Rate – 27,200 ft2/hr
Max. Autonomous Speed – 2.5 mph
Max. Autonomous Productivity Rate – 20,400 ft2/hr
Noise – 68 dBA
Power
Vacuum Power – 550W
Nominal Voltage – 24V DC
Batteries – 2 x 12V 140Ah Wet Lead Acid
Run Time – 2-2.5 hrs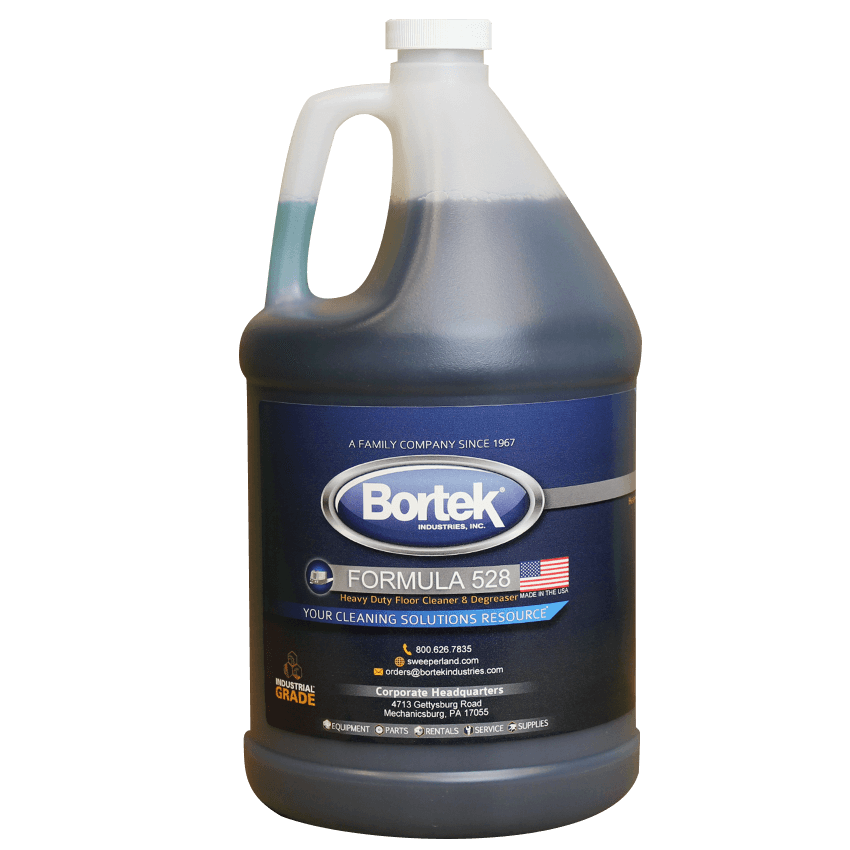 We highly recommend using Bortek brand chemical products in this machine. Our cleaning solutions are made with scrubbers in mind, and designed to be low-foaming in order to prevent hazardous overflows.