MAXIMIZING YOUR FACILITY'S SAFETY & CLEANLINESS
CLEANING & JANITORIAL SUPPLIES, CHEMICALS, & DETERGENTS
Bortek has been a trusted resource for cleaning supplies since we started in 1967. Our selection has only expanded since then. We're your one-stop shop for everything you need to keep your business running - from toilet tissue dispensers to chemical cleaners to plastic eating utensils. Give us a call and start getting your necessities stocked, hassle-free, all from Bortek.
ORDER SUPPLIES

HERE
Contact us today!

SAFETY PRODUCTS

WASTE MANAGEMENT

CHEMICALS & DETERGENTS

DISPENSERS

CLEANING HAND TOOLS

RAGS, WIPES, TOWELS

FLOOR CARE

DISINFECTANTS & SANITIZERS

RESTROOM SUPPLIES

CONTAINERS & CARTS

HAND, HAIR & BODY WASH

GLASS CLEANER

FOOD SERVICE SUPPLIES
FLOOR MATTING

AIR FRESHENERS

LAUNDRY
MEET YOUR EXPERTS
These are the folks that are here to help you solve your cleaning problems. They're here to help and they're backed by a whole support team in order to assure you receive the absolute best customer service experience possible. Trust your local experts!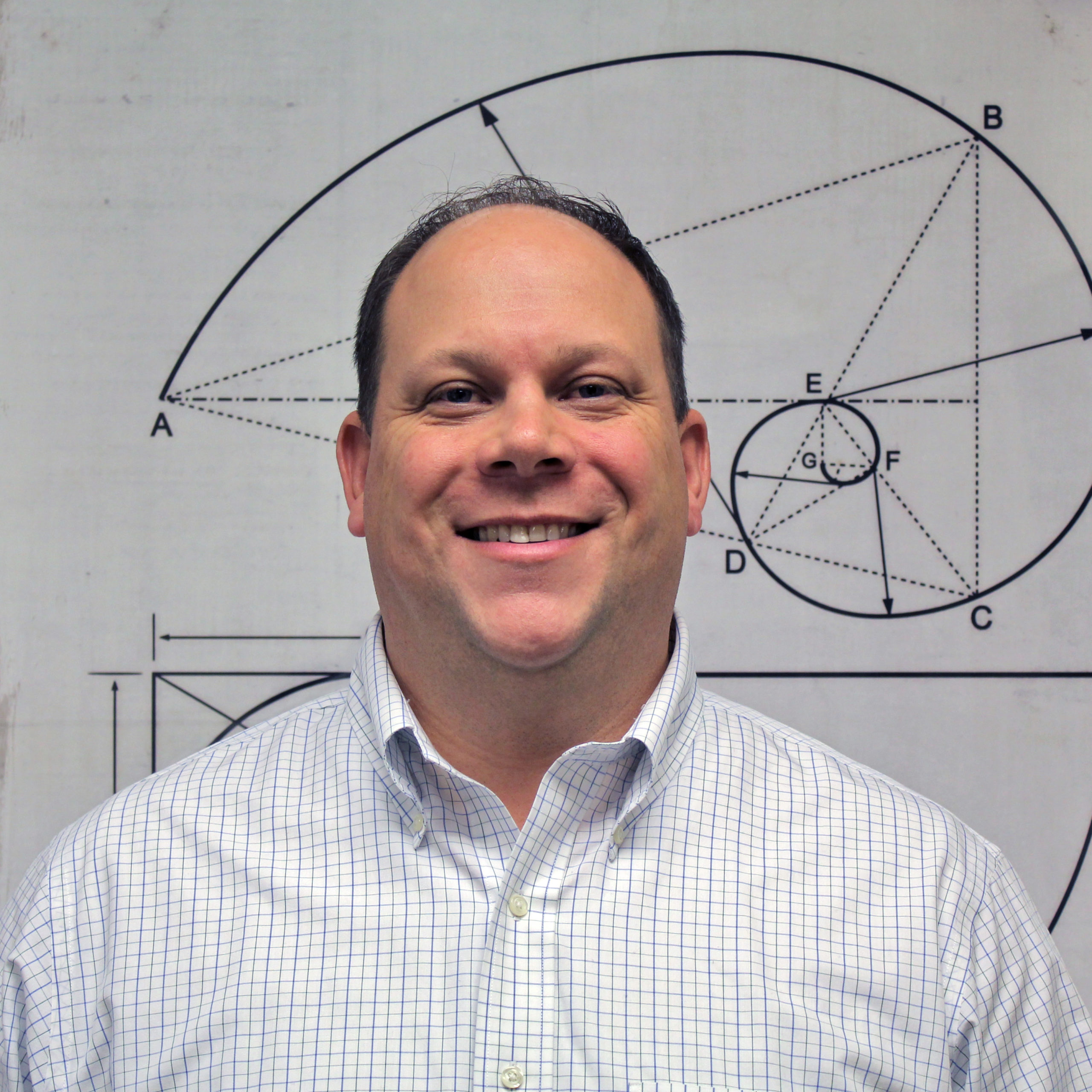 Scott Hermes
Director of Sales and Customer Service Aftermarket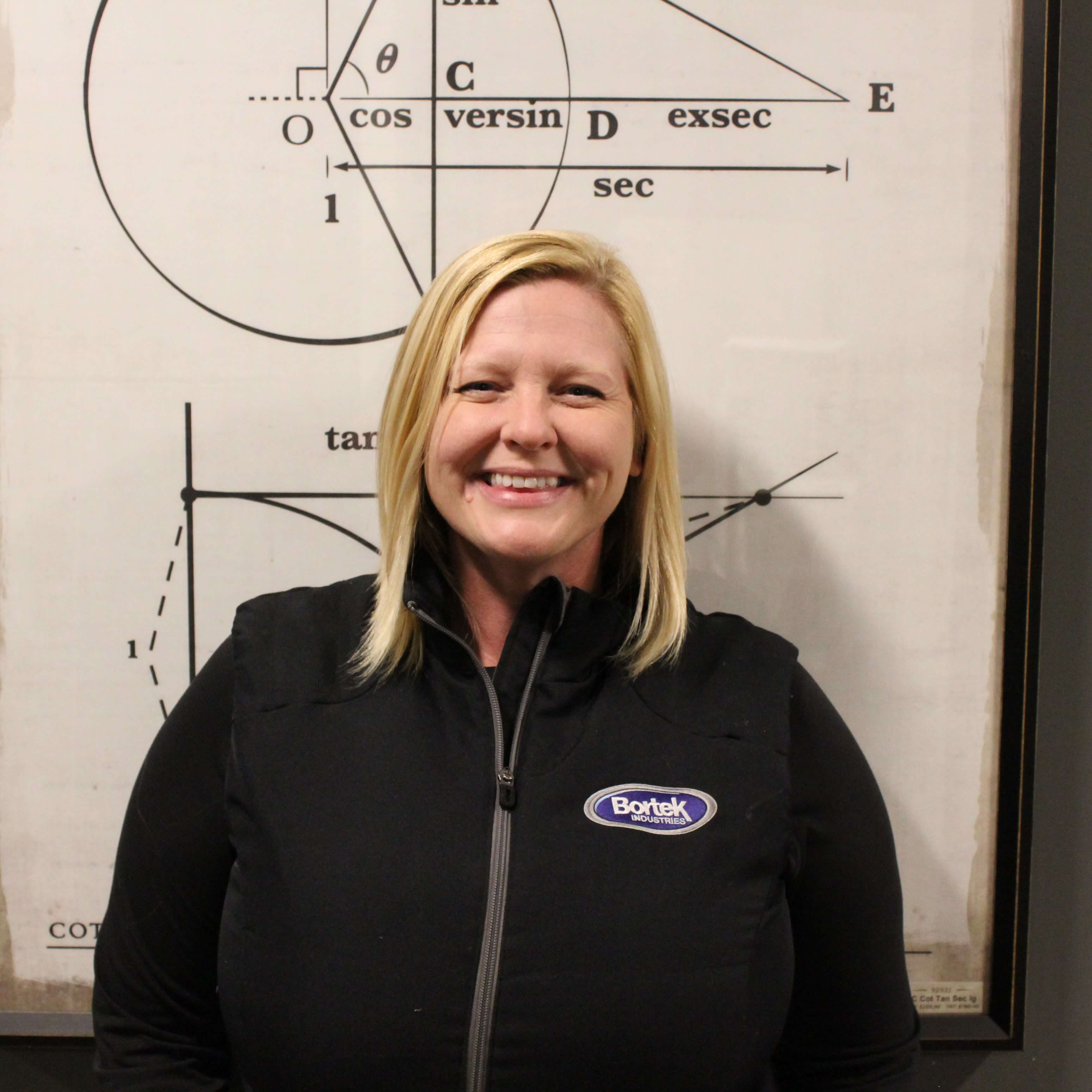 Rebecca Reisinger
Vice President Commercial Supply Sales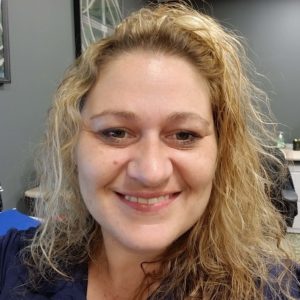 Chrissy Simpson
Inside Sales Assistant
As a Bortek customer, you now have the unique opportunity to order all of your supplies through
Bortek Shop
. Between our wide selection of paper products, cleaning chemical solutions, and every other odd & end you use at your facility, we've got you covered.
---
---
HOW TO…


---