Scrubbing floors twice in one pass, the PowerBoss Monitor Series is an efficient and effective sweeper/scrubber. With a 42″ sweep and scrub path, the Monitor sweeper/scrubber pre-sweeps and powerfully scrubs at the same time. With an optional side brush, the sweep path can be increased to 54″. Constructed of all-steel with quality components, this machine will require less service and replacement of parts.
Compact for ideal maneuverability in narrow or high-traffic areas, the Monitor Sweeper/Scrubber can be utilized in virtually any location. The 68 gallon solution tank and 65 gallon recovery tank are rust-free, easy to fill, and easy to clean. The direct-throw cylindrical sweeper/scrubber brush delivers aggressive scrubbing. The powerful vacuum picks up debris and controls dust while sweeping. To protect the squeegee assembly, the machine automatically lifts the assembly when backing up. The parts, squeegees, and brushes can be easily and quickly accessed for maintenance without the need for extra tools. To save water and energy, the PowerBoss Monitor Series automatically shuts off brushes and water when the machine is in neutral.
PowerBoss Monitor Features:
Pre-sweeps and scrubs in one pass
Easy to maneuver
54 inch sweep path with optional side brush
42 inch scrub path
5 cu. ft. hopper
68 gallon solution tank
65 gallon recovery tank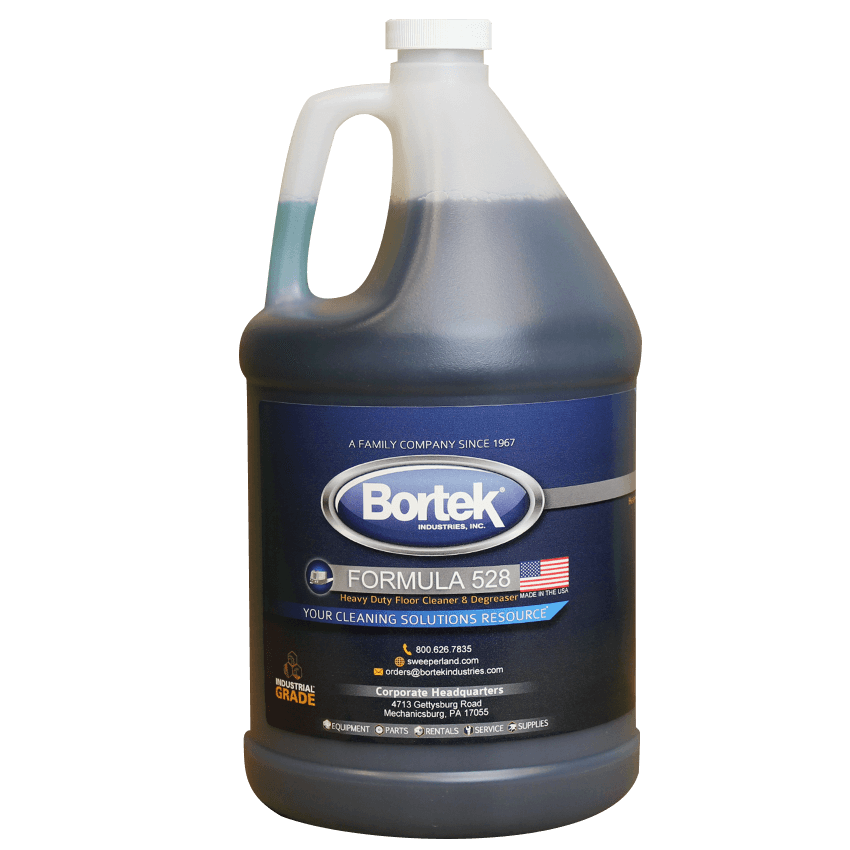 We highly recommend using Bortek brand chemical products in this machine. Our cleaning solutions are made with scrubbers in mind, and designed to be low-foaming in order to prevent hazardous overflows.