FEATURES & HIGHLIGHTS
FOCUSED ON WHAT MATTERS
The Factory Cat Pilot Floor Scrubber is well known for its simple design and durable construction, offering unmatched value for the customer. The PILOT Rider Floor Scrubber comes equipped with a Traction drive which includes a powerful all-gear trans-axle for climbing ramps and max operator ease. While keeping with the constant durability that Factory Cat machines have to offer, your operators will find the PILOT Floor Scrubber Dryer easy to maneuver and simple to service. The deck is protected by steel guards and large polyurethane rollers to keep the unit from marking walls.
SPECIFICATIONS
FACTORY CAT PILOT FLOOR SCRUBBER AT A GLANCE
Run Time:

Up To 3.5 Hours Battery Life
Solution Tank Capacity:
Recovery Tank Capacity:
Productivity (Theoretical):
Productivity (Practical):

18,519 sqft/hr
Size (L x W x H):

53" x 31" x 57"
Weight (w/o) Batteries:

525 – 575 lbs
System Voltage:

36 VDC
Standard Battery:

175 ah WET
Power:

.75 hp
Tank Material:

Poly 3/8"
Power Source:
Brush Deck Options:
MACHINE OVERVIEW
STANDOUT FEATURES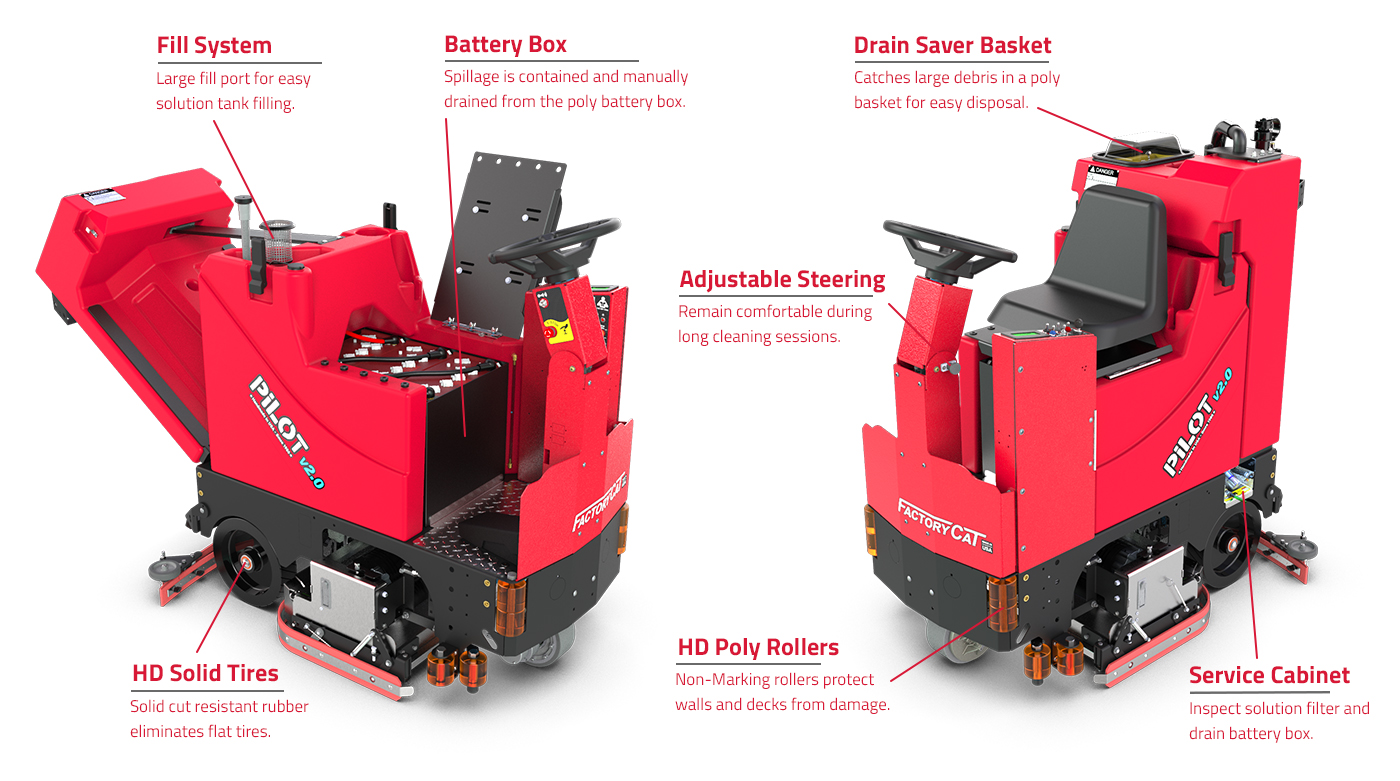 FACTORY CAT PILOT BENEFITS
TO MAKE YOUR LIFE EASIER
25″ to 29″ scrubbing path
Operator has a spring mounted chair and an adjustable steering wheel
22 gallon solution tank
The Central Command II center includes an LCD screen, on-board diagnostics, and hour meters
Up to 140,000 sqft/Charge
The Pilot has curtains and wipers to control water flow
---
← See it from every angle →
0%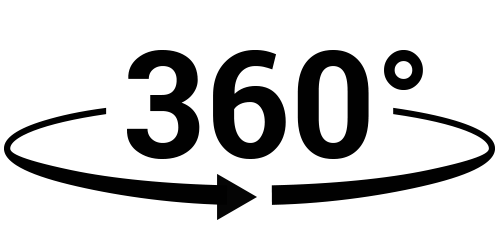 ---
FLOOR SCRUBBER RENTALS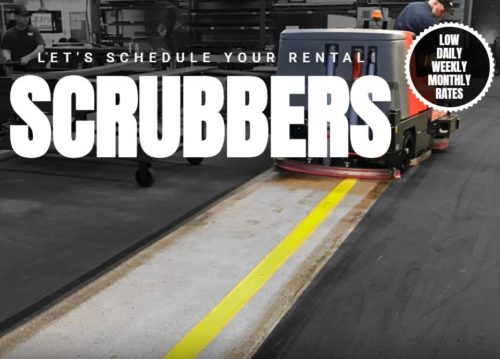 Rent your machine today! Clean your floors with efficiency and power. Our floor scrubbers cut through built-up grime and soil with ease. These maneuverable models are perfect for small or mid-sized cleaning areas or narrow, tricky spots. Choose from a wide variety of scrubber types, just like this Factory Cat Pilot Floor Scrubber to best solve the job at hand!
Choose Your Rental
---
DOCUMENTS
FOR THE FACTORY CAT PILOT FLOOR SCRUBBER
---
[rev_slider alias="Factory-Cat-Family-Header"][/rev_slider]