Get the best of all worlds; the Factory Cat Magnum floor scrubber vacuums, scrubs and can even polishes floors. The Magnum is the machine of choice for many small and large businesses worldwide, from machine shops, airplane hangars, lunch rooms to car dealerships. With excellent run time, 30-gallon solution/recovery tanks and powerful motor, the Magnum can get the job done quickly and effectively. Its compact size makes it easy to maneuver in tight halls and narrow spaces. Available in both disk and cylindrical styles, the Magnum can perfectly adjust to your cleaning needs. To eliminate the need for vacuuming, the cylindrical model sweeps up debris prior to scrubbing, which increases cleaning productivity.


The Magnum is solidly built with an all steel construction, thick polyurethane tanks, and oversized motor. The Magnum can easily climb ramps and remains stable over rough terrain. Maintenance is simple to perform as the tank tips for easy access. The Magnum can also be equipped for stone polishing. Ask us to demonstrate the Factory Cat Magnum walk-behind scrubber on the floors in your business to witness its cleaning power in action.
Magnum Floor Scrubber Features:
Available with disk or cylindrical brushes
Drain saver keeps debris out of drains
Compact size allows use in service bays and narrow aisles
Tower rollers protect walls
Dual scrub motors deliver superior cleaning
Vacuum screen for foam protection
Maintenance free 15 horsepower belt drive
Large batteries yield excellent run times
30-gallon recovery and solution tanks increase productivity
Long-lasting tires
Easy to maintain
Tank tips back for easy access to filters, motors, vacuum, batteries, valves and actuator
Removable debris basket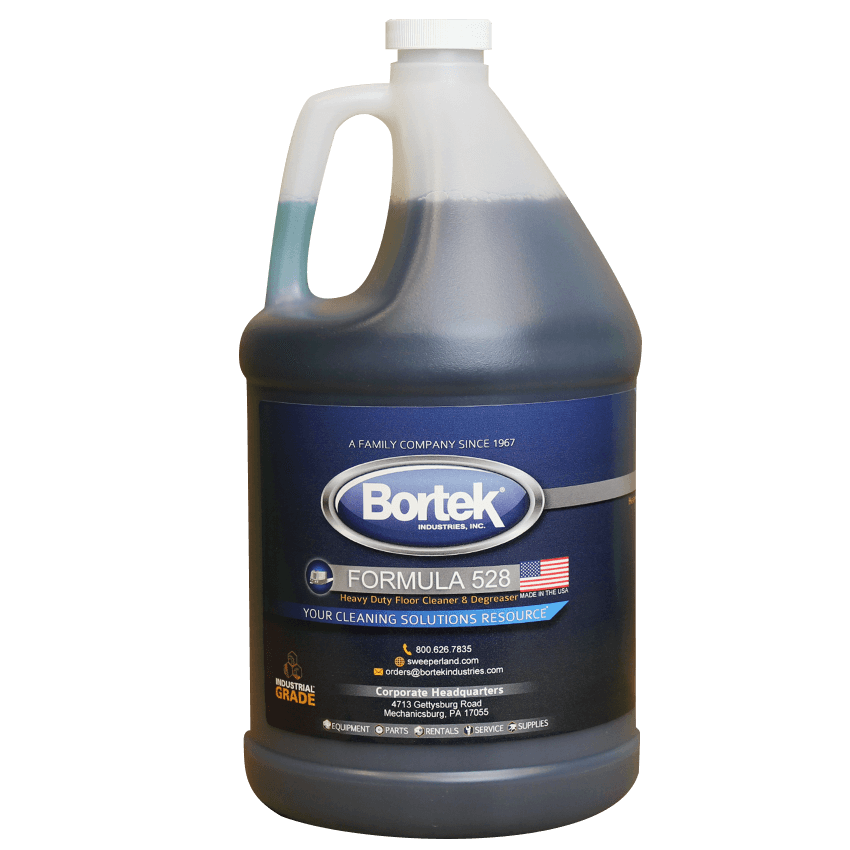 We highly recommend using Bortek brand chemical products in this machine. Our cleaning solutions are made with scrubbers in mind, and designed to be low-foaming in order to prevent hazardous overflows.