The Clarke Vantage 17 Autoscrubber® adds to the long line of Vantage-line products, offering a basic model scrubber but with top-of-the-line features.
The Vantage 17 is perhaps the most highly maneuverable and compact 17″ autoscrubber® on the market with the features that provide the highest scrubbing performance. The scrubber features a large opening to the recovery tank that allows for easy cleanout, maintenance-free gel batteries, long-life durable Polydur® tanks, ergonomic palm buttons, a start brush with brush and solution off in neutral, and an on-board battery charger.
The Vantage 17 is easy to use thanks to its compact size and simple controls, and it is very durable with waterproof electrical components and rugged construction. Its amazing productivity stems from the Vantage's large-capacity tanks, brush assist traverse and efficient use of cleaning solutions. Optional accessories, such as a special grit brush and battery maintenance system, further boost the versatility of this walk-behind auto scrubber.
Clarke Vantage 17 is available with an eco-friendly battery powered system or electric power. Standard specifications for the Vantage 17 with battery power include 2 hours of run time, 330-watts 2-stage vacuum motor and 135-rpm brush speed. The electric version boosts performance even further, with a 550-watt 2-stage motor, 150-rpm brush speed and an impressive 62 pounds of brush/pad pressure.
Standard Equipment
Simple two-switch control panel
Solution & brush off in neutral
Conservative utilization of solution with center brush feed
On-board battery charger
Zero maintenance gel batteries; just plug in the on-board charger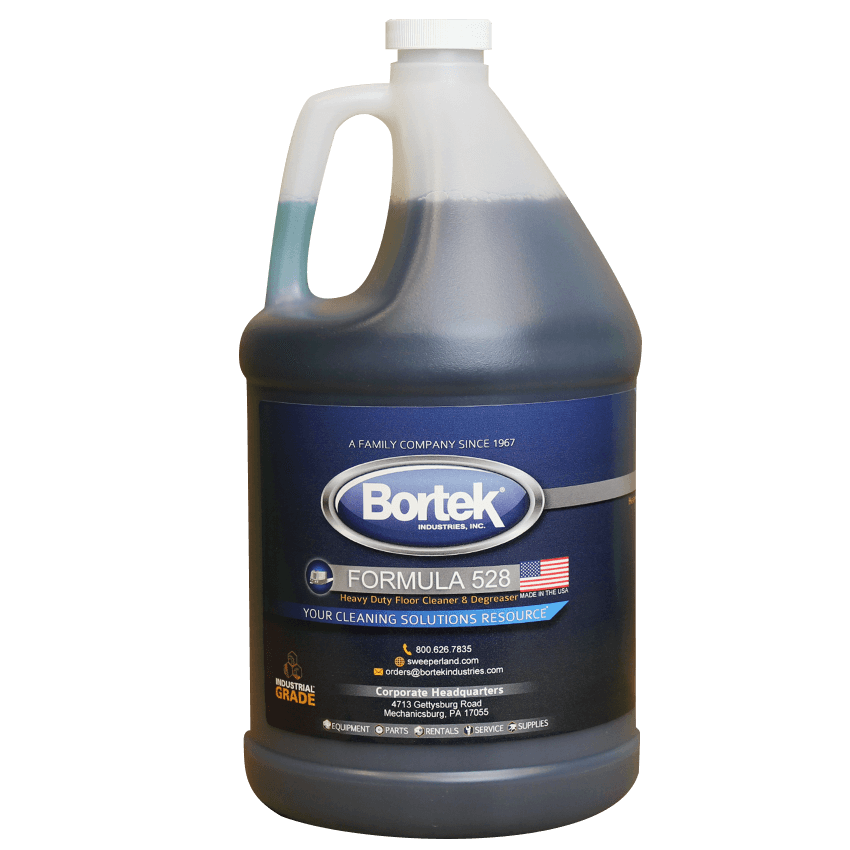 We highly recommend using Bortek brand chemical products in this machine. Our cleaning solutions are made with scrubbers in mind, and designed to be low-foaming in order to prevent hazardous overflows.