Released September 2008! The new Clarke Focus II Mid-Size scrubbers, available with BOOST Technology, Disc or Cylindrical models, are some of our best scrubbers ever. The Focus® II Mid Size models have many advanced features such as larger tanks, wet or AGM battery choices, optional chemical mixing systems, on-board chargers, one-touch scrubbing, and easy to adjust squeegees.
The Clarke Focus II Mid-Size takes "green" cleaning to new levels with a reduction in chemical requirements, low-voltage battery protection and on-board battery charger. Impressive features include a patented pulse modulation control that delivers the precise amount of solution for maximum efficiency, while the Boost technology provides chemical-free stripping and a radical reduction in pad usage.
The Focus II is designed for optimal performance. It not only leaves surfaces sparkling clean, but also reduces the need for burnishing by wet-shining the floor. The gimble-mounted brushes and pad drivers ensure even scrubbing on contours and uneven floors, while the urethane squeegee blades are quiet and durable. A powerful and maneuverable floor scrubber that's easier and less expensive to operate, the Focus II is clearly a superior cleaning machine.
With two sizes to choose from with BOOST Technology, you greatly improve your cleaning efficiency when you can scrub directly into corners, deep scrub and strip floors chemical-free and can even wet screen gym floors!
Key Features
Two BOOST models that can strip floors – chemical-free!
Larger tank capacity
24 Volt battery choices, wet or AGM
On-board battery charger
Optional on-board Chemical Mixing System
One-touch scrubbing controls
Quietest scrubber in the industry
Easy to maneuver
Easy to adjust squeegee with front/back urethane blades
Clarke Green Certified Equipment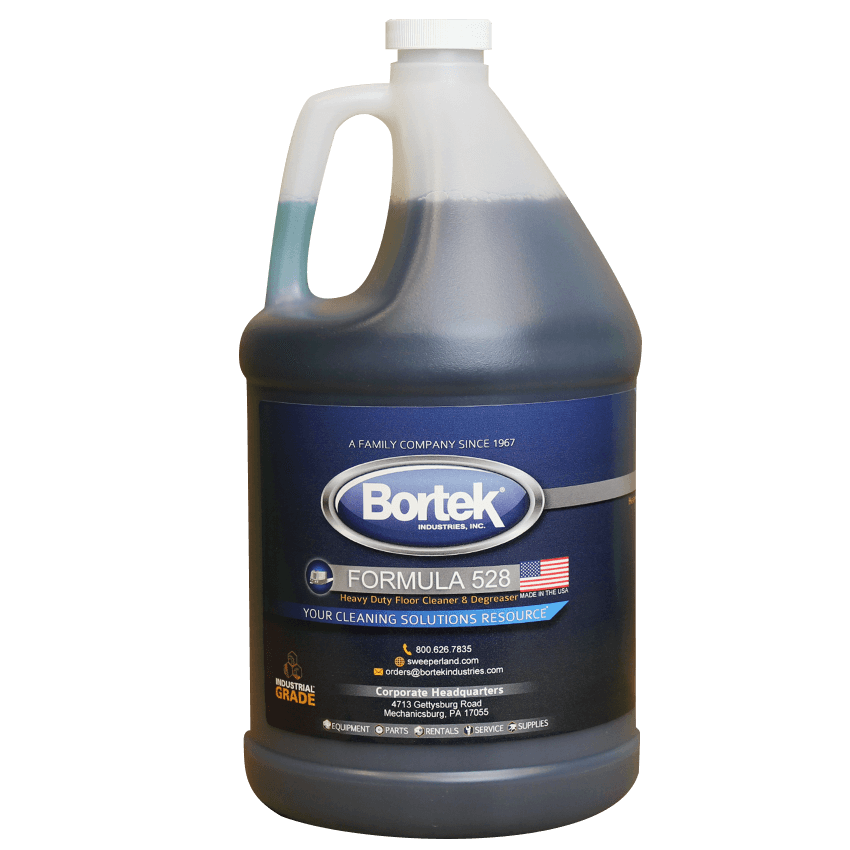 We highly recommend using Bortek brand chemical products in this machine. Our cleaning solutions are made with scrubbers in mind, and designed to be low-foaming in order to prevent hazardous overflows.