Meet the next generation of Clarke® Autoscrubbers®. The new Clarke Focus II series comes in 5 compact models to fit all scrubbing requirements.
The new Clarke Focus II models are the first 20″ autoscrubbers® available with Clarke's revolutionary BOOST® Technology. If you demand high levels of cleaning with the ultimate in green benefits, BOOST technology offers 70% reduction in water and chemicals, 40% increase in pad life, and the added benefit of stripping floors chemical-free, compared to traditional disc models.
No other manufacturer comes close to matching Clarke's combination of serious cleaning ability and green benefits in autoscrubbers. The Focus II models are also available in 3 disc models and a cylindrical model. And all of the Focus II scrubbers feature important benefits such as low noise levels, improved user ergonomics, on-board chargers, breakaway squeegees and more.
The Clarke Focus II not only leads the way in green cleaning and compact productivity, but it also is extremely user friendly. Safety features for the line include a security key switch, safety yellow palm switches and an emergency power disconnect. The Focus II has an excellent line of sight, allowing for careful navigation and improved efficiency in cleaning along walls and tight spaces.
With four scrub decks to choose from, the Focus II can handle a variety of applications. The large diameter wheels are non-marking and provide excellent traction, while the easy-access battery compartment helps make installation and maintenance quick and easy. Other productivity enhancements, such as easy on/off brushes, exceptionally long running time and efficient utilization of solution, help this line of Clarke auto-scrubbers wipe out the competition.
Standard Equipment
5 models to choose for your application
Superior solution pick-up
Quiet at 65 dB(A)
Easy operation
Environmentally friendly with efficient solution usage
Green Certified Equipment by Clarke®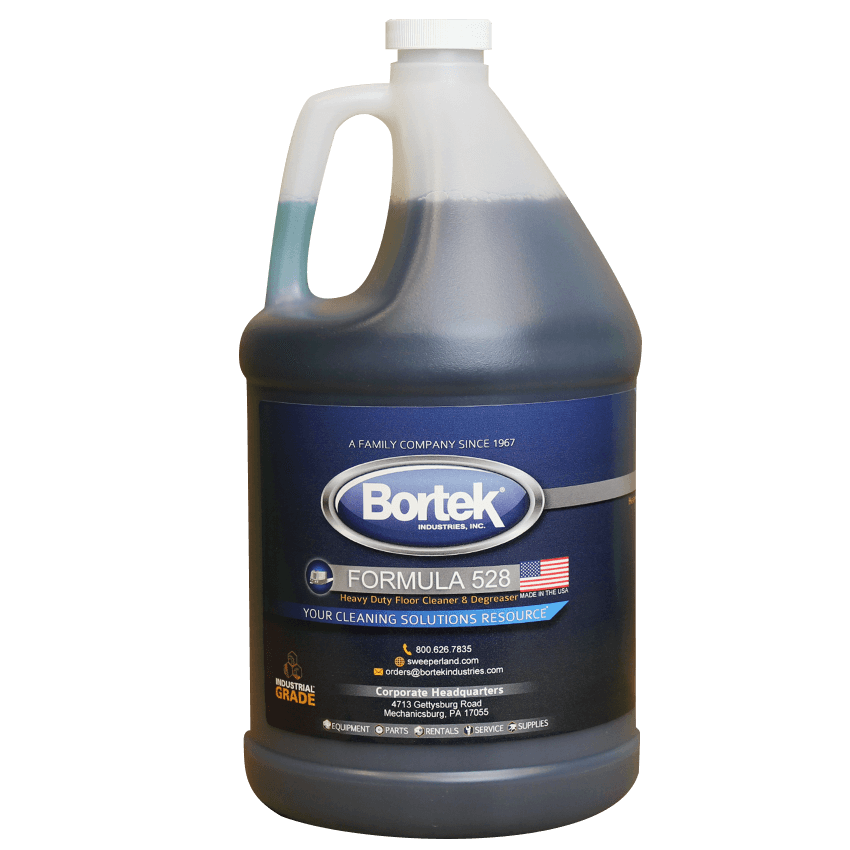 We highly recommend using Bortek brand chemical products in this machine. Our cleaning solutions are made with scrubbers in mind, and designed to be low-foaming in order to prevent hazardous overflows.