Our Advance Warrior 28C Walk-Behind Floor Scrubber offers the best in class Industrial strength durability, safety, and performance. With easy to use and simple controls training is a snap.
All Advance automatic scrubbers are easy to maintain with best in class cost of ownership. The Warrior cylindrical style floor scrubber is no exception and can be used on most hard floor surface and will sweep all sorts of debris such as nuts, bolts, and pallet chips as it scrubs your floor literally twice in one pass.
The Warrior Series of walk-behind scrubbers are rugged and flexible. Built for operator comfort with simple, straightforward controls, the Warrior 28C is easy to maintain for improved value and productivity. Ideal applications for the Warrior range from use in manufacturing plants and general warehouses to beverage distribution centers and car dealerships. The whisper-quiet sound level means it's suited for use where noise levels must be kept to a minimum, while the Ultra-Flow squeegee system leaves floors clean, dry and safe.
This machine has been reconditioned by our factory-trained technicians to meet Bortek's high standards of quality.
Current HRMR: 252.8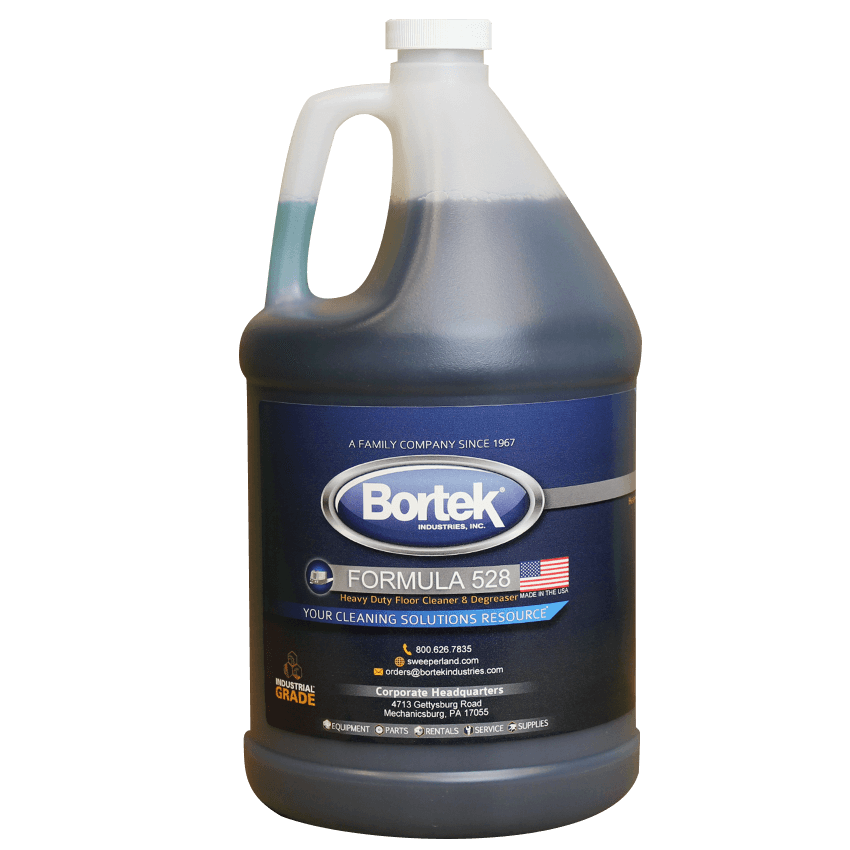 We highly recommend using Bortek brand chemical products in this machine. Our cleaning solutions are made with scrubbers in mind, and designed to be low-foaming in order to prevent hazardous overflows.