Recommended alternative: HammerHead 450RS
---
When you need to reach tight, narrow areas for detail work but don't want to sacrifice power, rely on the Advance FM800 REV™ walk-behind floor scrubber. This highly maneuverable machine utilizes the amazing scrubbing power of REV™ orbital scrubbing technology and cleans at 1,725 ¼ inch orbits per minute. In a single pass, you can scrub deeper and more uniformly. Floors are left clean with no swirl marks. That means you can achieve better results while also increasing productivity. Besides expert daily scrubbing, you can even remove a floor finish in a single pass without the use of chemicals.
The FM800™ is made of durable, long-lasting components for years of aggressive daily scrubbing. The motor is totally enclosed and runs at a lower speed. With only 58 dB A, you can run the FM800™ in noise sensitive areas without disturbance.An optional 4-gallon solution tank can feed the cleaning solution directly to the pad through a manual trigger. The Advance FM800™ walk-behind floor scrubber is an efficient and powerful scrubber for any floor care professional.
Advantages and Benefits:
FM800 has powerful orbital scrubbing technology
Cleans at 1,725 1/4 inch orbits per minute
58 dBa
Offers operator comfort and safety with the ergonomic handle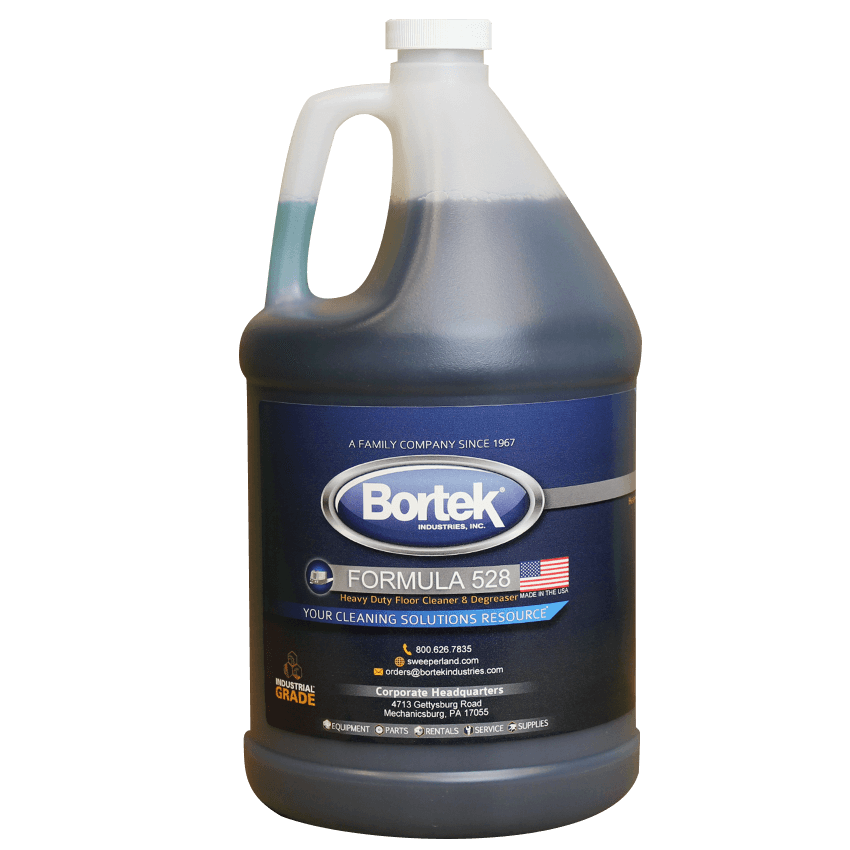 We highly recommend using Bortek brand chemical products in this machine. Our cleaning solutions are made with scrubbers in mind, and designed to be low-foaming in order to prevent hazardous overflows.