It's in the Family
IndyCar 2022 Season | RLL Racing Bortek Partnership
The 2022 IndyCar Season is going to be incredible. Partnering with Rahal Letterman Lanigan (RLL) Racing as an associate sponsor for Christian Lundgaard's #30 car has been a dream come true. Our roots to Indianapolis run deep as both our founder, the late Gerald Boarman (1940-2004), and current owner, Jeffrey Boarman hail from the great state of Indiana– both have shared a lifelong passion for racing and INDYCAR, in particular. The Indy 500 is a Boarman family tradition– attending every race for 3 generations. Jeff's dear, late Uncle John Boarman of Indianapolis attended every race since he was 8 years old for over 70 years. His sons, John and Mike, continue that tradition by following their dad's legacy, and have been for 50 years. As an evolution of the Boarman family tradition (now in its 4th generation), we now have forged lasting relationships with the amazing people within the RLL team, RLL Partners, and the INDYCAR community. INDYCAR is not just about racing, it's a family, it's tradition — and it has been for over 100 years.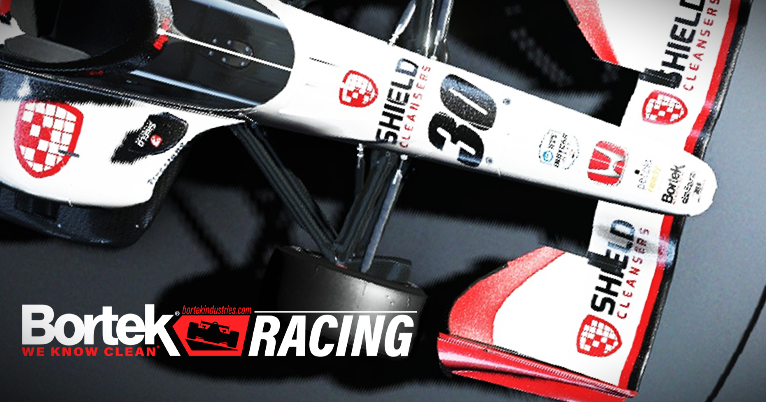 ---
Bobby Rahal | IndyCar Legend
Bobby Rahal, as you may or may not already know, is a legendary Indy Car driver. Among his list of championship wins, he won the Indianapolis 500 in 1986 after an astonishing final few laps that resulted in the tightest three-car-finish in Indy history. He is a celebrated IndyCar legend that has been awarded a coveted space in the International Motorsports Hall of Fame, Motorsports Hall of Fame of America, SCCA Hall of Fame, the Indianapolis Motor Speedway Hall of Fame, and has received the Simeone Foundation Spirit of Competition Award. Bobby Rahal also founded his own race team as an owner-driver in 1991 which was an immediate success.
---
RLL Racing Bortek Partnership | An Exciting Endeavor
So here we are in 2022. We've worked with RLL as an associate sponsor of Christian Lundgaard's #30 Shield Cleanser/PeopleReady/Hendricks Indy Car. We're right on its nose! As for the team uniforms, we're on the left shoulder sleeve of the team jerseys and the right shoulder of Christian's race suit. On the team's trailer that transports the cars, we can be found on the rear wheel well. It's been pretty surreal and unbelievably exciting, to be totally honest, and it's only the start of the season!
---
About RLL | Rahal Letterman Lanigan Racing
Rahal Letterman Lanigan Racing, based in Brownsburg, Indiana, is co-owned by three-time IndyCar Champion and 1986 Indianapolis 500 winner Bobby Rahal, former CBS Late Show host David Letterman and Mi-Jack co-owner Mike Lanigan. In 2022, the team begins its 31st year of competition and will attempt to add to its 29 Indy car wins – including the 2004 Indy 500 from pole with Buddy Rice and the 2020 Indy 500 with Takuma Sato — their 33 poles, 108 podium finishes and 1992 series championship. The team also competed in the American Le Mans Series from 2009-2013 as BMW Team RLL where they won both the Manufacturer and Team Championships in the GT category in 2010 and swept all three GT titles in 2011 – Manufacturer, Team and Driver. In 2012, the team finished second in the Team Championship and third in the Manufacturer Championship and in 2013, the team finished second in the Driver, Team and Manufacturer Championship. From 2014-2021, BMW Team RLL competed in the GTLM class of the IMSA WeatherTech SportsCar Championship with a two-car program and brought their total to 22 wins – including the 2019 and 2020 Rolex 24 at Daytona endurance races, 28 poles and 94 podium finishes as well as a second-place finish in the Manufacturer, Team and Driver championships in 2015 and 2017. The team was also the 2020 Michelin Endurance Champions. For 2022, BMW M Team RLL will compete in the GTD Pro class while simultaneously ramping up for a two-car program in the much-anticipated LMDh class of IMSA for 2023.
READ THE BORTEK & RLL SPONSORSHIP PRESS RELEASE HERE
---
Check out some highlights from the season so far!
Bortek & RLL Racing INDYCAR Snapshots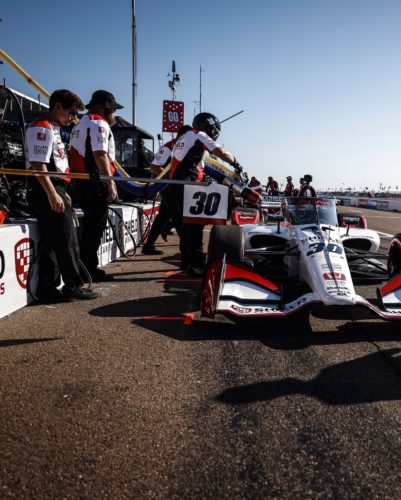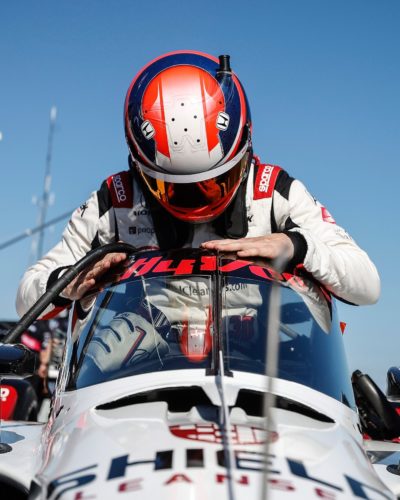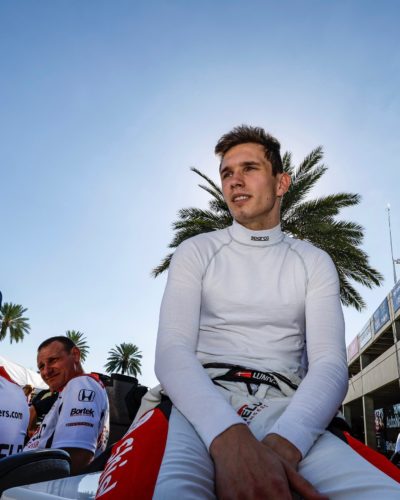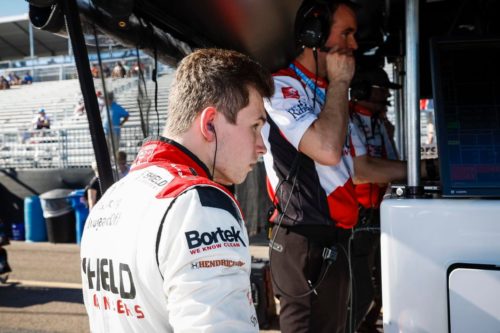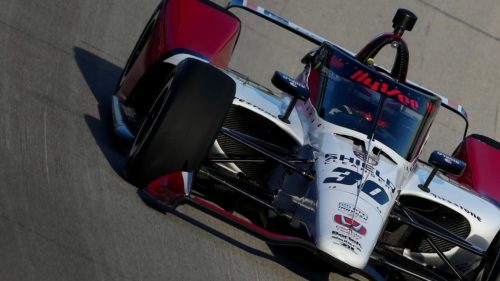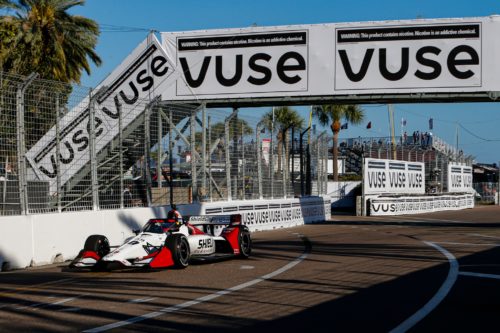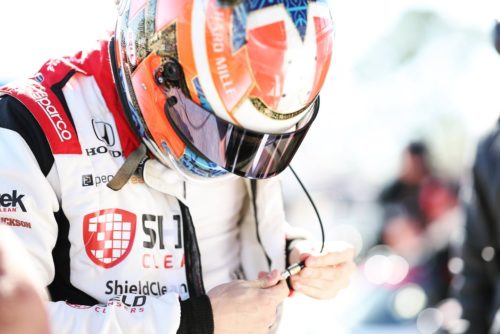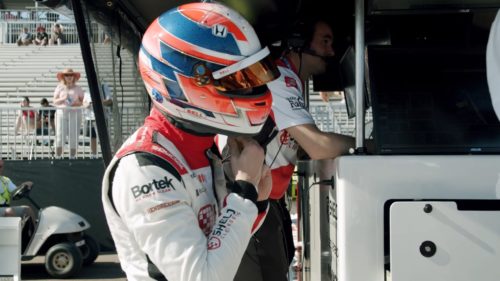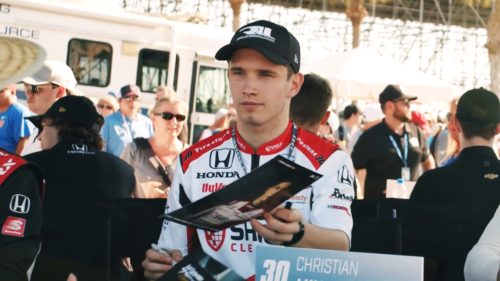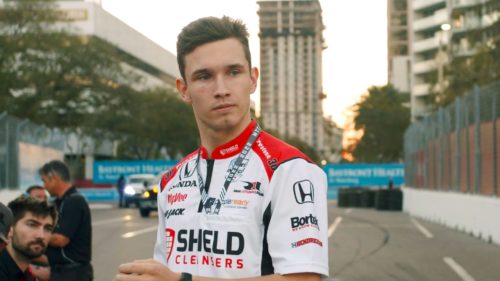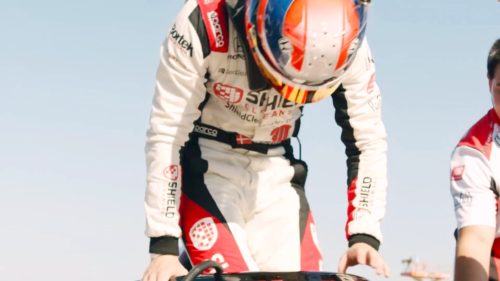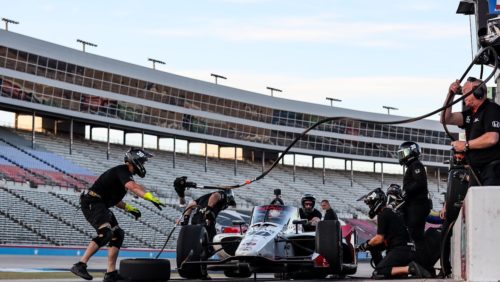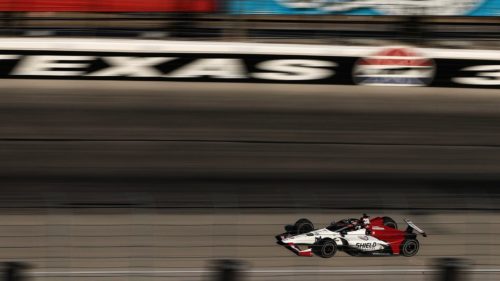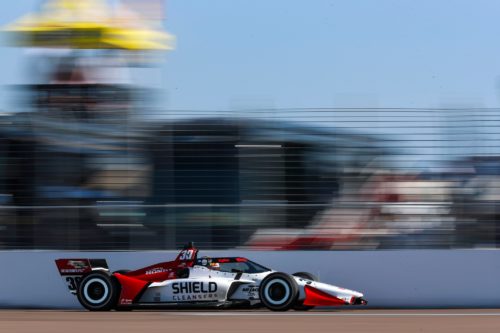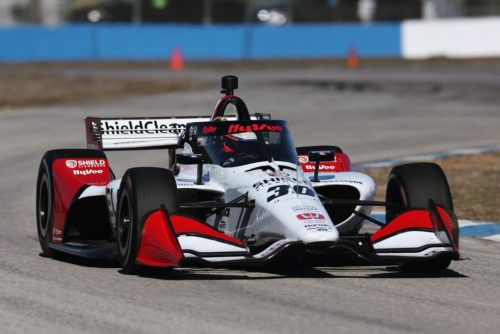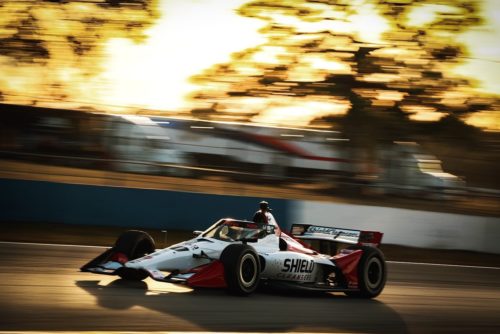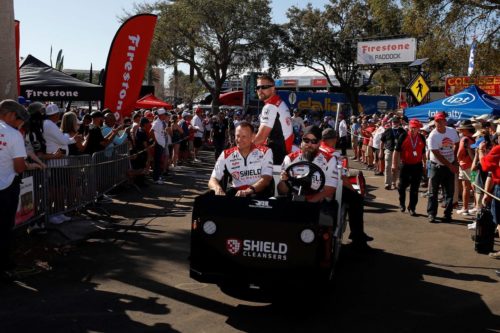 ---
Stay in the Loop
Check out the latest from RLL & Christian Lundgaard