Have a Plan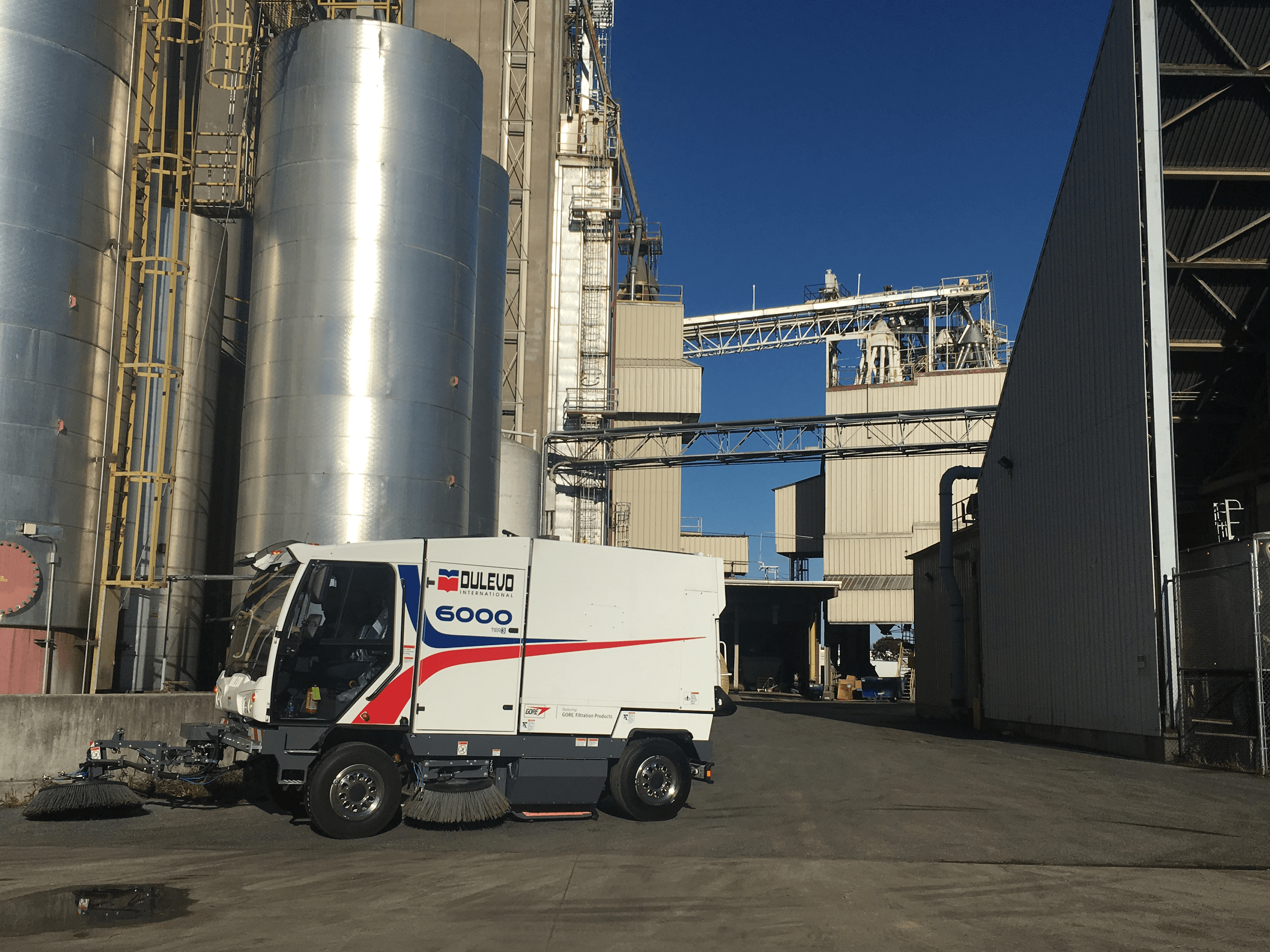 As the proud new owner of a street sweeper, your company or municipality must be eager to get out on the road and try em' out. We know its tough but before you do anything, you need to have a game plan for this bad boy. In some instances, you may purchase a street sweeper from Joe's Sweeper Shack and be on your way with no training or instruction. Soon repairs, new parts, and service bills are piling up left and right. This is a huge investment, so why not fully equip you and your staff to learn everything from operation to maintenance and repair. That's where Bortek comes in! We are here to give you the best step-by-step training to improve the performance of your machine, extend the longevity the sweeper, and save you money! With proper training and the preventative maintenance plan, those those extra repair bills are in the rear view mirror. Trust the sweeper experts at Bortek!
Consider this…
A preventive maintenance plan can help you stay on top of maintenance, repairs, and parts replacements. Basically helping you to be proactive with your street sweepers. You schedule  maintenance before the machine breaks down not after. It will also keep your operation running smoothly and efficiently, prolonging the life of your street sweeper, and reducing your overall maintenance costs.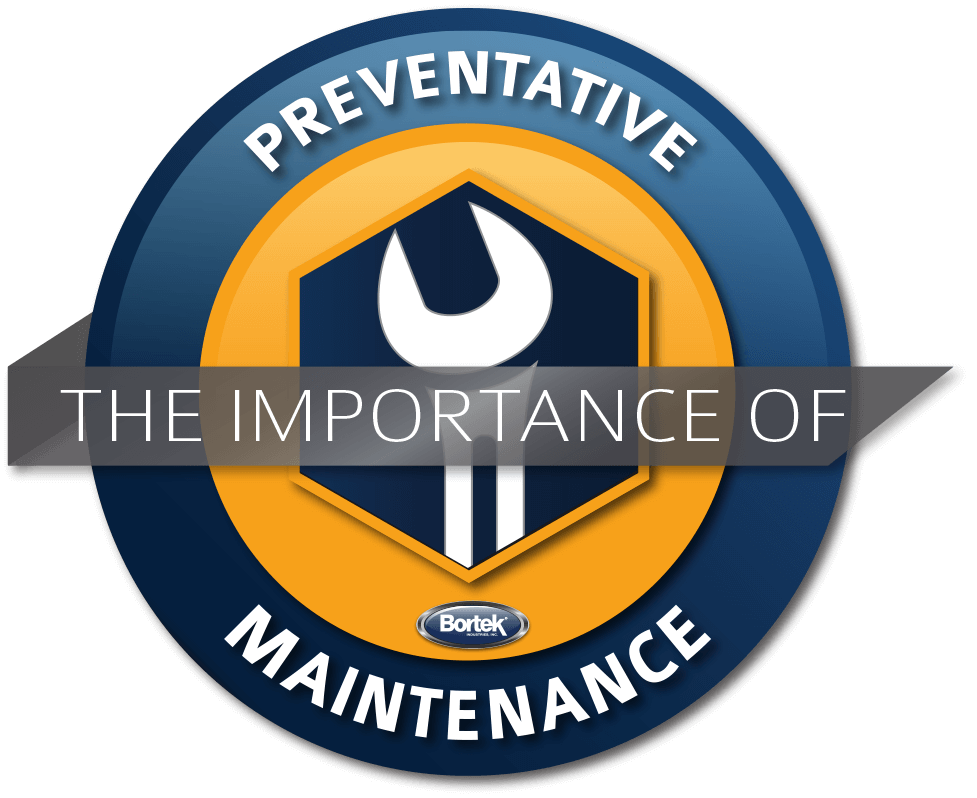 The maintenance is scheduled based on a time or usage trigger. Just as you may set a preventative maintenance schedule for your car every 10,000 miles, the same can be said for your power cleaning equipment. With street sweepers, its based on hours of operation, not miles. Whether working on the engine, scrubbers, or battery; set a number of machine hours that fits your equipment's needs. Every machine is different, but we'll be sure to give each piece of equipment the love and care it deserves. Most cleaning equipment these days is certainly not cheap, but the better a company cares for its street sweepers, the longer it will last. Preventive maintenance will prolong the life of your street sweeper so you can get more hours out of it, resulting in reduced costs and increased profit. When you combine your factory warranty with a planned maintenance agreement you help increase the life-cycle of your machine while maximizing up time. Your planned maintenance agreement, which includes over 50 checks and adjustments, will cover items and repairs not covered by warranty.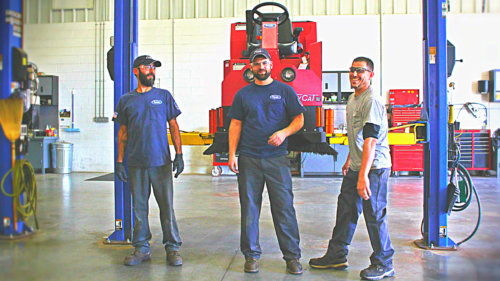 The benefits of preventive maintenance has caused many service professionals to shift from reactive maintenance to a regular, preventative maintenance plan meant to prevent problems and optimize equipment. Help facilitate preventive maintenance for your street sweepers by scheduling maintenance tasks and keep organized records of all inspections and fixes. Preventive maintenance is the best option for companies that want to succeed long term, and therefore understand that they need a long term plan for proper equipment upkeep.