Find the Best Machine for Your Specific Needs
Bortek offers a wide selection of cleaning equipment to better serve your specific cleaning needs.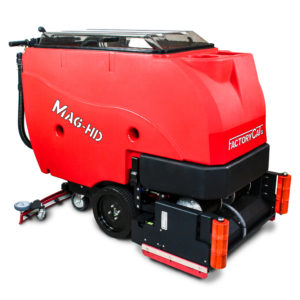 Floor scrubbers are specifically designed using water and a cleaning chemical solution to remove debris and scrub surfaces such as concrete tile and laminated floors. Choose from walk-behind and rider scrubber equipment to find the perfect industrial floor-scrubber machine for you.
Sweeper-Scrubbers use water/detergent and vacuum systems to thoroughly sweep and scrub floor surfaces with regular debris. Effectively clean large indoor or outdoor industrial spaces in one pass. If you only have time for one-pass cleaning or only room for one machine in your budget, sweeper-scrubbers are the way to go.
Explore Our Sweeper/Scrubbers ►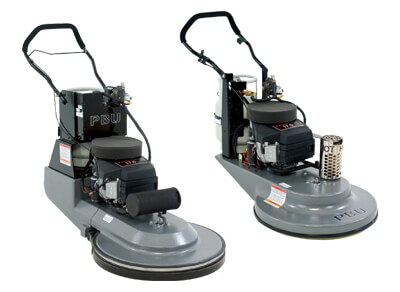 Burnishers and single disc floor machines scrub, polish and strip almost any floor. Our walk-behind equipment provides complete versatility in terms of pad pressure, size, and configuration to offer you a machine suited for a variety of applications.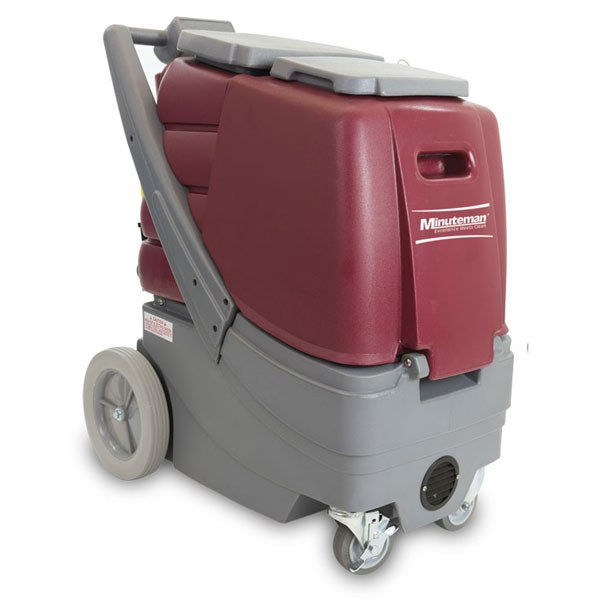 The dirt and grim in your carpet can be unsightly and difficult to get out. Carpet Extractors use hot or cold water to break down dirt deep in carpet fibers and extract it, removing surface stains and odors. We offer portable extractors for spot cleaning, walk-behind and rider, bringing you maximum flexibility and convenience to clean in large or small areas.
Forget the old broom and dust pan. Floor Sweepers use brushes and a vacuum system to pick up and remove dry debris from just about any floor surface. Whether you are cleaning compact or large floor areas, Bortek offers walk-behind and rider sweeper equipment with options to fit your needs.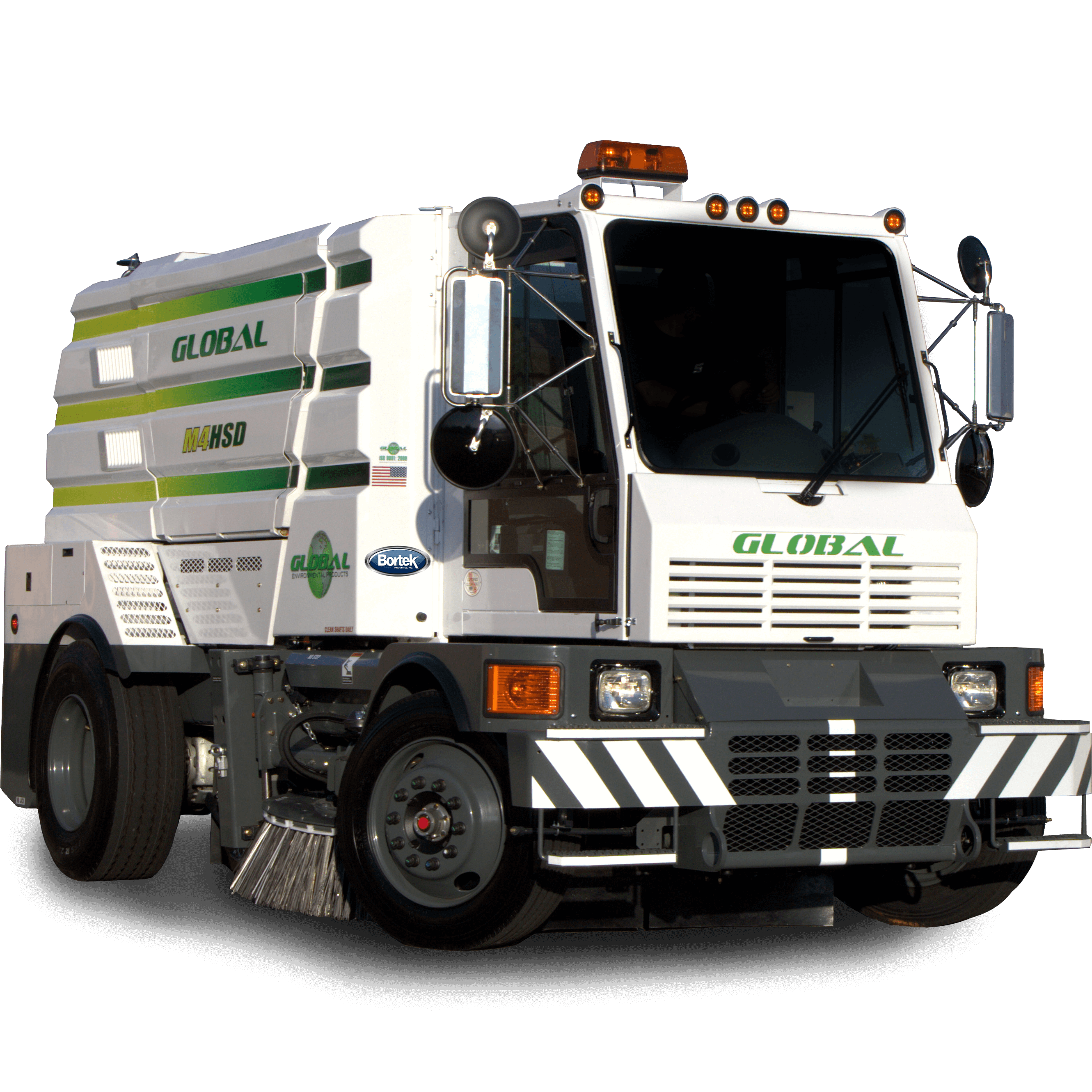 Discover these cost-efficient machines with a mechanical-suction system, water saving features, and low environmental impact. Keep the streets and sidewalks clean and check out our street sweeper selection today. Your municipality deserves the best.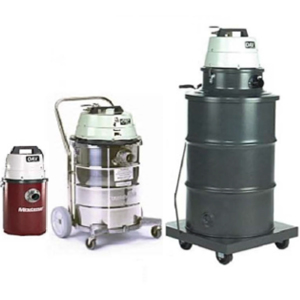 Hoping to spruce up your company with some commercial cleaning equipment? Count on our equipment for durability and versatility for application in almost any environment with heavy-duty, lightweight, battery powered, wet-dry, and numerous other options available.​​​​​​​​
Explore Our Commercial Cleaning ►