Buy PowerBoss OEM & Aftermarket Parts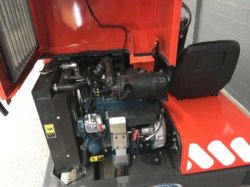 When you need replacement parts to repair your PowerBoss cleaning machines, Bortek has what you need. Worn out parts are the leading cause of more serious machine failures and low performance. Keep your sweepers and scrubbers cleaning like they did on the first day of use. We offer both OEM parts and high quality aftermarket parts. If you're not sure what you need, we'll help you find what you're looking for. We also offer planned maintenance and service on machines so they'll never fall into disrepair.
The following is just a selection of our many available PowerBoss machine parts:
Types of Parts
Batteries
Belts
Connectors
Hoses
Filters
Floor Pads
Scrubber Brushes
Cylindrical Brushes
Filters
Squeegee Blades, Skirts, & Wipers
Sweeper Brooms
Tires, Wheels, and Casters
Vacuum Motors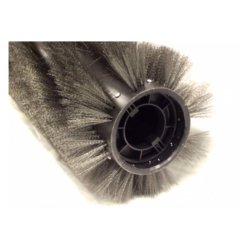 PowerBoss Models
Collector Series Parts
Armadillo Series Parts
Phoenix Scrubber Series Parts
---
Place your order here! Or let us help you find what you need.
Looking for other parts? We also have FactoryCat cleaning machine parts, Dulevo street sweeper parts, Global sweeper parts, and more!