Reduce the cost to clean with the K16 Floor Scrubber. We've made consistent cleaning and being budget conscious our top priorities while delivering a durable floor scrubber that will last for years. Maintain cleanliness in Warehouses, Fitness Facilities, Fabrication Shops, and other applications. The scrub brushes are installed and removed without tools to allow ease when switching between application's needs. The squeegee blades can be rotated or flipped without tools. Ensure complete cleaning in a variety of sized applications with a reliable scrubber.
Choose the K16 to reduce your cost to clean with a larger walk behind scrubber. Clean large open areas simply and with predictable results. Clean up to 80,000 square feet per charge.
---
Your Kodiak K16 at a glance
Cleaning Path: 20 – 28in (51 – 71cm)
Solution Tank Capacity: 16gal (60l)
Recovery Tank Capacity: 16gal (60l)
Run Time: Up to 3 hours
---
Your Scrub Deck Options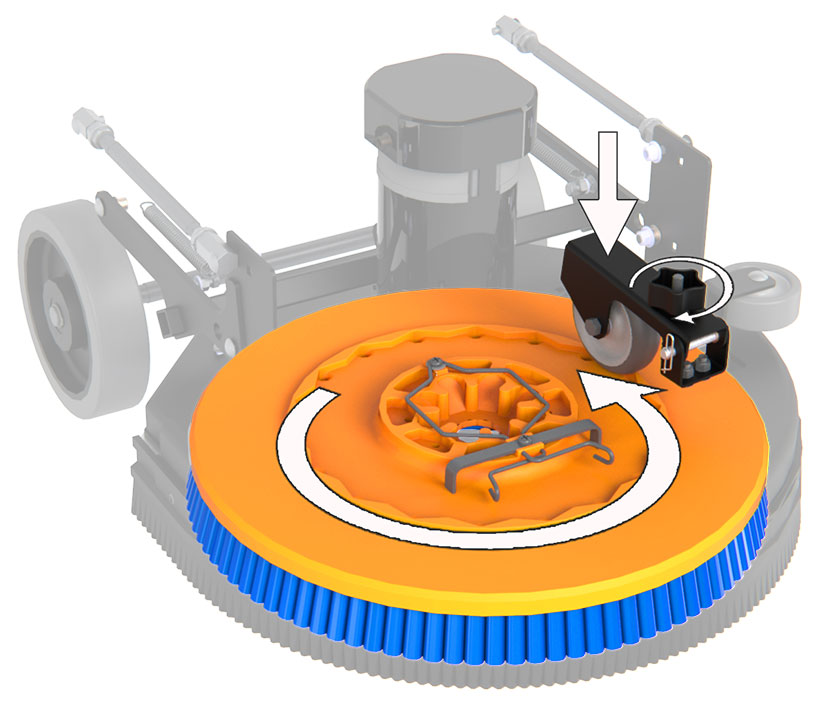 DISK
Wavy / Irregular Floors
Lowest Maintenance Cost
Allows Pads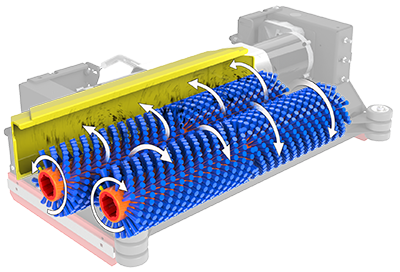 CYLINDRICAL
Scrub & Sweep Simultaneously
Tile & Grout Cleaning
Rubber Surfaces & Track Fields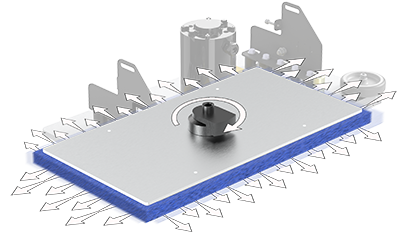 ORBITAL
Chemical Free Stripping
70% Reduction in Water Usage
Floor Finish Prep & Recoat
---
Why Choose Kodiak Floor Scrubbers?
Kodiak Cleaning Equipment specializes in durable equipment that will last for years to come. If you are tired of purchasing a new floor scrubber every year, you have come to the right place! We would love to get in contact with you and provide a complimentary Site Survey and Demonstration. Finally a quality alternative to used, reconditioned, demoed or cheap imported products that break and lack local support. Kodiak is assembled with American Labor and has parts and technical support 2nd to none. Comparable in price to mid-lower segment equipment, but not cheaply made. Reduced cost to build due to simplicity in design, leveraging excess production capacity and brought to market with exhibiting resources.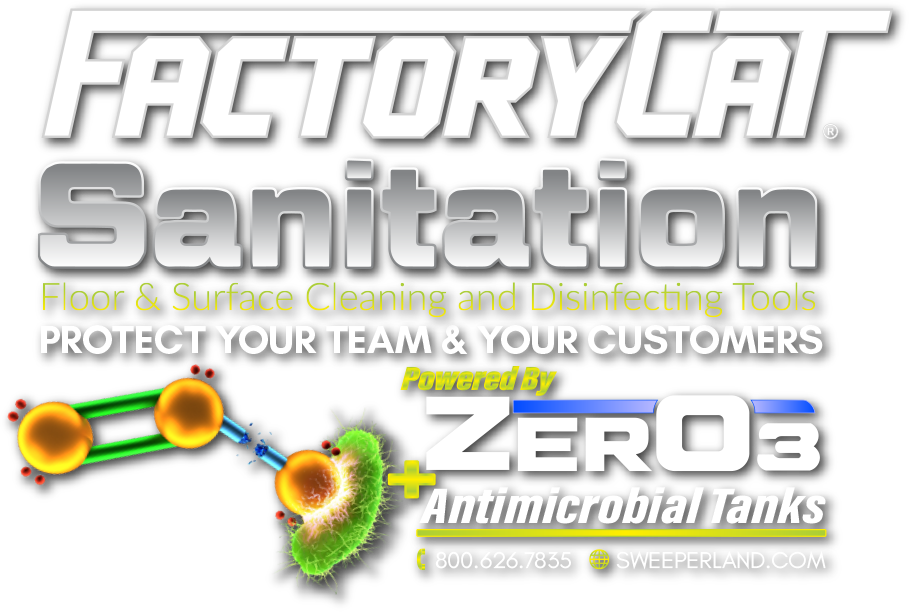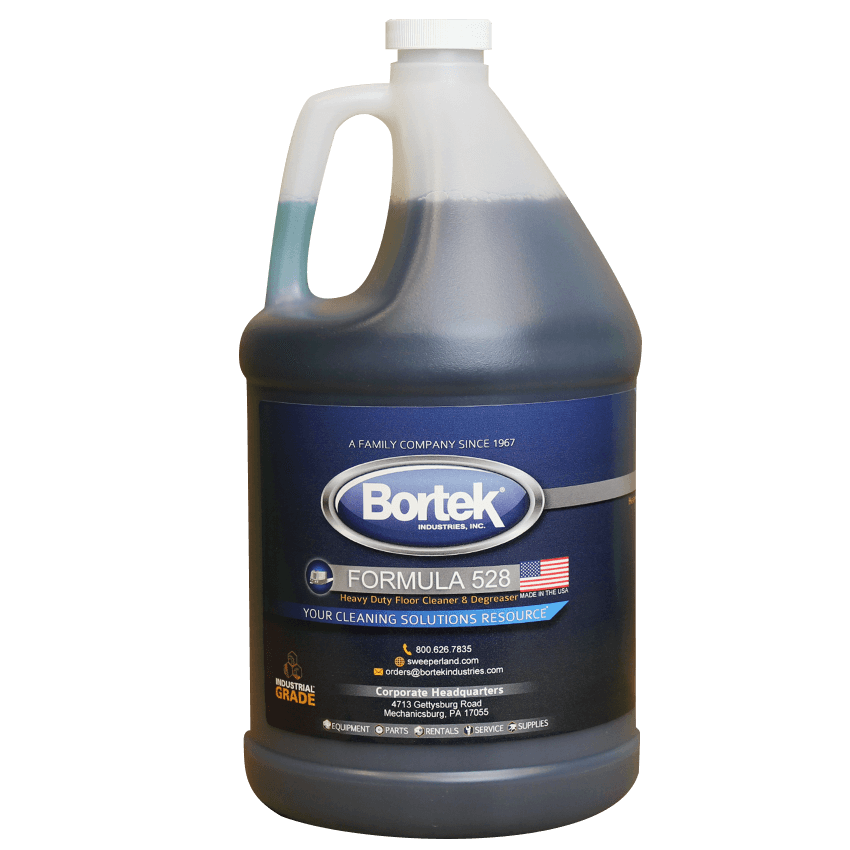 We highly recommend using Bortek brand chemical products in this machine. Our cleaning solutions are made with scrubbers in mind, and designed to be low-foaming in order to prevent hazardous overflows.