Post-Season Street Sweeping Maintenance
You Deserve The Best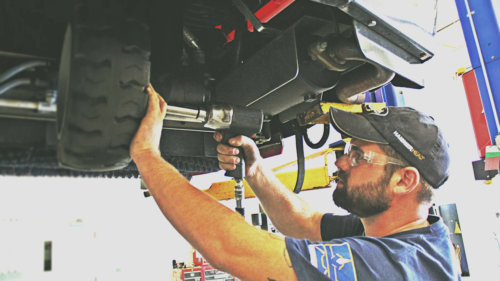 When it comes to clean streets and public areas, you need your equipment to be up to par to handle the job at hand. Between navigating through one-way streets, cars, equipment, people, and other obstacles, going through for a second pass to sweep up what you didn't get during the first pass simply isn't an option. Take a look at some things you can do on your own to Winterize your Street Sweeper.
Your street sweeper has, no doubt, done a whole lot of cleaning this year and is quite possibly in dire need of a little TLC. That's where we come in. We're your sweeper and cleaning equipment specialists. It's what we excel at. We have the facility, resources, and, most importantly, the people to do the job and do it right. You deserve to have top performing equipment. We'll keep your machine doing just that. With Bortek, you know you'll be getting the best possible service. Even before we go with any repairs, you'll receive an itemized and specific estimate so you'll be able to make an informed decision.
Prepare For The Spring Now!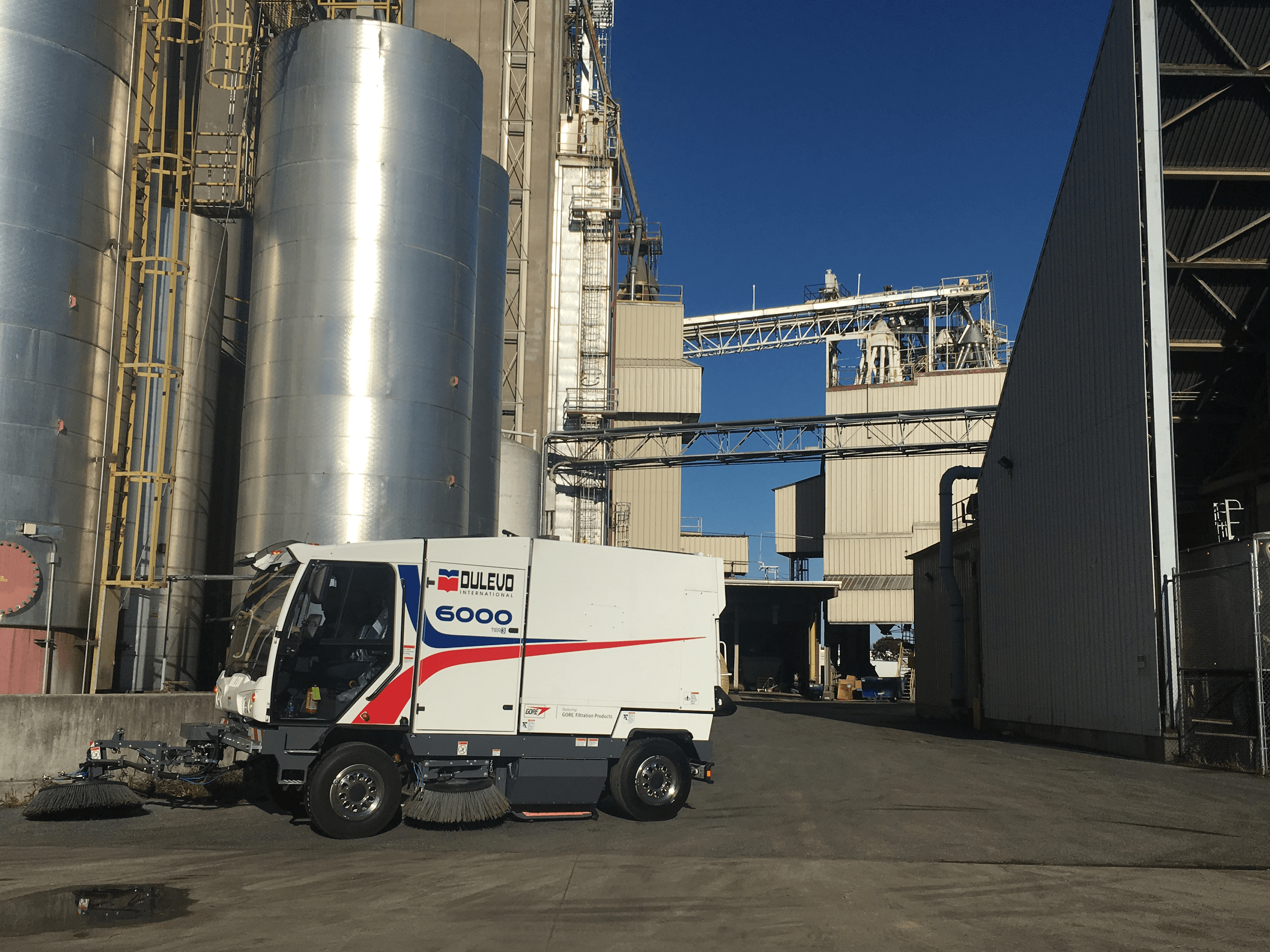 Get 10% Off Labor Costs- Everybody likes to save money. In an effort to be sure you're taken care of this Winter and ready to sweep in the Spring, we're offering a 10% discount to all labor costs incurred during your service visit. Anything we can do to help you ensure your equipment is at its best for the Spring!
Thorough Steam Cleaning- As a part of our service, your street sweeper will be thoroughly cleaned, inside and out. This includes use of our pressure washer system that runs at very high temperatures– maximizing debris and dirt removal from all your machine's exterior components. Your machine will look as good as it performs!
Trust The Sweeper Experts- We focus on and excel at what we're good at; cleaning equipment is our specialty. All that talent is available to you so you know you're in good hands. We're a local, family-owned and operated company too so you'll actually be dealing with real people who simply want to help you in any way they can!
Now Servicing: