Full Time
This position has been filled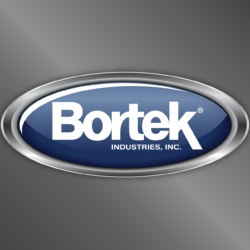 Bortek Industries, Inc.
Commercial Sales Support
Sell Supplies, Solve Problems
Are you awesome? If so, we want you to join our Commercial Sales Team! We need friendly, helpful, and motivated individuals to grow and maintain customer accounts. You'll be in communication with a variety of people, answering questions, demonstrating products, and keeping customers informed of the supplies we have to offer which may be relevant to their needs. We want to bring convenience and quality customer care – help us do it!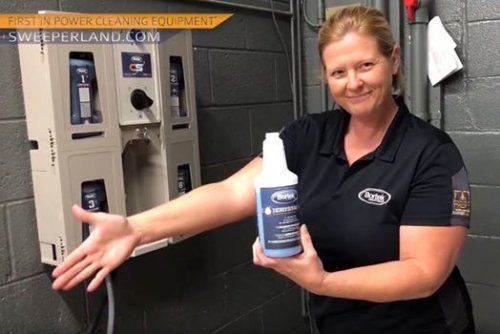 Openings are currently available in the Mechanicsburg / Central PA area and Pittsburgh / Western PA area.
This is an excellent ENTRY LEVEL sales position for someone who is interested in learning our business and ready to build a career.
Job Responsibilities:
Responsible for selling our extensive line of janitorial supplies and paper products, service and parts to business customers in the Central PA area.
Constantly seeking to grow the territory with new business from new and existing customers.
Regular service of existing customer accounts.
Job Requirements:
Self-disciplined and Competitive, Self-starter
Clean driving record
Must have a decent mechanical aptitude
Must be inquisitive and helpful – find out what the customers problems are so you can identify the solutions we can provide
Interested in going different places and meeting new people every day
Ability to relate to people and listen to their needs
Ability to work on your own and be accountable
Applying yourself to self-improvement (honing your craft) on a regular basis, the job is Monday – Friday but a good salesperson looks for opportunities 24 / 7!
Being a good team player, knowing when to call in reinforcements – ours is not a cut-throat sales environment, we are most interested in taking care of the customer.
We require background checks and drug screening on all hires.
EOE