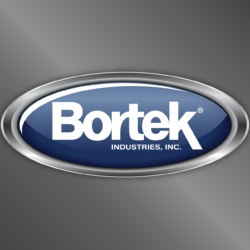 Bortek Industries, Inc.
Equipment Demonstrator – Show 'em how it's done!
We're looking for motivated and friendly individuals with an aptitude for machines and communication to join our team. You'll be helping members of your community choose and operate the heavy-duty floor cleaning equipment that best meets their needs.
We think you'll agree that the world doesn't need another fast-talking salesperson. At Bortek, we're all about solving problems and making sure our customers end up with the best possible solution, and have a great experience along the way. We'll teach you all you could ever hope to know about cleaning equipment, so you can bring informed solutions to a variety of customers.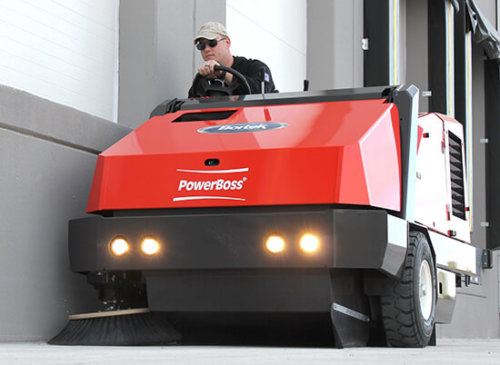 If you're ready to go the extra mile for customers and are looking for a place where your contribution matters every single day – We want to talk to you! We offer a work environment where opportunities happen if you work hard and prove yourself and where your co-workers have your back. We're more interested in high quality people than impressive resumes. If this sounds good to you, let's have a conversation about where you might fit at Bortek!
Openings available in these areas:
Trenton, NJ / Central New Jersey
Philadelphia, PA / South New Jersey
Pittsburgh, PA / Western Pennsylvania
Kenilworth, NJ / North New Jersey
This is an excellent opportunity for driven individuals who like working hands-on with machines. Let's get to those details!
Job Responsibilities:
Cultivate relationships throughout the region, making municipalities and other large institutions aware of Bortek, and the solutions we can offer to them.
Extensive travel required Monday through Friday
Occasional overnight stays are required
Safely drive, pick-up, and deliver equipment to various locations throughout the region
Communicate closely with sales force: Territory Managers
Routine maintenance and cleanliness of demo equipment, demo trucks, and trailers
Attend and work at trade shows
Job Requirements:
Must have a clean driving record
Ability to obtain a Class A CDL (company paid)
Mechanical aptitude
Ability to lift 50 pounds
Excellent customer service skills
Must have a positive, professional attitude at all times
Computer skills – must be proficient with an iPad
Strong work ethic
Ability to work independently and without direct supervision.
We require background checks and drug screening on all hires. Apply today!
EOE