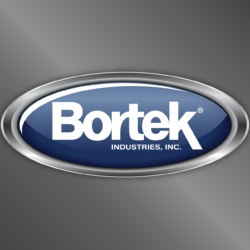 Bortek Industries, Inc.
Our Mechanics are some of the Best in the Business. Come and Join Our Growing Team!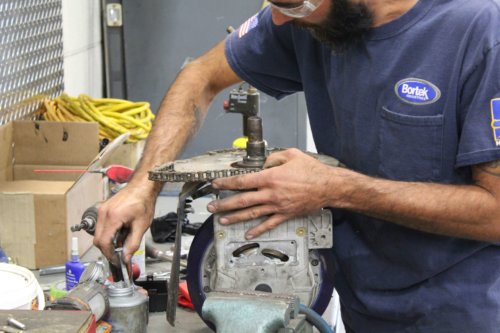 Are you seeking a new challenge in your mechanical career or simply looking to get started in the industry? Make no mistake about it, we will put you in the best position to succeed, but it's up to you to deliver! We are looking for an entry level mechanic to maintain and repair our fleet of cleaning equipment. You will be responsible, along with the rest of the service team, for ensuring functionality and reliability of the machines.
We are seeking:
An individual with excellent problem solving skills
Great attention to detail
A get-your-hands-dirty, self-motivated attitude
Ability to work with a variety of machines and tools
Willingness to learn
As a mechanic at Bortek, it's all about the quality of your work. Our priority has and always will be putting our customers first. The goal is to place reliable, quality machines in the hands of our customers every time. To that end, you'll be performing repairs and planned maintenance inspections on a variety of cleaning equipment that comes into our shop. You'll be working alongside a team of experts, with years of experience in the industry, to give you the best opportunity to excel. Training will be provided from Day 1.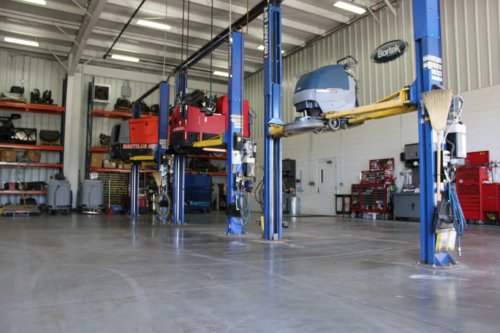 Employment Type:
Full-Time
Requirements:
Must have a strong interest in machines and mechanical components
Excellent Problem Solving Skills
Not afraid to get dirty
Goal oriented
Personable and presentable – portrays a positive image and inspires confidence
High School diploma or equivalent
Able to carry up to 50lbs and lift up to 100lbs
Good driving record
Benefits:
Competitive salary
5-day workweek
Paid holidays
Paid vacation
Health & Vision Coverage, Optional Dental Insurance
Excellent retirement plan
We Provide:
Training (on-line and hands-on)
Technical support
Specialty tools
Uniforms
Monday – Friday work week. Hours 7:00 a.m. – 4:00 p.m.
A clean and safe work environment