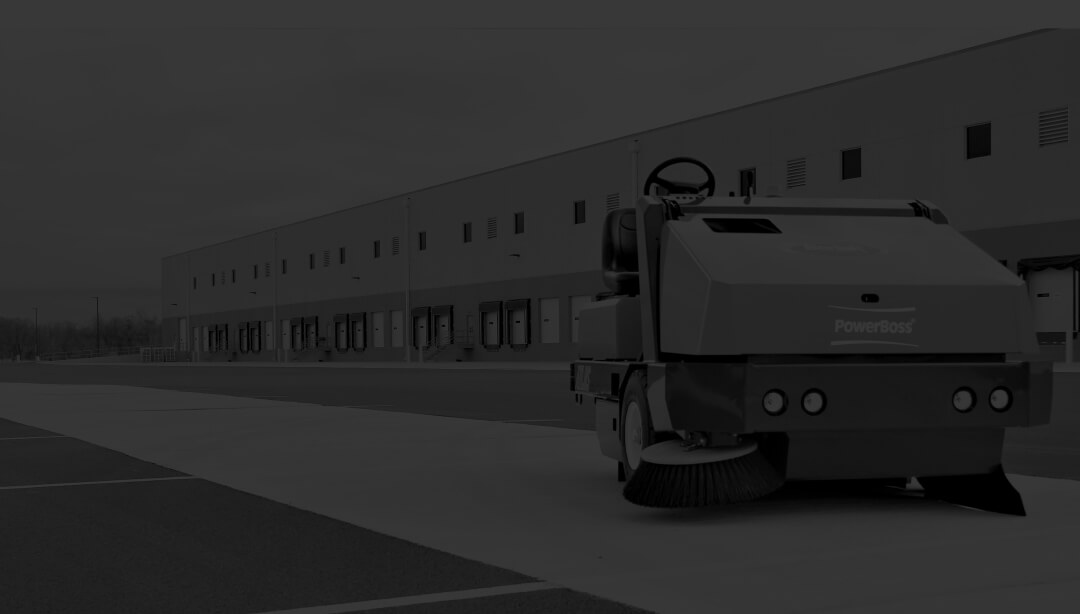 CLEANING EQUIPMENT
INDUSTRIAL-GRADE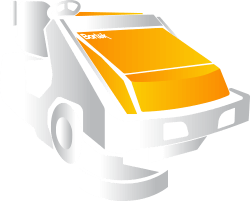 Sales, Rentals, Parts, Service & Supplies
At Bortek, we specialize in cleaning solutions. Being experts in our field allows us to customize your cleaning package based on your specific situation.

Since 1967, we've been helping our customers solve their difficult cleaning problems. We specialize in power cleaning equipment, public works equipment, and cleaning supplies. Having this focus allows us to really provide you with the solution you actually need.

Whether you're looking for a Floor Scrubber or Sweeper, Street Sweeper, Sewer Jet/Vac Truck, or Hydro Excavator... We have the expertise to help you confidently choose the right equipment for the job at hand.

Along with equipment, you also have access to our Parts, Maintenance & Repairs, and World-Class Customer Support! We're here to help!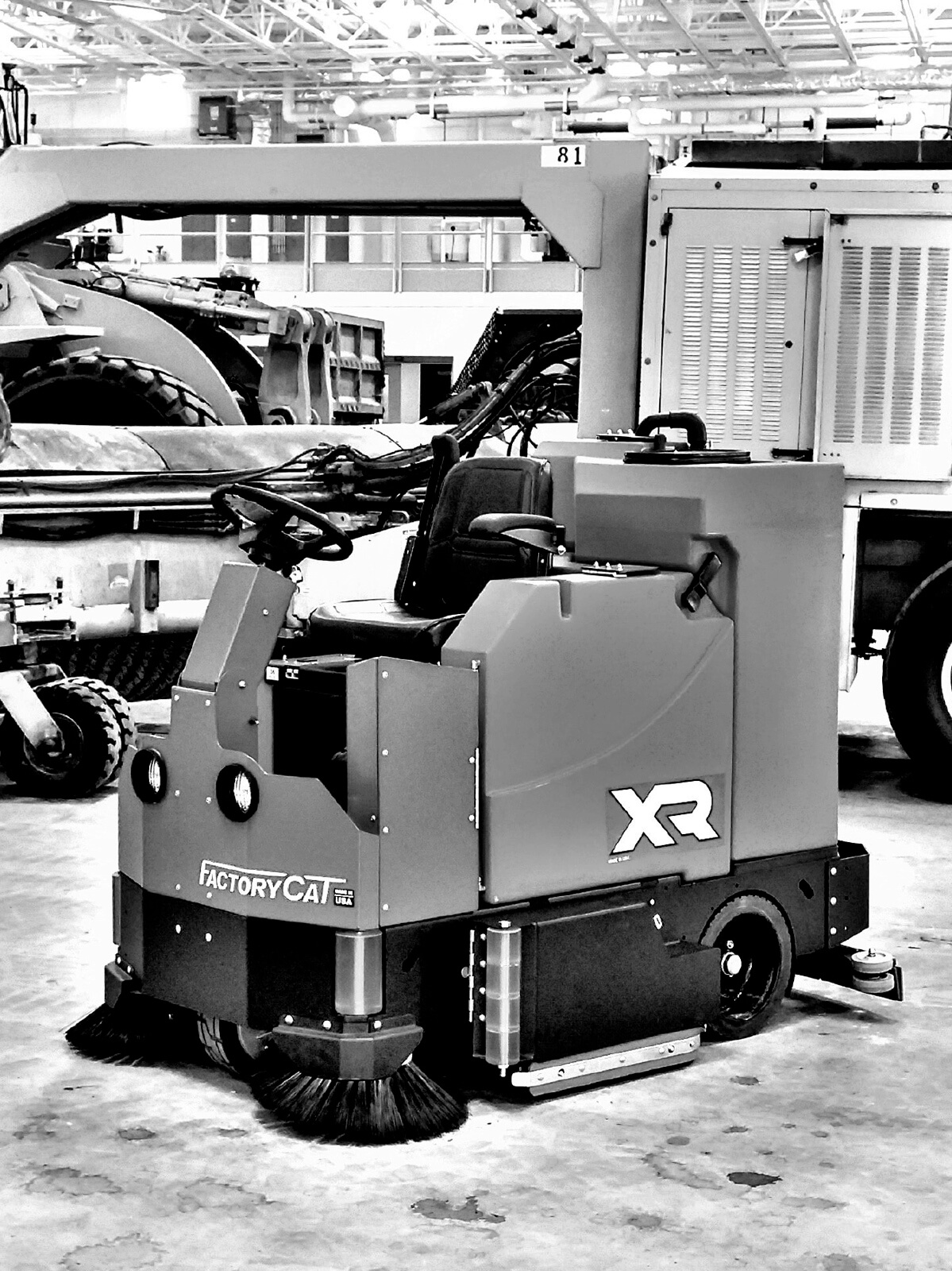 WE'RE HERE
TO HELP
about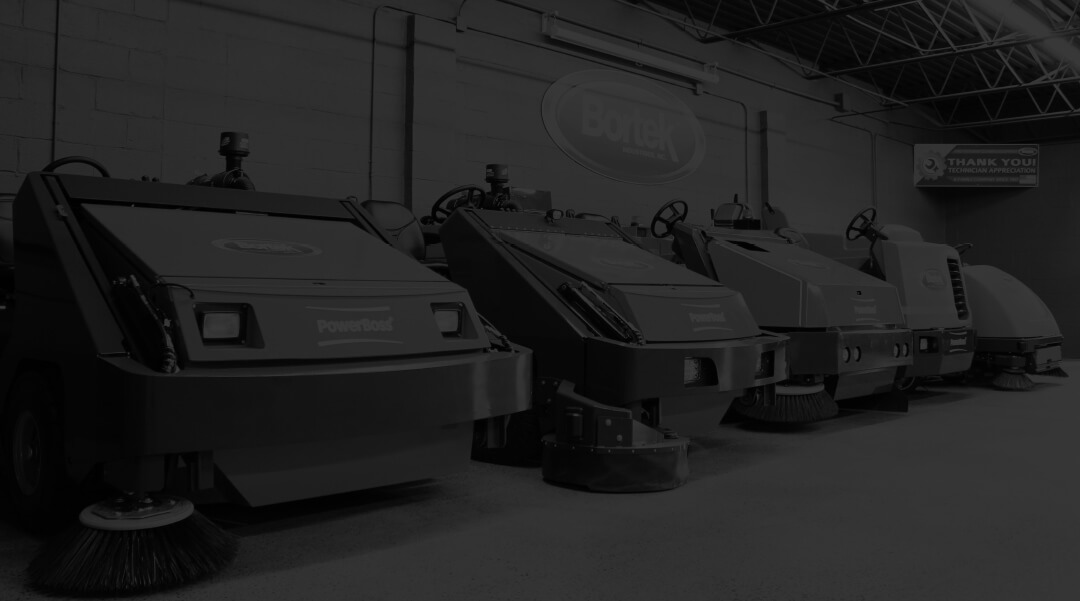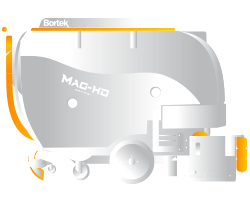 FLOOR SCRUBBERS
Truly Clean & Maintain
Your Floors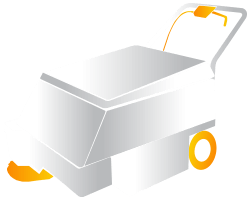 FLOOR SWEEPERS
Sweep with Ease
and Maximize Productivity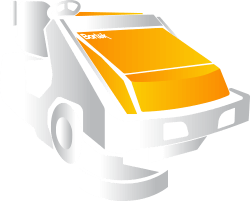 EQUIPMENT RENTALS
Flexible Terms are Available
for All Equipment Types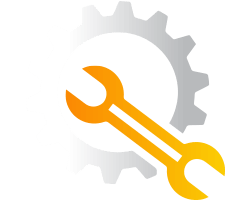 AFTERMARKET SUPPORT
Parts, Service & Repairs
& Cleaning Supplies
WE KNOW CLEAN™
SOLUTIONS
Whether you're in need of new or used industrial cleaning equipment, public works equipment, short or long term rentals, parts for your machine, service & maintenance, cleaning supplies for your business or facility, or you simply have a question about any of the above, we've got you covered!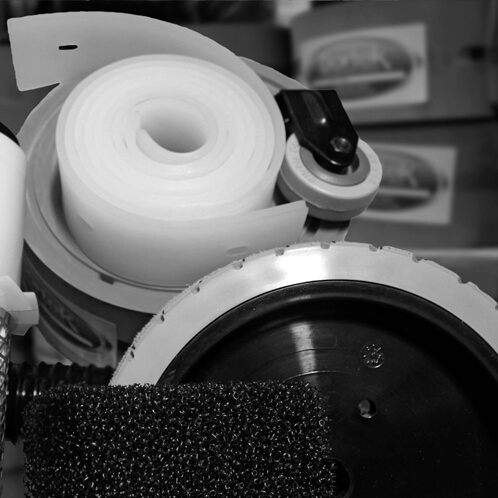 TOTAL PARTS SUPPORT
OEM & Aftermarket Parts for Floor Scrubbers, Sweepers, and Sweeper/Scrubbers Stocked!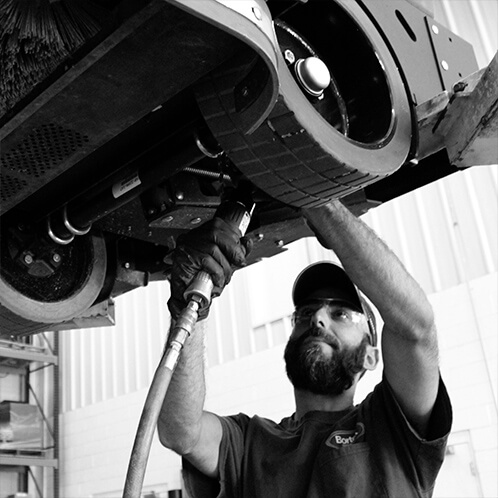 COMPETENT SERVICE
Highly trained technicians, full-service shop, and mobile techs. All with the best tools available for the job at hand!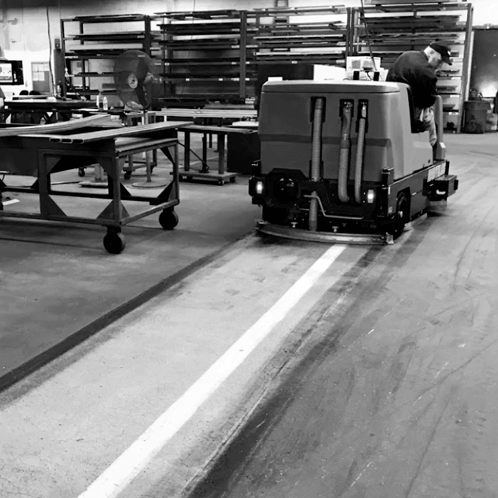 PREMIER RENTALS
Industrial Floor Scrubbers, Sweepers, Street, Sweepers, Jet/Vac Trucks available!
SUPPORT
PARTS. SERVICE. RENTALS. BOOM.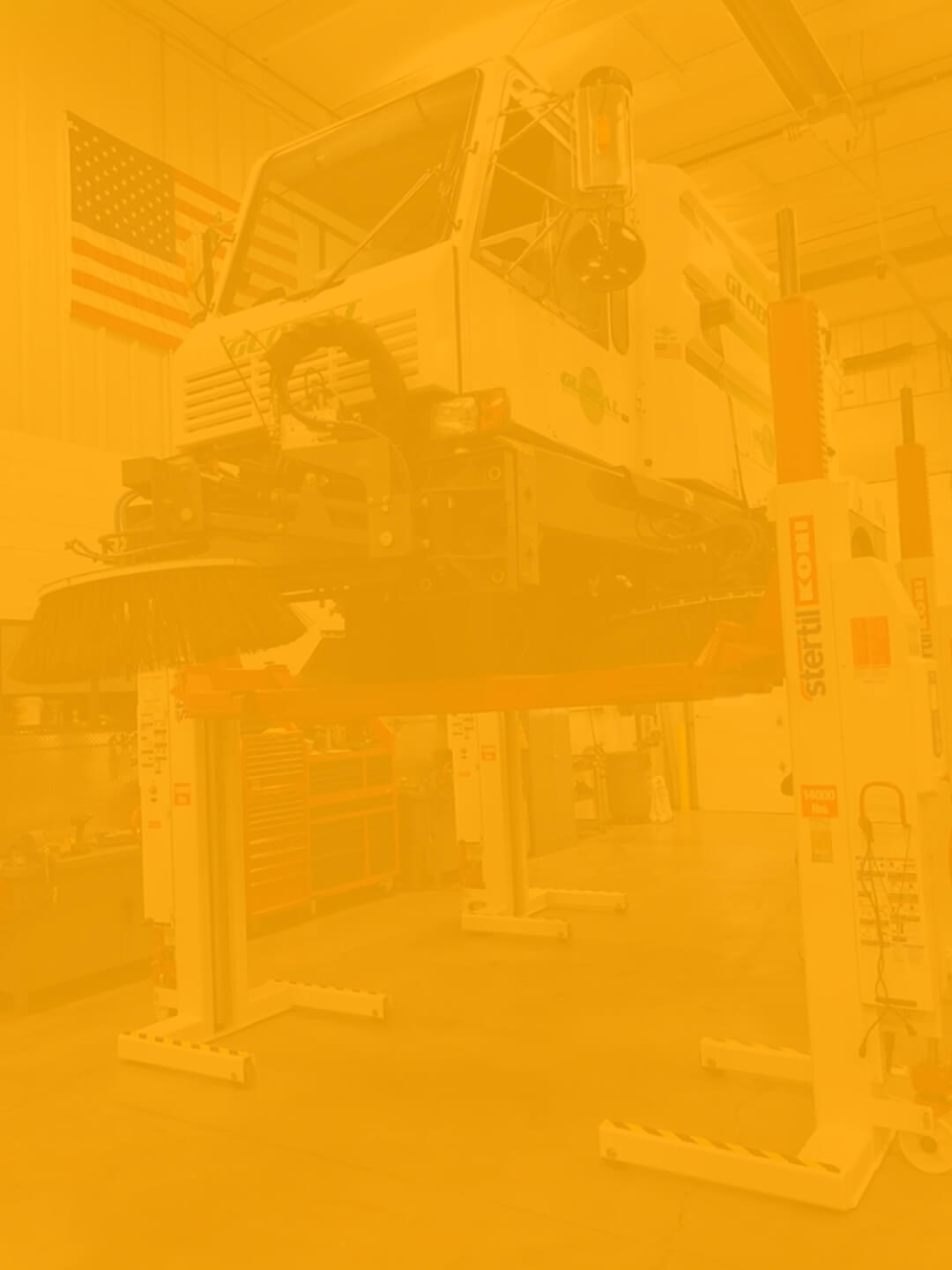 You now have access to our line of rental equipment, full-service shop, on-hand parts, and trained & experienced technicians. With unmatched customer service & satisfaction, know that we're here to help you accomplish your mission.
SPOTLIGHT SOLUTIONS

Our level of experience remains unmatched and allows us to create solutions that are tailored to your specific needs. Let's get this party started!
The Scrubmaster B175 R provides floor scrubbing for large facilities, even on inclines, and features tons of accessibility designs to make maintenance and operation even easier than before.

Brush Options: Cylindrical, Disc

Cleaning Width: 33", 35", 42"

Fuel Options: Battery

Designed with large industrial jobs in mind, the 10X is equipped with the largest sweep path in its class. Perfect for airports, amusement parks, parking garages, etc.

Cleaning Width: 74"

Fuel Options: Diesel, Gasoline, Propane

Versatility is not in question here. Five deck sizes and two specialized cleaning systems allows you to clean virtually any environment with the Factory Cat XR.

Brush Options: Cylindrical, Disc

Cleaning Width: 34", 40", 44", 45", 46"

Fuel Options: Battery