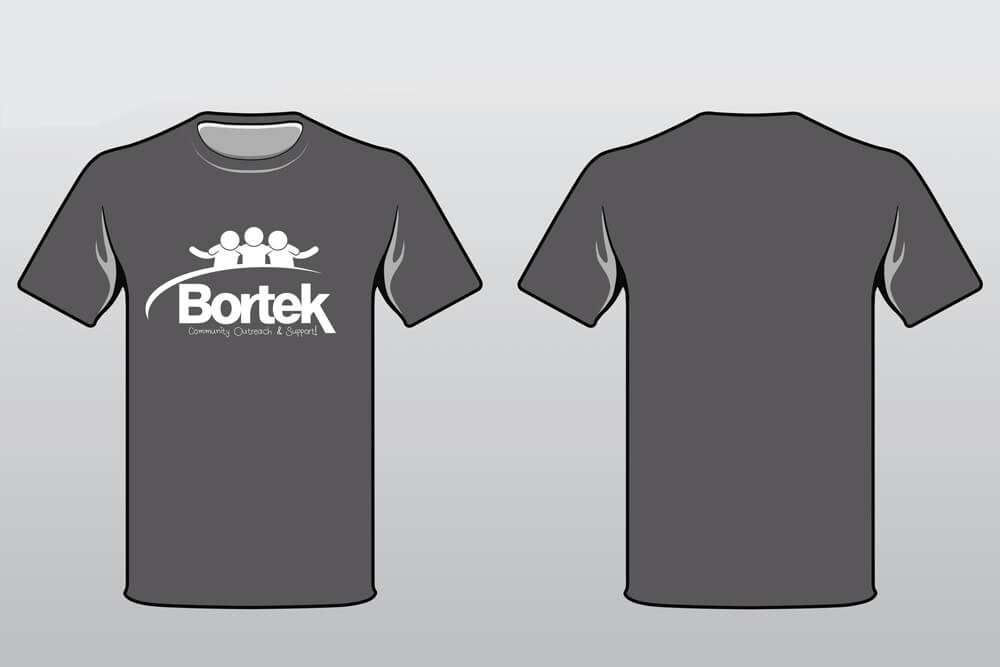 Only 5 Bucks, kids! Bortek'll pick up the rest. Simply fill out the form below and send 'er off. Add the number of shirts you want next to the size(s) you want. We can also get kids sizes if you want to get some for the chitlins. You can see the sizing chart here.
We'll getcher money.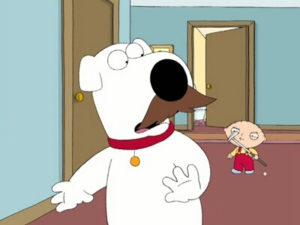 Don't worry, we'll get it.